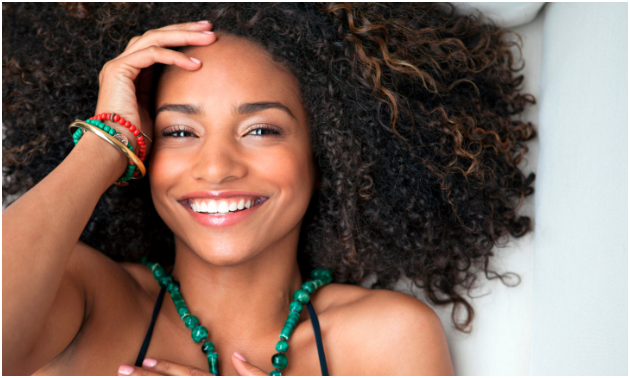 With the warmer weather arriving, everyone is letting their curls hang and breathe. With that comes more moisturizing and co washing (conditioner washing). The best co wash is one that is moisturizing, gets rid of any build up, and has slip. As a bonus I love a co wash that I can also use as a leave in.
1. Pure-Licious Cowash by Crème of Nature. This is creamy milk like cream that moisturizes and gently cleanses any curl. I love using this during mid week when I need to refresh with more than water. It has amazing slip, the scent is pleasant, and it leaves your hair feeling soft with body and shine.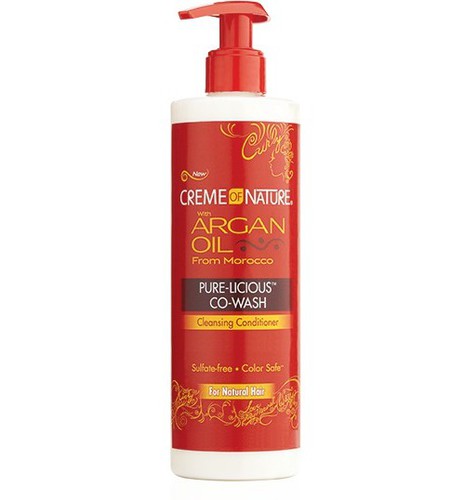 2. Mizani Moisturfusion Milk Bath Shampoo. Although this product has shampoo in its title, it has the creamy consistency of a conditioner or co wash. Designed to moisturize, smooth, and strengthen hair, it's an all one.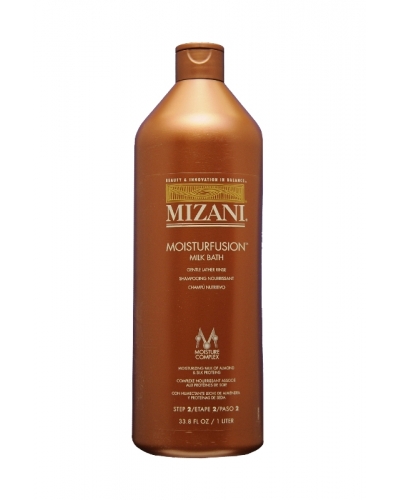 3. Carols Daughter Hair Milk Cleansing Conditioner. This is a staple in a lot of women's cabinets because it does everything it says and more. Packed with ingredients that strengthen, promote growth, moisturize, fights frizz, and detangles, this is available to women everywhere and is the most affordable. Grab a bottle of this and it will take you through the warm season.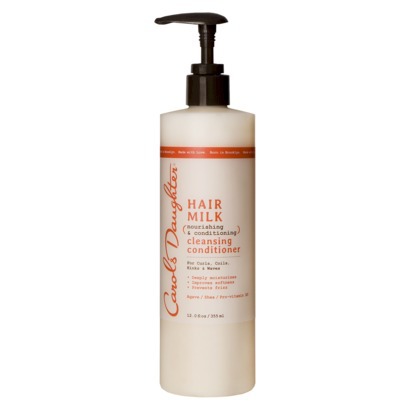 4. Ouidad Curl Immersion Cowash. Want to treat your hair to some TLC? this cleansing conditioner gives your curls an instant treatment. Special for those with kinks and coils, this makes detangling a breeze, while softening and moisturizing your hair.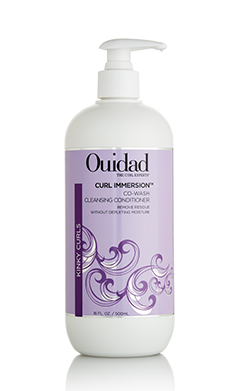 5. Miss Jessie's Crème de la Curl Cleansing Conditioner. As a trusted brand it's without a doubt that this cleansing cream rids build up, smoothes and moisturizes, and is gentle enough for daily rinsing.

6. Palmers Olive Oil Cleansing Conditioner. Formulated with vitamin E, this has been my go to recently. On a whim I picked this up and couldn't be happier. It provides a milky substance that cleanses and conditions at the same time. It detangles your hair in minutes and leaves it feeling light with a shine.