By Aisha Powell
This summer means heat, sun, swimming and for black women, protective styles! This summer however a new protective style that has been seen everywhere is feed in braids! These are the new cornrow style that doesn't require the typical know in the front. Black women are also adorning these braids with jewels, beads, and other accessories.
What Are Feed-In Braids
Feed-in braids is a corn row style that omits the typical knot in the front. Usually when cornrowing with extensions, you knot the front and continue to braid as so. Feed-in braids, are made to make the cornrows look more natural and more reminiscent by using less extension hair, braiding with more of your real hair and allowing your braids to look as if it was just your real hair.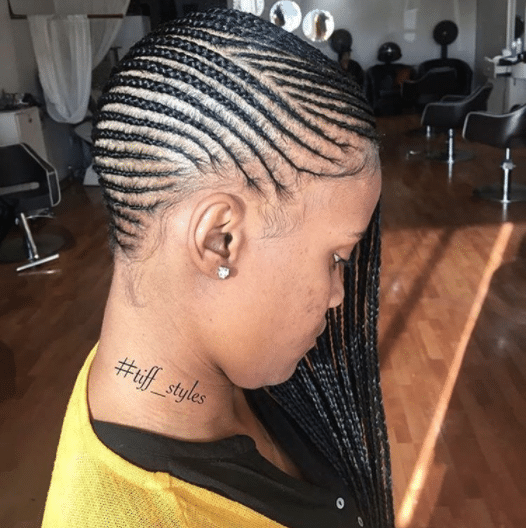 Feed-in braids are also being adorned to the max this summer, adding more charm to this protective style. Whether it's clips, or beads or jewels; black women are adding there favorite embellishments to the summer style
These braids are not just a new trend that black women are wearing. Braiding styles like this have been around in Africa for women since the beginning of time. Just like other African hairstyles such as dreadlocks, braids, twists, bantu knots, cornrows or other intricate styles, these braids have been around for a long time with even more complexity. The Massai tribe is a Kenyan tribe that has a deep cultural history in hair braiding. Braiding styles are used to show your status community, age, marital status, social class and religion. Elaborate styles are even used for special occasions.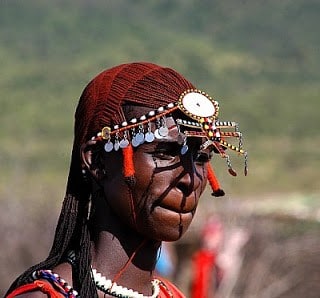 Although now the trend is more Americanized, with less details than in Africa, the trend seems to be growing every day. It is great way to protect your locks from the summer heat and pay homage to your grassroots in Africa. If you are looking for a new style to try, feed-in braids are them!