Hey there Bronze Beauties! Lots of women feel conflicted about using gel in their hair, especially women with curly hair. The wrong hair gel can leave your hair crunchy, greasy and/or flaky. Hair gel comes in a number of different forms- there's gel consistency, liquid consistency, or spray form. And with all the gels out there, how do you know which gel can be trusted?
Here's a a few hair gels that you should know more about…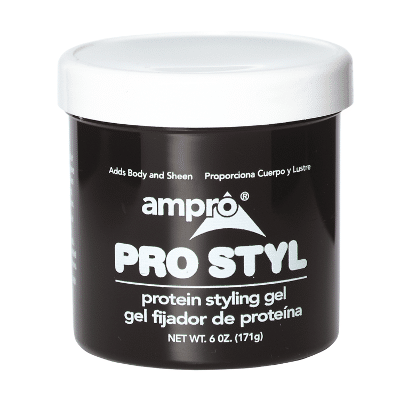 Black Gel
Black gel is one of those gels that you shouldn't trust. It has a strong alcohol smell and  it's too harsh on your hair, so stay clear of this one.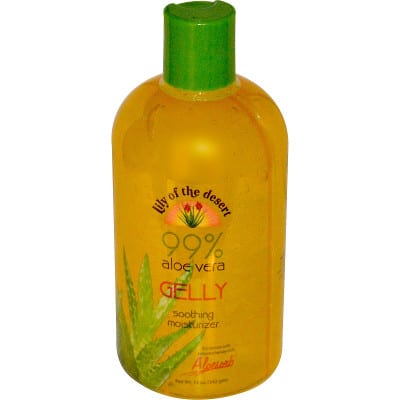 Aloe Vera Gel
Aloe Vera Gel is actually helpful to your hair and can be used for more than holding your hair together. It can be used as a shampoo, you can mix it with your conditioner, and you can use it to style/define/curl your hair.
The benefits of aloe vera gel include:
-moisturizes
-detangles
-activates fresh growth
-heals and soothes a damaged scalp
-helps define hair
Flaxseed Gel
Flaxseed gel is great for creating defined curls and coils. Though it is not commonly found in stores, you can make your own.
How to make flaxseed gel:
Ingredients
Strainer or stocking sock
Wood spoon
Bowl or airtight container
2 cups of water
1/4 or 1/2 cup of flax seed (linseed) depending on how thick you want it
1 tbsp of aloe vera gel (optional)
3 drops of essential oil (optional)
You can also add other oils (optional)
Directions
Pour 2 cups of water and a 1/2 cup of flax seed into a pot. On a low/medium flame, bring mixture to a boil, stirring flax seed often with a wooden spoon. Turn off the heat when a white frothy gel like liquid forms (it will have a raw egg white consistency). Continue stirring while it simmers. Place a strainer or stocking sock on top of your bowl or container and pour mixture in. Let it cool down, add aloe gel and essential oils. Proceed to use gel while hair is cleansed and damp.
The benefits of flaxseed gel:
-promotes hair growth
-gives great curl definition
-leaves hair soft, shiny and moisturized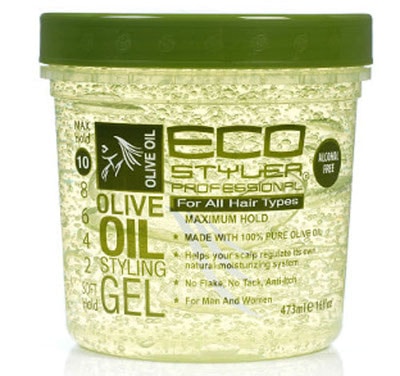 Eco Style Gel
Eco style gel is the best regular gel that you could use on your hair. It's great for slicking down your hair for a style as opposed to using black gel (which you should stay away from). Eco style gel doesn't make you hair as crunchy and flaky as black gel does, and it leaves your hair soft enough that you could use it in your twist out.
Remember, everyone's hair is different, and if you don't like what these gels do to your hair there are other gel products you can try. Just don't forget that moisture is important, and to use gel as a cream in your LOC method.
By: Kadisha Kentish