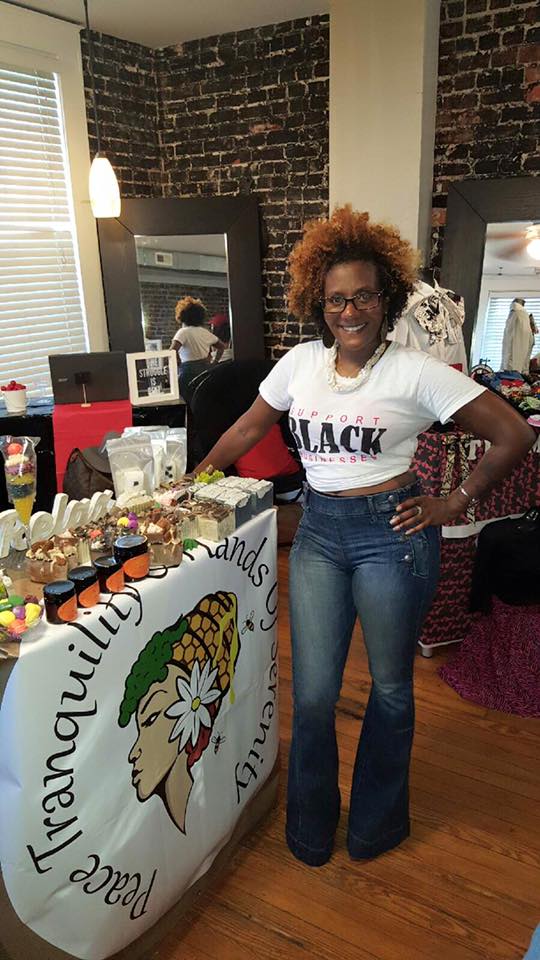 Health and Wellness expert Tamiko Lanier is captivating her soap life audience here in Virginia Beach with eclectic creations that smell of chocolate luxury. Her gourmet hand crafted bath and beauty products are affordably being shared in other states as well. I'm thrilled to share with our Bronze readership all of the healthy tips I've learned from this beautiful woman of business. Well listen…who knew that Chocolate/Hazelnut Soap with ground Cocoa-Nibs and Coffee could also serve as todays exfoliate? What has been explained to me in detail is that the above mentioned organic triple threat of (white chocolate, dark chocolate, milk chocolate and truffle) soap can help with many of the most common skin ailments such as, Eczema, Cellulite, Dry Flaky Skin, Sun Damage, Acne Skin Tone, and Elasticity. You can also follow up with a complete beauty regiment of hand whipped light and fluffy tea tree body butta for a soft moisturizing finish.
Let's look into the romantic elements of basking in a warm tub of "Peace Tranquility and hands of Serenity" soap, surrounded by candle light, reading the most uplifting bestseller on the market. For the most incurable of romantics like myself, I can already feel its calming effects. Nothing speaks health, wellness, and self-care more than taking care of one's skin, creating a womanly glow for the entire world to see. Hydration of the skin with essential natural oils during the hottest of summer months can be easily achieved with Tamiko's lavishly decadent "Black Raspberry Vanilla Bar," creating a visually stimulating aroma with a seductive amount of lather to be shared by the two of you. No extra moisturizers are needed with this beauty bar.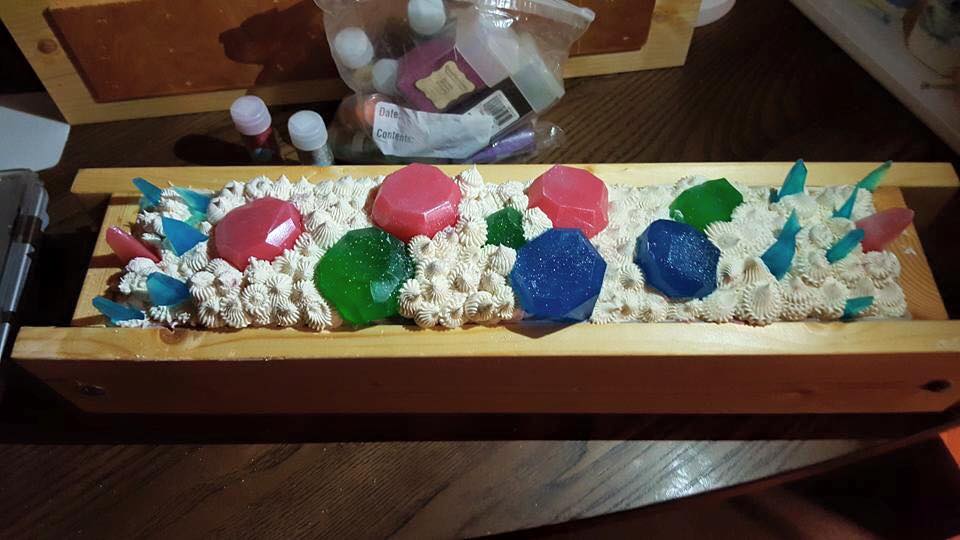 A local Neurologist in the area has selected this African American female owned business to craft a bevy of her soaps as gifts for upcoming event attendees. Gourmet bath & body products are often misconstrued to be a woman's product; I find that to be a huge misnomer…classic men love her products too. I am overjoyed as I begin my journey with "Peace Tranquility and hands of Serenity," starting with a natural herb infused facial scrub, soap life is my life. Tamiko is knowledgeable and spreading the word of why so many are suffering from common skin ailments, giving you an informed opportunity to choose a more natural organic soap rather than the harsh detergent filled items we purchase daily from the grocery store.  You can find more healthy tips and products by visiting "Peace Tranquility and hands of Serenity" via her Facebook business page, or e-mail at Tamiko.lanier@live.com.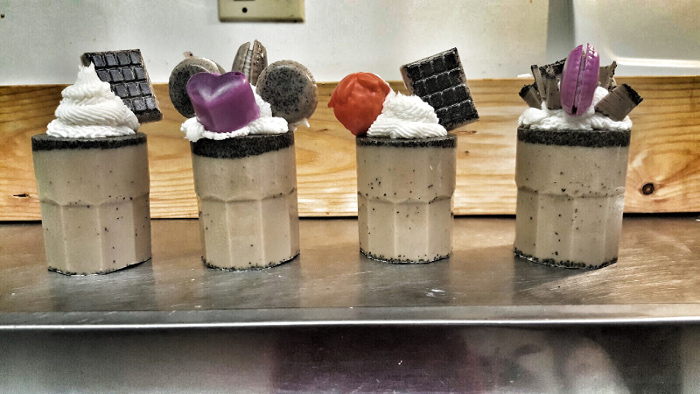 By Dakota Somerville

Edited by Victoria Krute
Layout Design by Renita Singleton