By Jennifer Akotoh
Dear beauty enthusiasts and gurus, Beautycon is coming to Los Angeles and London this year and if you have never been, this year is your opportunity to find out what you've been missing. Beautycon is a festival dedicated to celebrating and showcasing the latest trends in beauty and fashion. This platform allows brands, influencers, content creators and their supporters to come together in one place in order to meet, ask questions, learn about different products, shop and more. This year I had the pleasure of attending Beautycon for the very first time in NYC. It is quite the experience and thankfully, beauty enthusiasts on the West Coast and in the UK will get the chance to revel in all of it too. If you plan on attending and it's your first time, here are some tips to keep in mind in order to have the best experience.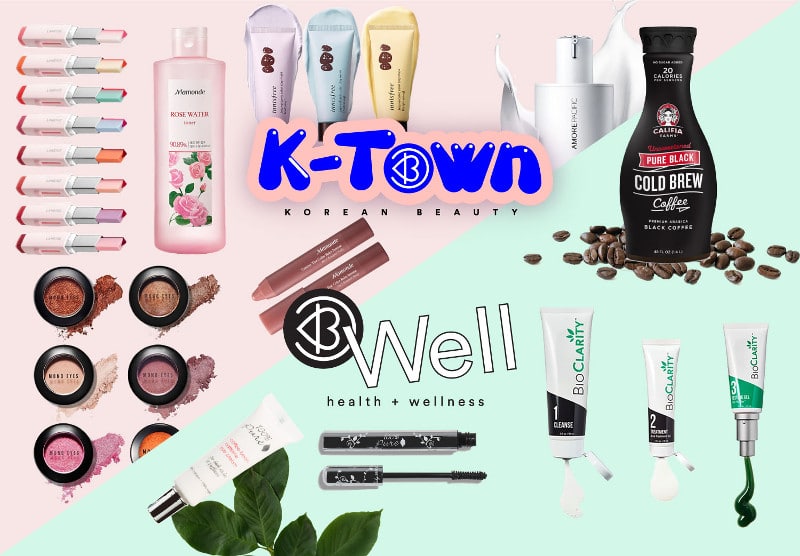 1. Wear comfortable shoes. You will be doing a lot of standing and walking as you visit different brand booths and wait in lines for meet and greets. You don't want to wear shoes that will put a damper on fully enjoying the experience.
2. If you are savvy and patient enough, you can score a lot of free merch at Beautycon. While there may be a brand booth handing out free tote bags, these run out quickly and you do not want to have to cradle products in your arms as you desperately search for a place to set them down. Bring your own bag just to be on the safe side.
3. Download the Beautycon app! It will send alerts to notify you of when your favorite influencer or celebrity has arrived at a brand booth for a meet and greet. It also allows you to create your own schedule of events so you will be able to keep track of panel discussions you want to attend. And it provides a map of the venue for easier navigation during the event.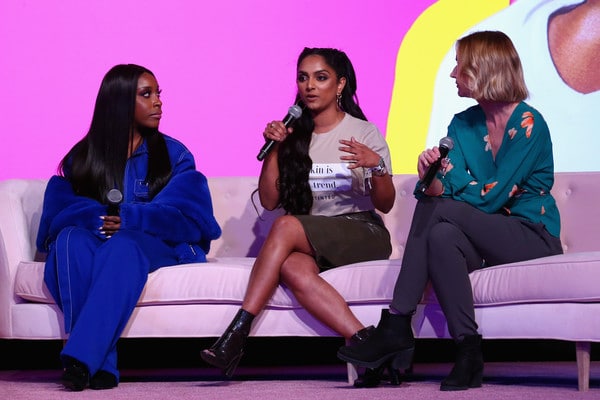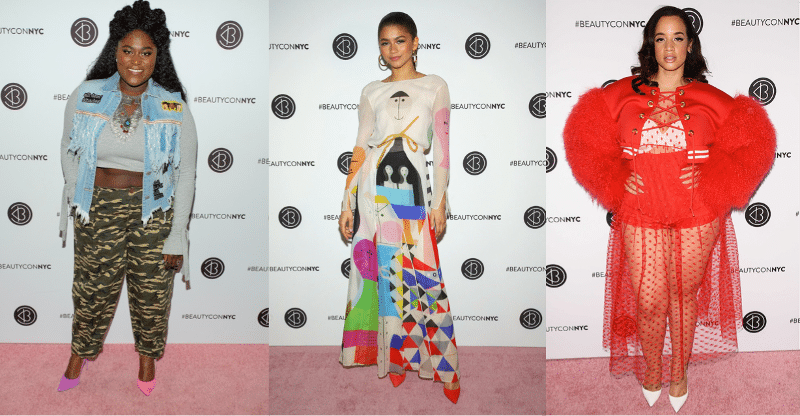 4. Take full advantage of any photo opportunities at brand booths. These are a fun way to capture your experience while adding professional photo finishing and animation to pictures that you can share on any platform. Don't be shy to approach your favorite influencers and content creators. They are excited to meet you and really appreciate the opportunity to interact with and show appreciation to their fans and supporters. Just be respectful of their time. If they need to go, it's not personal, they need to go.
5. Whether you'll be snapchatting your experience, vlogging or taking pictures, bring a charger for any device you plan to use at the event. There will be outlets and charging ports available at the venue so that capturing the fun will not end with the dreaded low battery alert.
6. Do NOT tighten your wristband too much. Once you do, it cannot be loosened and you do not want to deal with the discomfort of the lanyard gripping your arm too tightly.
7. Last but not least, bring a friend! Anyone and everyone of all ages is welcome at Beautycon, so why not go with a buddy who can share in the experience and work your angles whenever you want that instaworthy photo. You can also tag team waiting in lines to work smarter and not harder for merch. And if you would rather attend alone, that's fine too. I did, and I had a great time!
Visit beautycon.com to learn more about upcoming events and tickets prices.