Feature Photo by Polina Tankilevitch from Pexels
The weather is heating up! Pack those bags, Bronze Beauties, and hit the road for a weekend getaway. Being away from your daily beauty essentials can be tough. From hair to skin and makeup, there is a lot to pack up and bring along. These small but mighty items are just what we need to keep the glow on the go.
Relax and Soothe
Visit the salon before heading out? A new weave or braids can leave an itchy tingle, with seemingly no relief in sight. Don't worry! Sunday II Sunday thought ahead. Soothe Me Daily Scalp Serum uses peppermint oil to calm that burning, irritating feeling. It comes in a squeezable bottle with an easy applicator tip to help get down to the root. Keep the locs moisturized every day of the trip.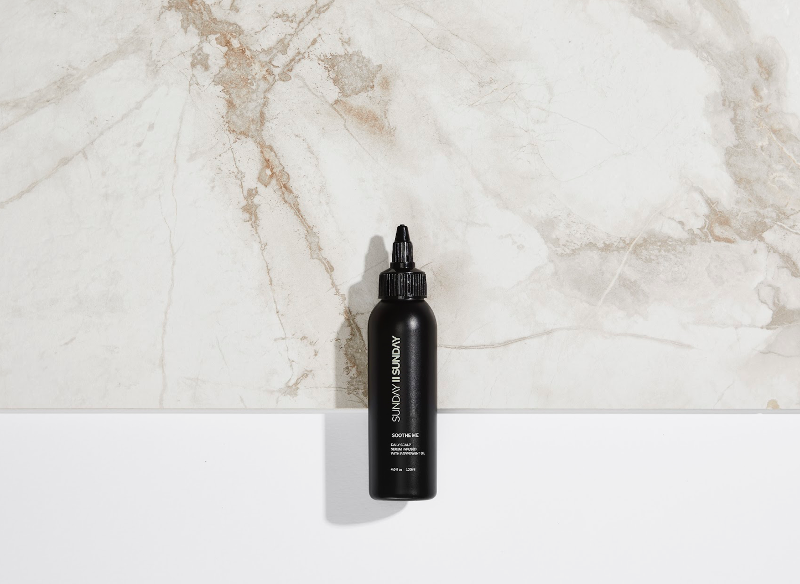 Butter It Up
Hair is not the only thing that needs moisturizing on the go. After a day in the sun, on the beach or hiking, make sure to replenish with body butters and oils. Sheabrand's Jasmine Shea Butter comes in a small size compact enough for pockets, purses and our weekender bag. Use a blow dryer to quickly heat and soften for all types of uses, from legs to arms or hands.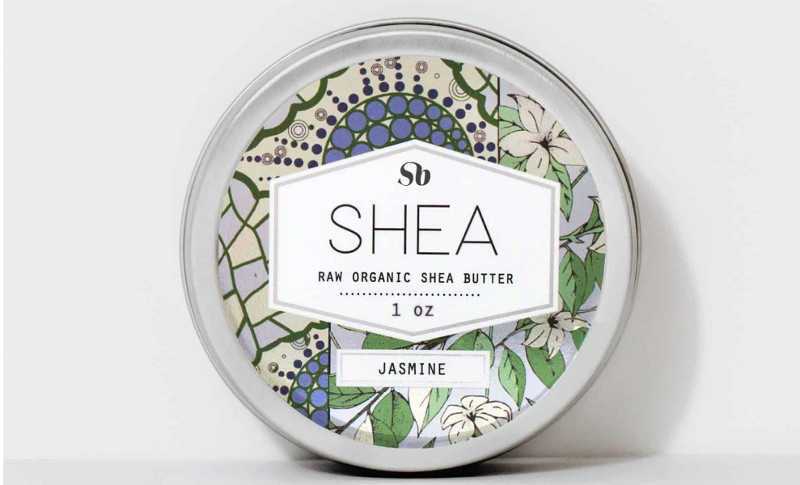 Cleanse It Out
Is this weekend full of travel, adventure or being out and about? Also a goodie for feel good vibes on-the-go is a cleanser to help feel like yourself again. Undefined's R&R Cleanser combines aloe to soothe – perfect for any sunny day activities – and tremella and shiitake mushrooms to hydrate and brighten. It comes in a gel so it is easy to apply and rinse away, and leaves a fresh smell that is not overpowering for after-shower body sprays and mists. It is also free of silicon, sulfates and parabens for a cleaner label.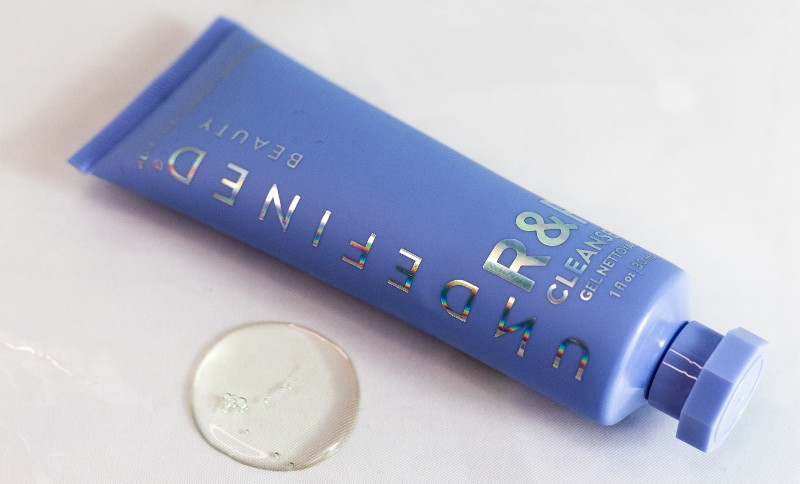 Beauty in a Bag
Traveling often means making due with what is available, including space. As tempting as it is to bring the entire vanity, we have to limit it! That does not mean leaving our favorite foundations, mascaras, tweezers and palettes at home. This Bagsmart toiletry bag is great for getting ready when there is not much counter space. It comes in a variety of colors and zips up to keep all the goodies inside. Available on Amazon.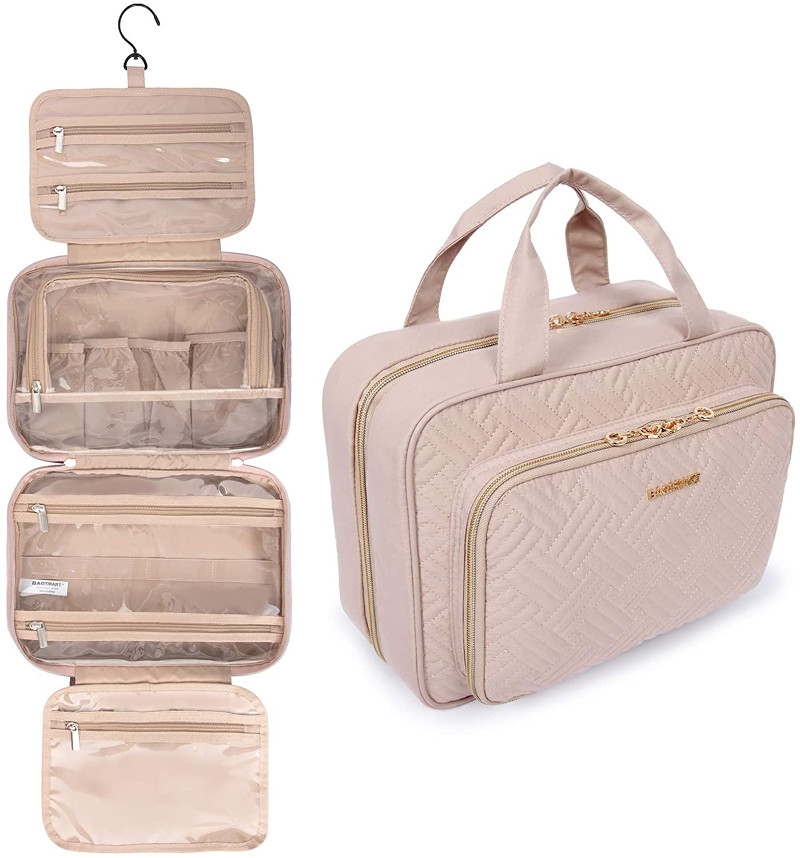 Steam and Relax
Headed out for a romantic weekend, or one just for some self-care?Not every hotel has a tub, but with shower steamers, it is easy to elevate the experience. Anihana's Lavender Steamers bring an added calmness and amazing smell while lathering up. Just place it on the shower floor and let the running water do the work. It dissolves in about five minutes, and leaves a fresh vibe. Available at Target.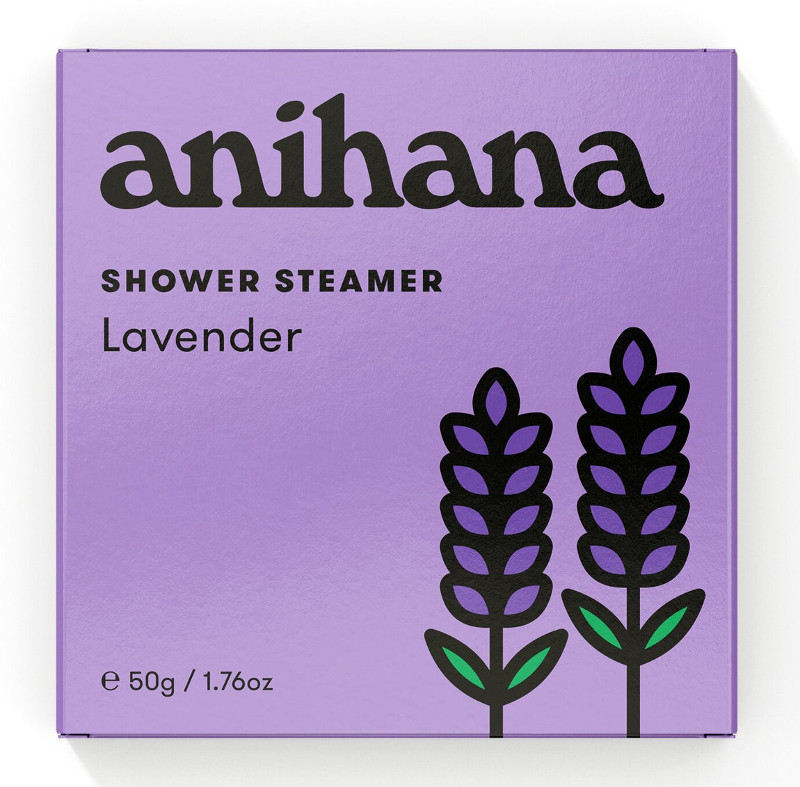 Coconut Cream Dream
After jumping out of the shower, make sure to moisturize! With warm weather here, open toed shoes and arms and legs making an appearance, it is important to keep dry skin away, and help that bronze glow radiate. Check out Pear Nova's Hydrating Hand Cream. It is made from a combination of ingredients like Shea butter and coconut oil to bring a calming smell to any shower routine. Plus, it is not greasy – which can be a major drag in the sweatier months.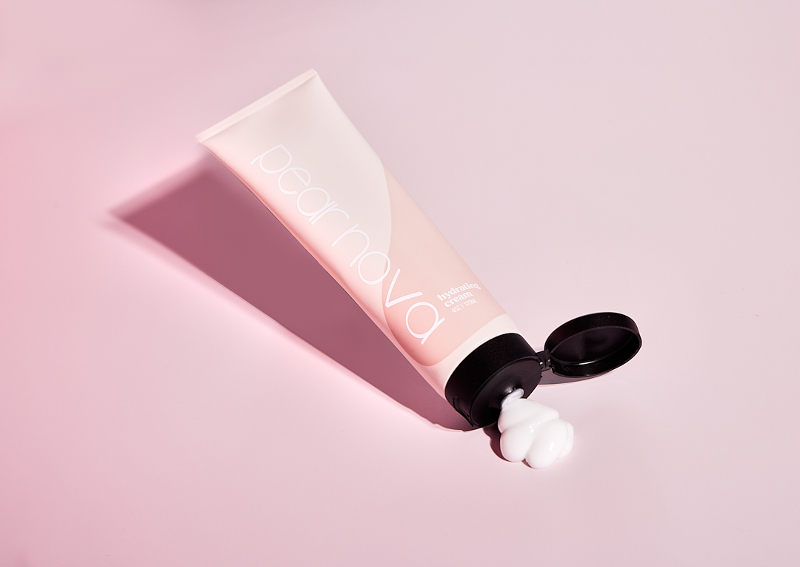 Secure the Bag
We obviously need a bag to put it all in. Overpacking is easy. We get it. Everyone needs options. A whole suitcase can fuel the urge to pack an entire closet. Look for a spacious, easy-to-carry bag, but one that is secure and can match any outfit.
Check out this canvas tote from Dalix. It comes with a zipper for safety, an outside pocket for quick grab items like hand sanitizer, extra mask or lotion and is big enough to fit the weekend's essentials while limiting to the essentials. Available on Amazon.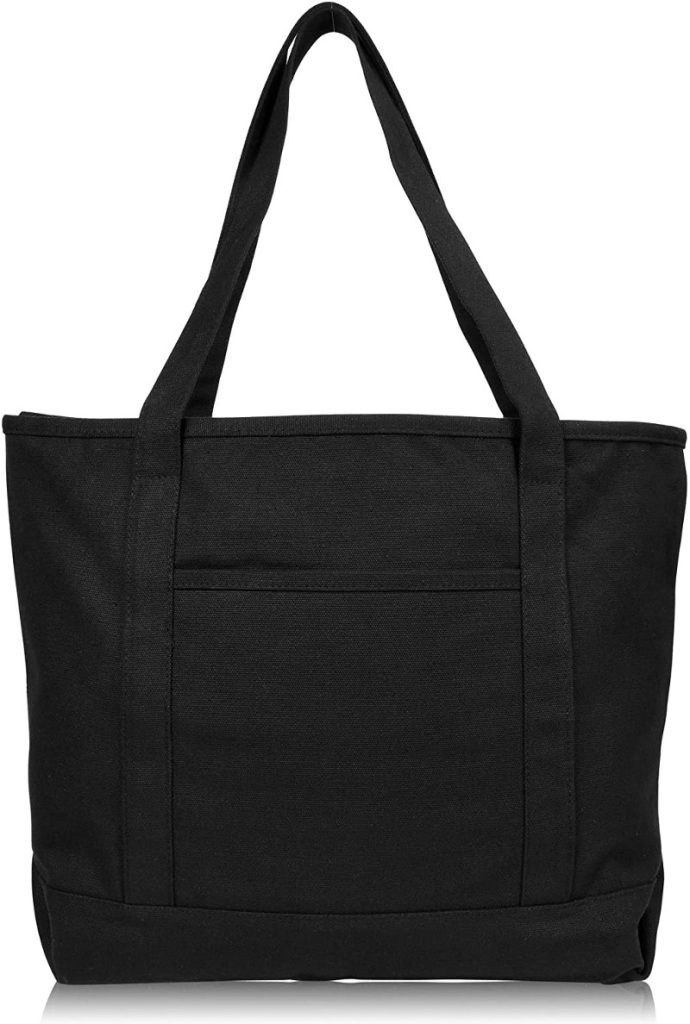 So Bronze Beauty, where are we headed this weekend? Let us know the best places to visit and must-have products to bring along.