Feature image: Gabriel Rodrigues/Pexels
Hey Bronze Beauties! It is time to pack those totes for some fun in the sun and sand. We are headed to the beach this weekend. An umbrella, towel or chair are a given, but what else? We put together the ultimate checklist to make sure none of the essentials are left behind. What items are on your list?
Sips in the Sun
What is a day at the beach without a refreshing drink to keep cool? Staying hydrated is important, especially on a hot day. For a nice light treat, check out a sparkling water like Spindrift. Available in a variety of flavors, from Pineapple, Lemon or Strawberry Lemonade, it is a burst of real fruity flavor in a bubbly format. Just pour into a tumbler to keep cold during the day. Available on Amazon.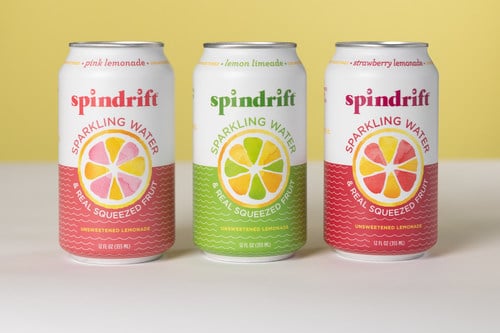 So Fresh, So Clean
Finding a bathroom at the beach can be a hassle. They can be dirty, have long lines and the worst is when there is no tissue in the stall! Stay calm, because in that beach bag is a Lola Cleansing Wipe. Individually wrapped for freshness on the go, they are pH balanced, and free of alcohol and bleach for a kind and gentle wipe. MyLola.com.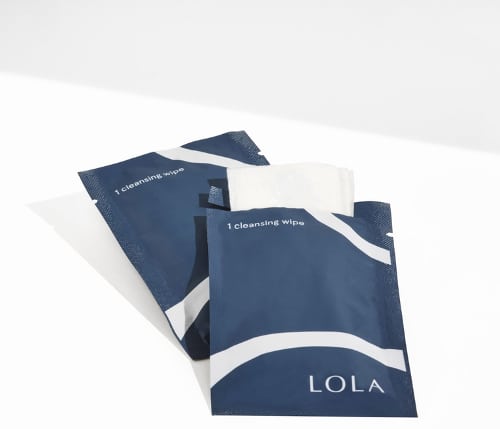 Snack Attack
It is all fun and games until hunger strikes. Packing everything up to run to a dive bar or cafe is not ideal, so make sure to have a cooler of snacks on hand. Chips, sandwiches, and fruit are on our grocery list. Try the snackle box trend!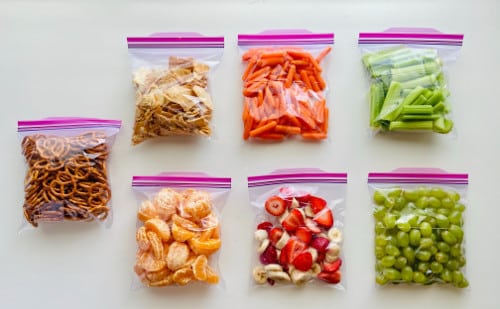 Shield the Sun
We might be Bronze, but we need sunscreen too. Protect the body's largest organ with some SPF from head to toe. In our bag? Thrive Bodyshield 50. It is made with ingredients like sugarcane, and designed to help restore damaged skin. Available on Amazon.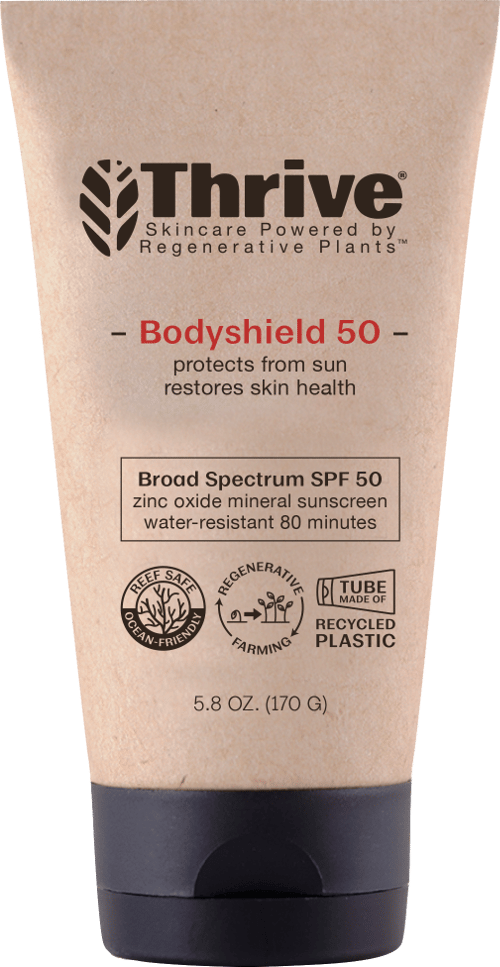 Open Waters
Friends, music, fun in the sun. It is all a good time until someone drops a phone. Skip the rice with a simple waterproof phone case. They are great for holding money, phones, keys and more and keeping out the water AND sand. Need a last minute hack? Check the kitchen cabinet for a ziplock bag.