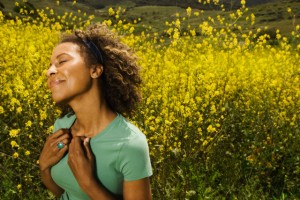 As long as you have a dream in your heart you have purpose.  It is up to you to define and nurture your hearts desires in order to manifest your dreams into reality.  The road with which you choose to travel is yours alone, and only you can determine which path is right for you.
It's good to lean on others for support but don't rely on others for your happiness and success.  Take responsibility for fulfilling your dreams by setting realistic and measurable goals for yourself.  Listen with an open heart to the advice and suggestion of others, but utilize your own set of values and standards as your ultimate guide. It is only then that you will find your joy.
Trust yourself enough to know what is best for your life and your future.  Love yourself enough to know that you are worthy of all the gifts that have been placed within your heart and ready to be fulfilled.  Don't hold back, because it's all about you.
Stay focused and don't lose sight of what you have envisioned for yourself.  Too many times we tend to get caught up in what everyone else is doing, and we begin to measure ourselves by others' success.  Realize that everyone has their own path to follow and may end up at different points of the road than you.  Don't let someone else's path deter you from your own.
Promise yourself that you will live your life for you.  Life is too short to put your dreams on hold.  Walk your path with faith, love and purpose.  It is the key to receiving the joys and happiness that comes from reaching your goals and aspirations.
By Editor-in-Chief Shawn Chavis