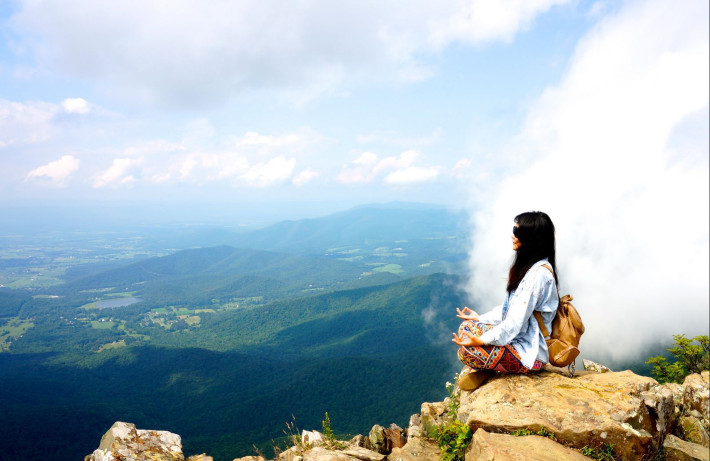 Everyone has a dream. Sometimes these dreams are passing thoughts; often we process them as unreachable goals. No matter how attractive these dreams seem to us, sometimes we cannot seem to bring them to fruition. How should we move from dream to plan? These five easy steps will help break the cycle.
1. Write it down:
Writing down a dream immediately turns it into a goal. The once uncertain thought becomes lucid. Be specific. Not only does this solidify the thought and allow you to process what you hope to gain from your dream, it also holds you accountable. When you have progressed further in your planning, you may want to create a post about it on your social media site of choice, holding you further accountable not only to yourself, but to your friends and family as well. You will thank yourself for writing down your goal when you can look back and physically see you're accomplishment.  In a 1979 Harvard MBA program study it was discovered that 10 years after graduating, 13% of classmates with goals in mind made approximately 2x more than 84% of  their fellow classmates without goals, and the 3% with goals written down were earning approximately 10x as much as the other 97% put together.
2. Bullet-point:
While you have that pen and paper handy, begin creating a bullet-point list. Start with your dream at the top. Carefully consider what the first step to achieving it might be. Do you want to travel to Paris? Perhaps the first step will be to attain an estimated cost of flights, accommodations, etc. From here continue to list the steps you will need to take from the beginning of the journey to the achievement of your plan. In the travel scenario, these steps might include things like creating a budget, finding a travel partner, and the finer details such as attaining a passport. Having this laid out in front of you will begin to make your dream feel more real.
3. Recruit Help:
Nothing is quite as helpful as consulting a person who has been where you wish to be. Find someone who can counsel you on what it's like to achieve the plan you've created. You won't avoid every bump in the road by having their advice, but at least you can avoid the mistakes they made and benefit from everything they did right. Knowing that it is not impossible will push you even further towards your plan.
4. Shake off the failures:
As with anything worthwhile there will be times of struggle. Ultimately you are bound to face challenges that will make you feel as if you cannot do it. Even Michael Jordan, one of the greatest basketball players of all time faced a set back when he didn't make the high school varsity team. Â Failure was just a start for Jordan; "I've missed more than 9,000 shots in my career. I've lost almost 300 games. Twenty six times I've been trusted to take the game winning shot and missed. I've failed over and over and over again in my life. And that is why I succeed."
5. Act:
Perhaps the most daunting, yet exciting step is to put your money where your mouth is and take action. You now have a well thought out plan and the tools to achieve it. Don't forget to enjoy your adventure!
By: Bethany Thomas
Information Sources:
– https://espn.go.com/sportscentury/features/00016048.html
– http://greatist.com/fitness/quote-michael-jordan-success-through-failure
– http://www.lifemastering.com/en/harvard_school.html
Image Source:
– http://dimg08.c-ctrip.com/images/fd/tg/g4/M01/C2/A6/CggYHlbQ4TeAXKc9AALGGlI7414863_R_710_10000_Q90.jpg