The natural hair movement is holding every woman of color captive. Women with curly to kinky hair are putting down the creamy crack introduced to us by our mothers, and learning to appreciate the versatile and voluminous mane we were born with.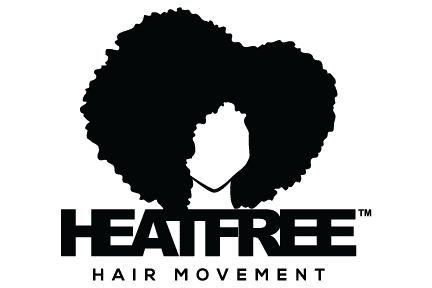 Natural textured extensions, in the form of clip-ins, wefted hairs, and wigs, have made it easier for women who are transitioning their hair from damaged or processed, to its natural form. We no longer have to face the fear of having hair too short to style, because now there are extensions to match every curl pattern. YouTube Gurus and Instagram followers have proven that the following hair companies have some of the best choices for hair type 3B to 4C.
117K Instagram followers
Heat Free Hair Movement has it all: wefted hairs, wigs, clip ins, and closures! The company provides hair for types 3B – 4C and even has its very own YouTube channel, showing you the proper way to care for your hair, as well as great styling tips! Click here to begin your journey!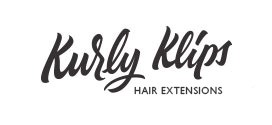 2. Kurly Klips
19.3K Instagram followers
Kurly Klips are known for their clip-ins for 3A-4C hair types. If you aren't a huge fan of sew-ins, and cringe at the idea of a wig, then look no further! Clip ins allow for the utmost versatility in hairstyles, and a more natural look!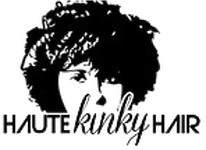 3. Haute Kinky Hair
14.5K Instagram followers
Haute Kinky Hair provides hair for kinks, curls, and coils. The hair available ranges from clips ins to full head units, which will undoubtedly blend with your natural hair!

4. Finger Comber
14.7K Instagram followers
Finger Comber not only provides affordable faux hair for type 3A-4C, but provides scalp cleansers, head wraps, hair balms, and many, many more! The website includes a 'how to' page that shows you over 25 ways to style your hair with Finger Comber extensions and products! Click here to find out how you should style your natural hair next!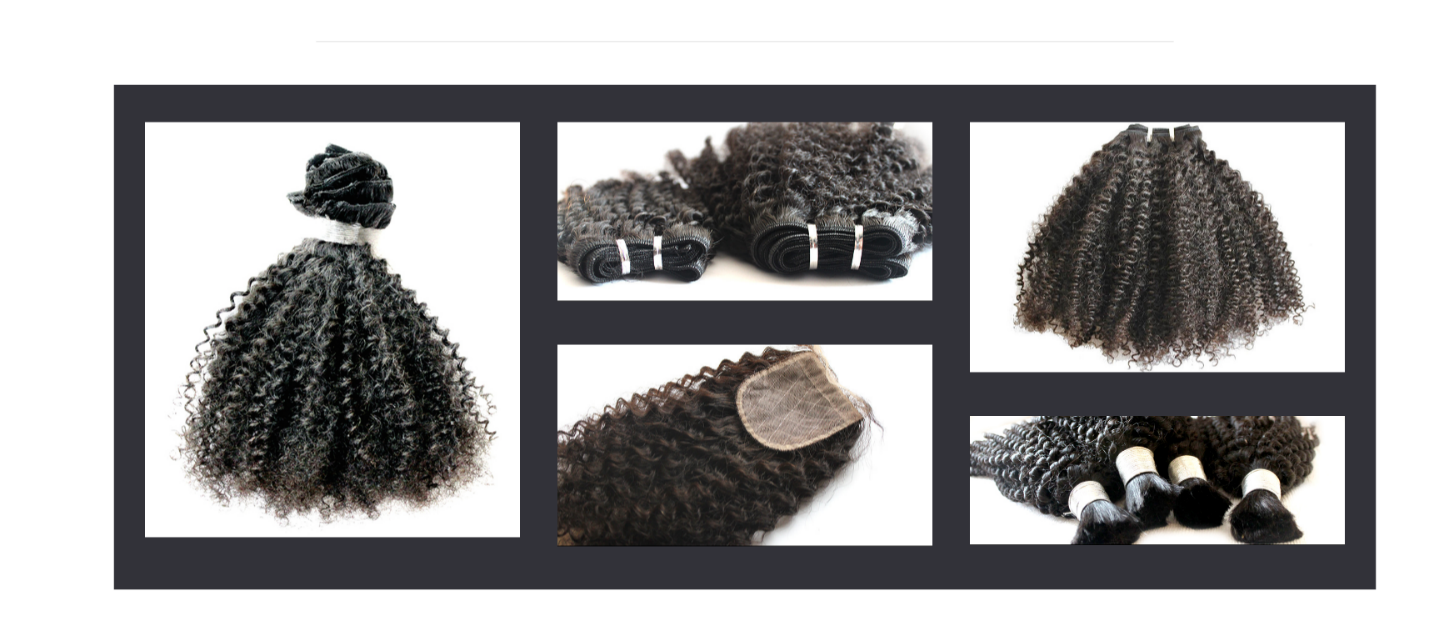 10.5K Instagram Followers
Private Stock hair offers curly, kinky, coily, and straight hair, in the form of wefted hair, loose hair, clip ins, and closures! Head to their website now for an instant five dollars off your first order when you subscribe to their newsletter.
Now that you know all about the top natural hair companies, what are you waiting for? Start your natural hair journey today and fall in love with the hair you were born with!
By Uchechukwu Chukwuma

Edited by Victoria Krute
Layout Design by Renita Singleton