By: Tiffany Chisholm @waywardtiff
Natural hair can be hard to handle sometimes and other times you may feel as if you never know what style to put it in or how to dress it up. Below are five Instagram accounts that will give you some inspiration this summer for quick styles, tips and tricks for your hair.
This Instagram account is managed by Shantel Howard and she does braids. Throughout her page you will be able to find inspiration for your next braided hairstyles. Whether it is box braids, jumbo braids, fine braids or simple cornrows, you will find it on this account. Also, there are a variety of different stylings that may just be suitable for you.
Anita Ginigeme is a natural hair stylist and she mostly showcases styles that she has done in her own hair and also shares hair care products and tips that she uses in her daily life. She also blogs at AfricansGoneNatural.com, a website that focuses on natural hair and everything related to it.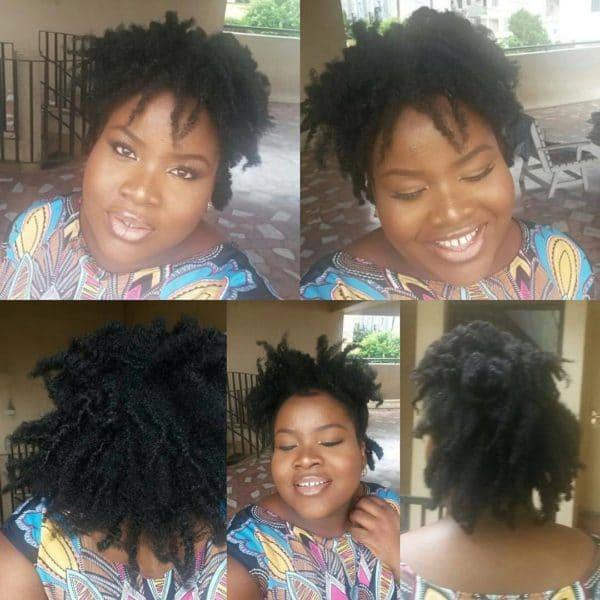 Priscilla Quaye manages this Instagram account. She shows off her many hairstyles and tips. She has even been featured in Yahoo Beauty, so she does have some credibility to her name.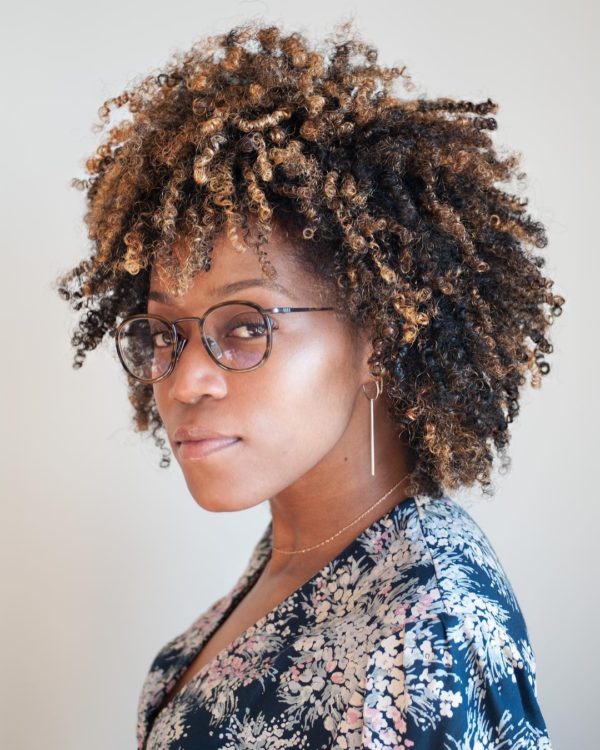 This instagram page displays an array of hairstyles by a variety of different hair types and styles. It could be braids, long hair, short hair, and dreadlocks. You can find a style to suit your needs and different hair textures are also shown. A YouTube account is connected to this page that gives tutorials and advice on how to care for your hair.  It is a great source for people who are in the process of transitioning their hair and need management tips.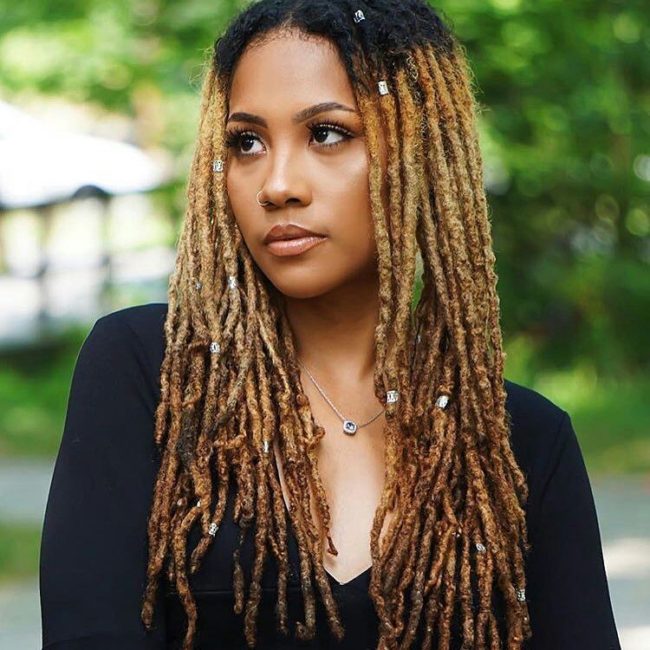 The Naturalistas Nation also features a variety of people from their Instagram accounts showing off their various natural hairstyles from other Instagram accounts. This page is great because it is a gateway to other people who are hairstylists who you can follow and get insights into their hair care routines, styles and products that work best for them that may be of help to you.