Hey there Bronze Fashionistas! At Bronze Magazine we are always pushing forth our mission to promote positive content through beauty, journalism, and most importantly fashion!
Speaking of which, have you heard of the Black Fashion Designers exhibit? No? Well now you have! According to the Fashion Institute of Technology, The designers featured in their Black Fashion Designers exhibit work in a diverse range of individual styles; they do not all speak in one voice. The exhibition draws exclusively from the permanent collection of The Museum at FIT and is organized according to categories and themes, such as evening wear, menswear, street style, experimental fashion, and African influences.
A section of the exhibition devoted to black designers breaking into the industry features work by New York-based Zelda Wynn Valdes and Ann Lowe, who created custom-made gowns for society women and celebrities.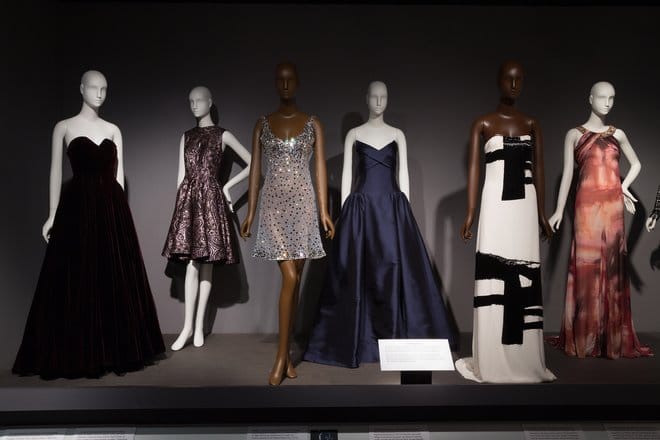 The Museum at FIT will host a one-day symposium on February 6, 2017, featuring talks by designers, models, journalists, and scholars on African diaspora culture and fashion.
A provisional list of speakers for the symposium and Spring 2017 Fashion Culture program series includes writer Teri Agins, stylist June Ambrose, journalist and photographer Dario Calmese, Professor Alphonso McClendon, designers Carly Cushnie and Michelle Ochs of Cushnie et Ochs, Dapper Dan of Harlem, designer Grace Wales Bonner, former model and founder of The Diversity Coalition Bethann Hardison, Professor Monica Miller, designer Mimi Plange, Professor Eric Darnell Pritchard, Professor Elena Romero, Professor Victoria Rovine, costume designer Jeriana San Juan, and model Veronica Webb.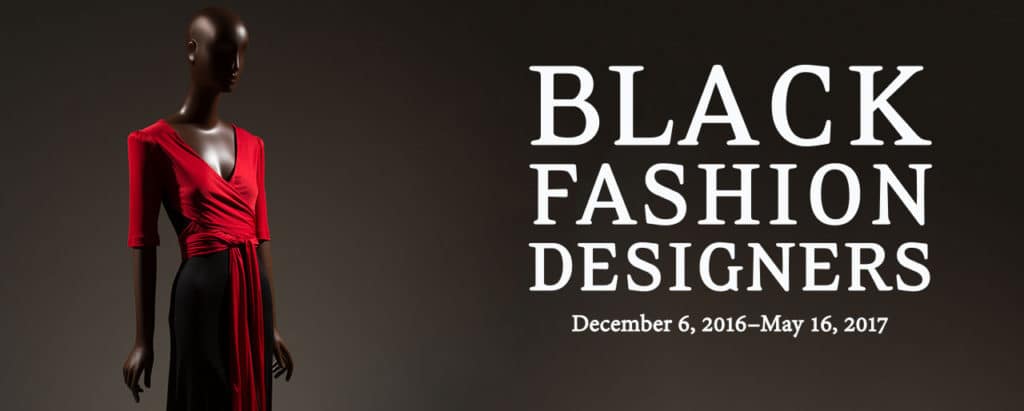 If you're in the NYC/tri-state area, be sure to check it out!
By Schane Flowers