Fall is here! The sun might be setting earlier, but that does not mean the bronze glow needs to fade away. Want to keep that luster and shine? Check out a few beauty favorites that will keep skin moisturized throughout the colder months…
For the Fresh Feeling
After a long day, nothing feels better than a shower to feel fresh. Clean away dirt and makeup while soothing and smoothing with a Dove Beauty Bar. Each one, from the Original we all know to the new Soothing Care Bar with herbal hints perfect for fall, is made with ¼ moisturizing cream. Dr. Mona Gohara, Board Certified Dermatologist recommends using the bar to promote the production of ceramides, which help lock in moisture. With the colder weather, Dr. Gohara also recommends layering moisturizers, with a double or triple moisturizing routine. www.Dove.com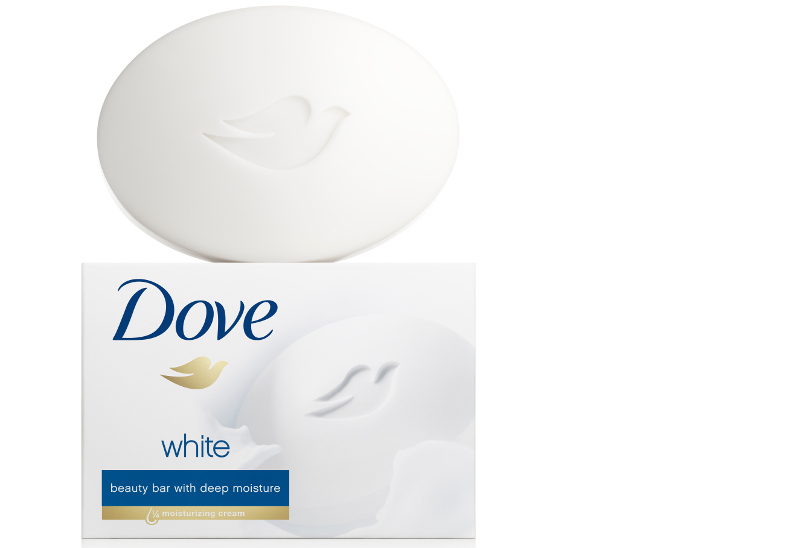 Also on our radar: Hanahana
For Us and Others
Do not forget to moisturize after the shower, too! Everyone has their favorite creams and oils for a morning or nighttime beauty routine. Check out Karité's Shea Butter. Founded by three sisters, it is made with unrefined shea butter sourced straight from Ghana, blended with organic coconut oil and sunflower seed oil without parabens.
We love finding a way to give back to our fellow Bronze Beauties! Each purchase goes towards a social cause supporting communities including women in Ghana. www.MyKarite.com
For Nourishing the Canvas
We hear it every day – drink your water! What we eat has an impact on skin, but what about feeding the skin directly? Now it is easy with Donata Skinfood's Spinach Soap. It is made with vegan ingredients including Shea Butter, kelp, spinach and moringa oil which is known to help sooth skin. Users turn to it for psoriasis, eczema and treating other spots and blemishes.

For the Bronze Glow
We all know as the weather drops, moisturizing becomes even more important. Do not get caught with dry skin! Bring on that Bronze glow all season with Beurre Body Oil. A quick pump of this elderflower and jojoba oil mixture will leave you shining and smelling good. Beurre also carries a Lavender Shea Butter Body Cream for a warm floral addition to any beauty routine. Free of parabens, paraffins, plant-based and cruelty-free. www.getbeurre.com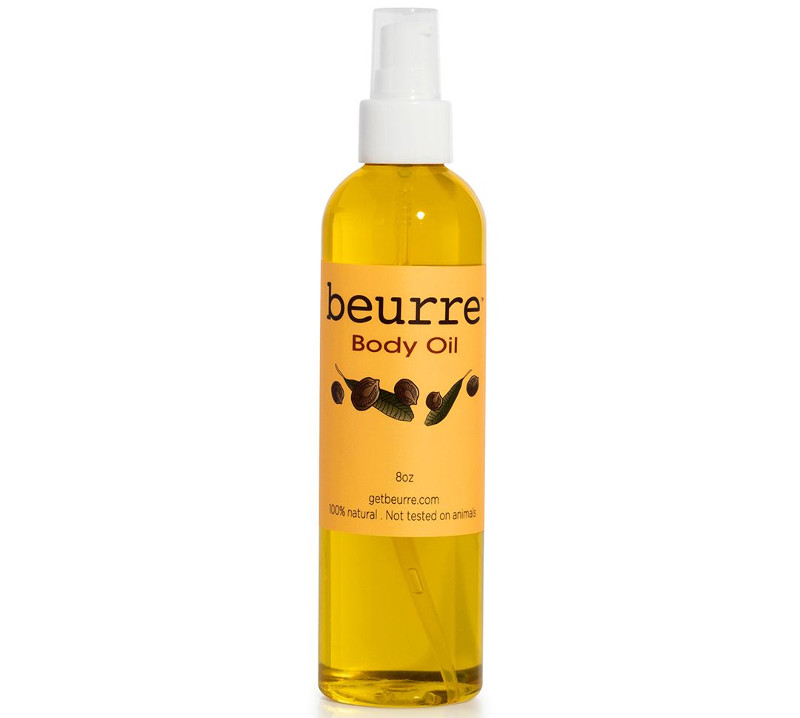 Also on our radar: Lumi Bloom's Brown Sugar Scrub
What are your favorite skin care essentials? Don't keep them to yourself! We love hearing what our fellow Bronze Beauties are using to help keep their glow, lock in moisture and shine all year long.