While we are well into October contributing to Breast Cancer Awareness with beauty will give any survivor a reason to keep fighting well after the month is over. Still having trouble finding the perfect pink gift? Here are some great ideas: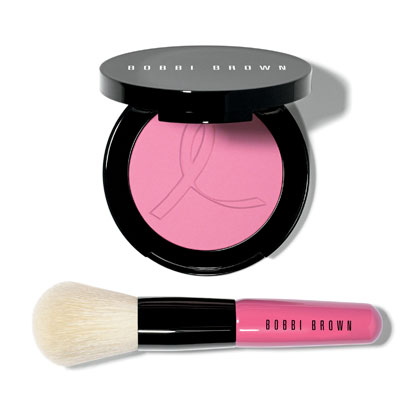 1. Bobbi Brown Peony Set. This is a simple two piece set which includes a silky matte blush that gives you the appearance of looking naturally flushed, and a mini blush brush with a pink handle.

2. Estee Lauder Limited Edition Lip & Nail Collection. This set includes 1 lipstick in Dream Pink; a soft pink shade that gives the look of a natural lip. Also included are two nail shades in Blushing Lilac and Berry Hot. All products come in a fashionable pink cosmetic bag.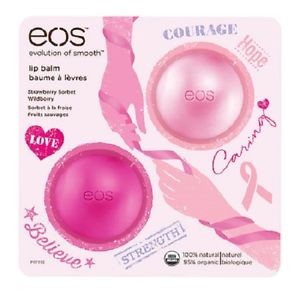 3. EOS Smooth Sphere Lip Balm. Everyone needs lip balm. The most affordable way to give a gift that keeps on giving is by giving these two pretty lip balms. A set of two; one in light pink and the other in dark pink.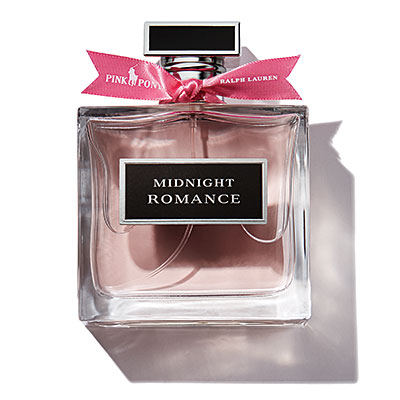 4. Ralph Laurens Pink Pony Midnight Romance. 100% of the proceeds go to BCA. Smell great with a mix of pink peony and black vanilla. This is a soft fragrance that can be worn day or night.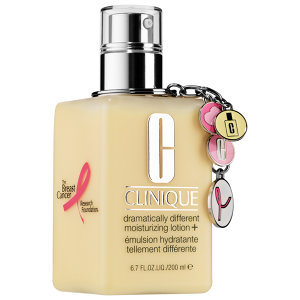 5. Clinique's Dramatically Different Moisturizing Lotion. This is a classic fave, even when it's not October. Stay pretty while having great skin when using this lotion.
There are so many ways to get involved, but if you're a beauty lover or know a survivor who loves beauty, this will touch their heart and help them find their strength to continue to fight.
by Rosalyn Robinson