Green is known as the color of balance and harmony. It occupies more space in the natural world than most colors, because we see it everywhere. Green is also an emotionally positive color that promotes love of nature, family, friends, pets, and the home.
People everywhere are "going green" in celebration of St. Patrick's Day! But this is one color that we can celebrate in so many different ways! While St. Patrick's Day is usually celebrated with parades and parties, the intended meaning is a day of spiritual renewal. Why not honor the intended meaning by giving back to Mother Nature while celebrating with family and friends.
Here are five suggestions on how to green up your St. Patrick's Day this year: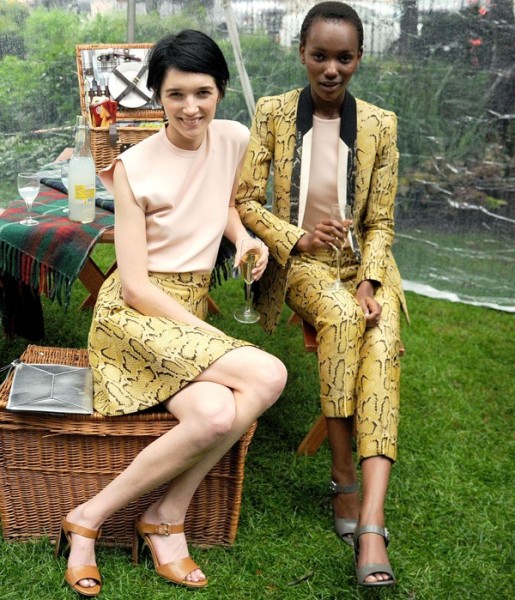 Stella Mccartney's eco-friendly snakeskin resort wear Spring 2014 collection
Fashion: Many designers now offer eco-friendly fashions. Vera Wang embraces the eco-friendly ethos by frequently designing with natural fabrics such as cotton and silk. And, did you know that designer Stella McCartney has an organic line? Her collection features everything from dresses, suits, and pants, to organic cotton and hemp sweaters. Denim giant Levi has a line of all-organic cotton jeans for both women and men.
Recycled clothing is an excellent way to green your personal style, as this choice prevents waste of new fabrics during the manufacturing process. It would be the same goal if you purchased clothing from a thrift shop.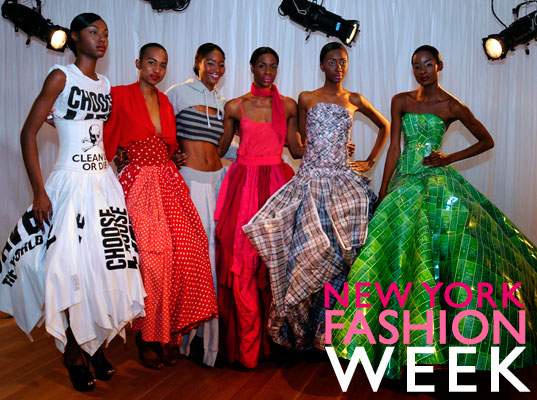 Clevery recycled couture dresses at the Gary Harvey Green Show NYFW 2010
Beauty: Read all the labels on beauty, skin care and hair products. If they are loaded with chemicals, skip it! If you are not sure what is safe and what's not, check out "Skin Deep" at Ewg.com, a cosmetic data base created by the Environmental Working Group for the campaign for safe cosmetics. It provides easy to navigate information on a wide range of products and ingredients.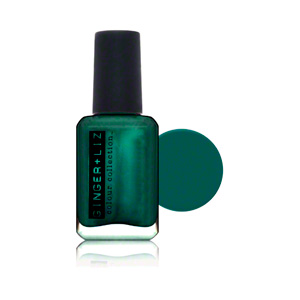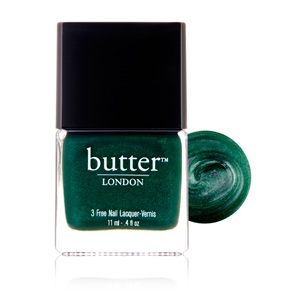 A fun way to show your St. Patrick's Day spirit is with an eco-friendly manicure. Ginger & Liz, a line of vegan-friendly, non-toxic polishes, has a cool shade of green called "Health is Wealth." Butter London's non-toxic line of polishes formulated without formaldehyde, toluene, DPB, or parabens, has a "British Racing Green" nail lacquer that is a favorite on the runways.
Celebration: No Irish celebration is complete without cabbage. This is a staple in any Irish diet, and it is also loaded with vitamin C. Instead of serving cabbage with corned beef, be creative and shred it with chicken and top with a low calorie ginger dressing. Serve with cucumber martinis and green tea ice cream. Use glasses and china rather than plastic disposables.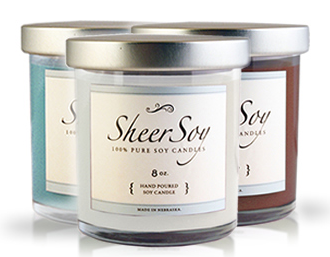 Home: When it comes to our home, there's plenty that can be done to help the environment and at the same time make it look fabulous. For starters, use all natural cleaning solutions and energy saving light bulbs. Plants and flowers make beautiful accessories for the home and they are the most eco-friendly way to decorate while bringing color into your living space. If you are looking to create ambience or simple relaxation, soy candles are the way to go. Soy is the healthier alternative, as it is non-toxic, unlike paraffin wax, which may emit toxins.
Pets: Celebrate St. Patrick's Day by promoting animal welfare. Sign up to volunteer or participate in an adoption event. If there are no events in your area, don't fret! You can create your own St. Patrick's Day adventure by donating or volunteering at a local shelter.
 by JoJo Harder
If you are still feeling green visit: http://www.pinterest.com/jojostyle/feeling-green/