Feature Image Credit: kate_sept2004
With Father's Day right around the corner, there's still time to get dad a gift that he can really use and enjoy. Take a look at our curated list of gifts just for him.
Beautiful Amore Skincare – Vegan Body Butter $25 – Black-owned
This vegan Eczema Care Butter is whipped to perfection using plant based ingredients dad's skin needs for nourishment. Can be used to alleviate extreme dryness and irritation due to eczema. It can also be used to encourage and maintain healthy skin.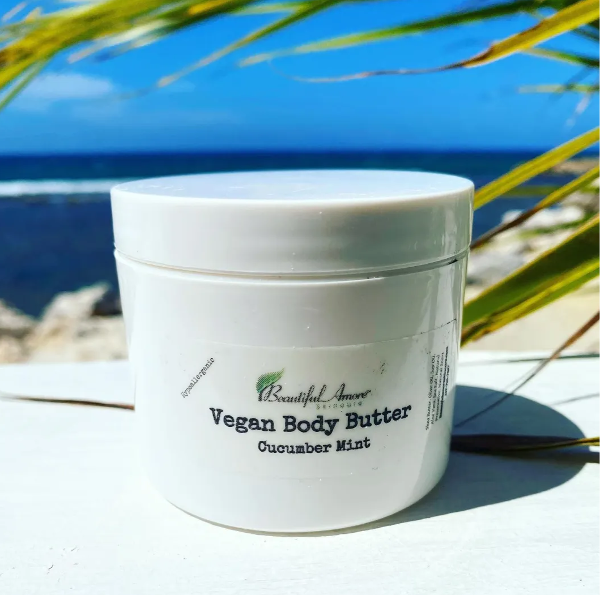 Coolin Curve –Ice Bucket $39.99-$44.99
It's the newest innovation in wine buckets, featuring a patent pending curved bottom design that allows dad to easily chill his favorite beverage. This solves the age old problem with standard buckets, that the ice just won't get out of the way after putting his wine back in the bucket.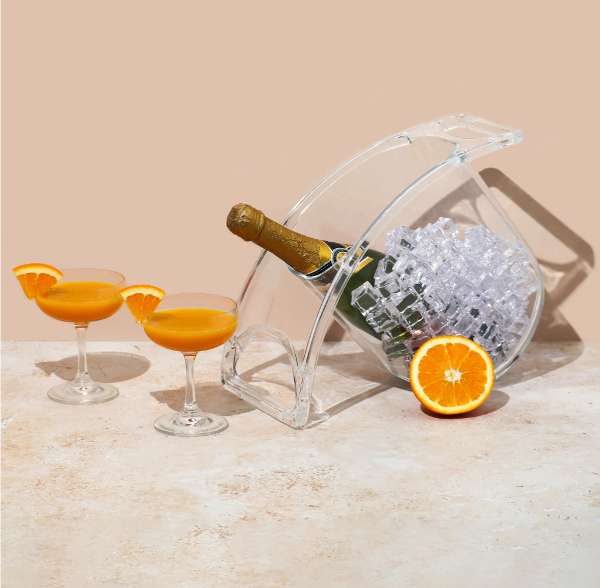 Susan's Own – CBD muscle balm $75
This 3,000mg Full Spectrum CBD will immediately go to work, relieving and relaxing dad's muscles without leaving behind a greasy mess. All he needs is to simply rub the retractable stick onto the surface of any muscle, joint, or area where he's experiencing pain.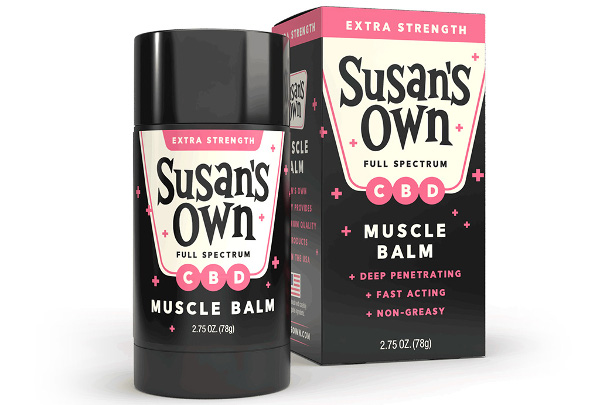 You Go Natural – Turban $35 – Black-owned
Give dad's du-rag an Upgrade with our satin lined Halo Turban. The close fit is perfect to keep your waves, braids and freshly twisted locs tight. The simple infinity loop is lightweight and comfortable, for a stylish finish.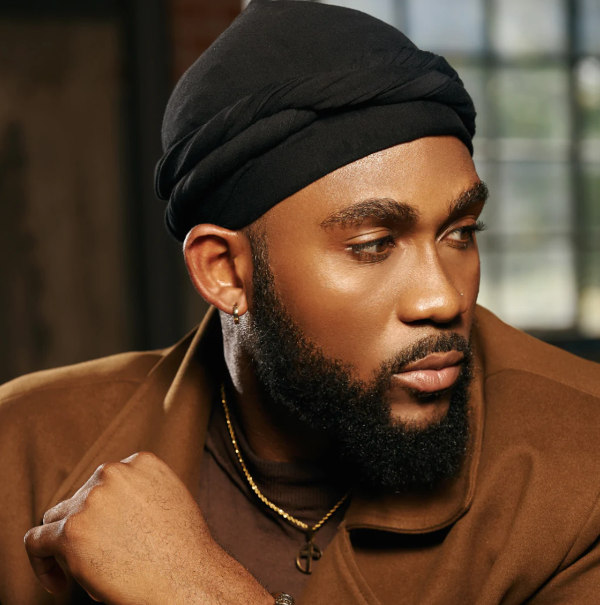 Shea Moisture – Defining Cream $8 / Waves Pomade $8
Give dad the perfect gift to help keep his waves tight and his hair moisturized with this dynamic duo. The defining cream provides moisture and enhanced definition while the pomade helps create 360 wave styles and provides lightweight hold for everyday styling.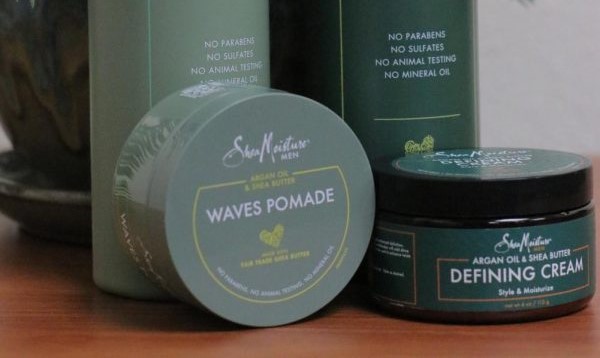 Cremo – Body Wash $10 
Kentucky bourbon, smoked vetiver, American Oak – This Distiller's Blend fragrance in a rich, lathering body wash. This perfectly-balanced, premium formula makes the perfect gift for helping keep dad clean and thoroughly moisturized.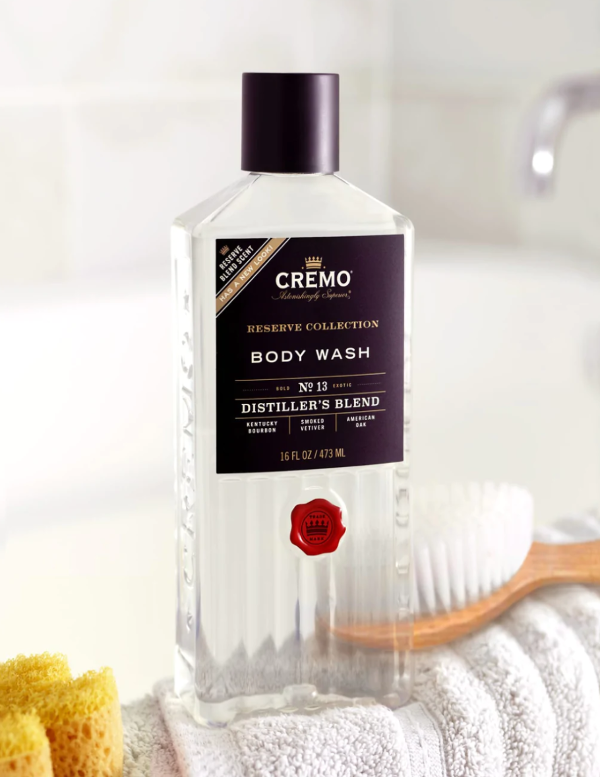 Herban Cowboy – Sport Bar Soap $8
This Sport bar soap contains an added boost of zinc, providing dad a fresh from the shower clean. Sport scent is energizing and fresh, clean and intense.  Sophisticated essential oil notes of lemon, lavender and patchouli.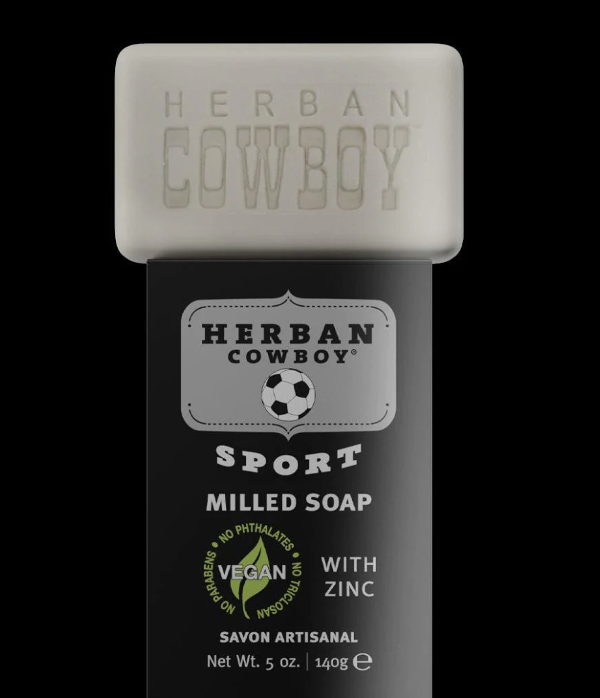 Edge – Sensitive Skin Shave Gel $10.99 (3 pack)
Any dad would welcome this popular shave gel as a gift. It moisturizes, protects and soothes as you shave. Perfect for guys with and with sensitive skin.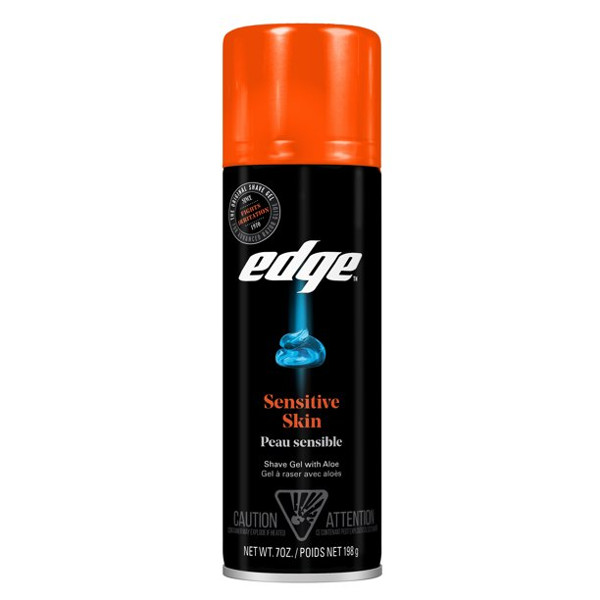 Rabbit Wine – Aerating Pourer $22
Improve the flavor and bouquet of his next glass of wine with the Aerating Pourer. Simply insert the Aerating Pourer into a wine bottle as you would a conventional pourer. The Aerating Pourer simultaneously aerates and provides a drip free pour.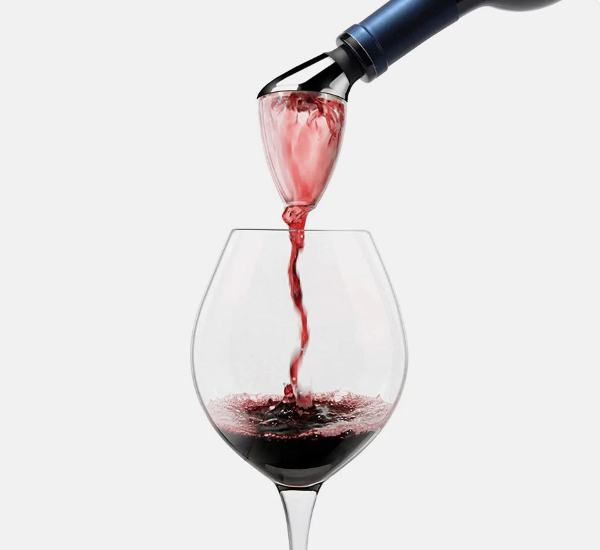 Crown Royal – Whisky & Cola canned cocktail $14.99 (4 pack)
Gift the dad in your life a classic. Awarded a Gold medal at the 2021 San Francisco World Spirits Competition, this Whisky & Cola variety features their signature Crown Royal whisky alongside cola.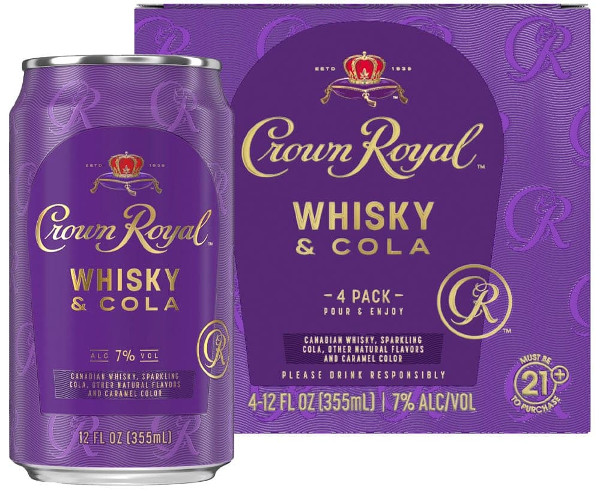 Jameson – Ginger & Lime canned cocktail $14.99 (4 pack)
This perfectly mixed combination of Jameson Irish Whiskey, Ginger Ale & Lime makes for a refreshing lower ABV option for Summer. Dad can enjoy chilled, straight from the can wherever he goes!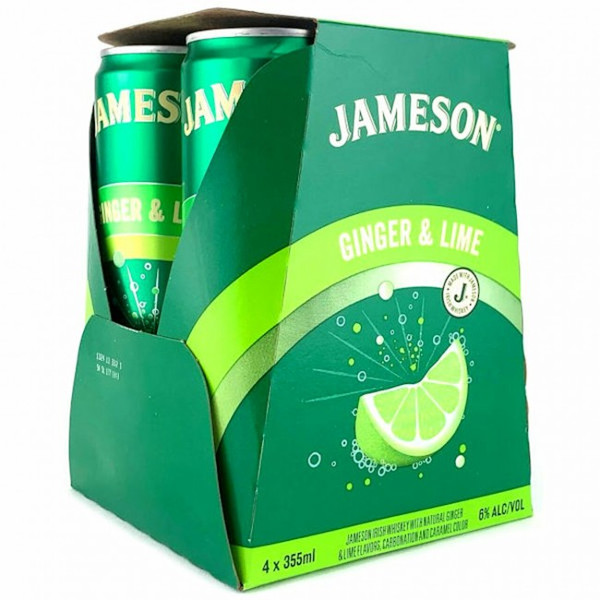 Fishers Island – Lemonade canned cocktail $19.99 (4 pack)
Fishers Island Lemonade is a vodka and whiskey spiked lemonade craft cocktail-in-a-can founded in 2014, the original, gluten-removed, full strength 9% ABV "FIL" recipe from The Pequot Inn on Fishers Island, NY. This dual-spirits spiked lemonade is made with premium spirits: corn-based vodka and barrel-aged whiskey. There is no malt (alcohol from cane sugar), no high-fructose corn syrup or artificial sweeteners, and no artificial colors or flavors. Dad can sip this ready-to-drink cocktail from a chilled 12oz can, poured over ice, blended with ice, or used in many mixed drink recipes.