by Guest Contributor Clarissa Seaton
While it might seem that the fall beauty trends are similar every year, this year promises to be different. Each country and culture has its own beauty trends for all seasons including the fall, but there are fashion routines that are followed by every fashion conscious person the world over.
Different Looks for Your Eyes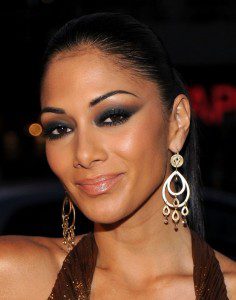 The 'cat eye' is a hot trend. This can be obtained with black or brown liquid eyeliner. The line has to be curved up a little on the outer sides of the eyes to get that perfect look. If you go in for aggressive eye makeup, then it must be balanced with nude lips or soft shades of lipstick like baby pink or beige. Full thick eyebrows are in this fall. Strong, thick eyebrows do not come naturally to all, but they can be achieved by filling them in with brow pencils and powders.
Smoky eyes are still the 'in' fashion trend this fall. What is different this time though is the color. Brown is no longer the fashionable color. The more fashion conspicuous are turning to gray eye pencils and lining the lids with pinks and grays. False eyelashes give you perfect eyes that will enhance the beauty of your face to give that ultra-glamorous look. For a very glamorous look you can wear thick black shadow and liner and add glittery gunmetal, blue, brown and even green.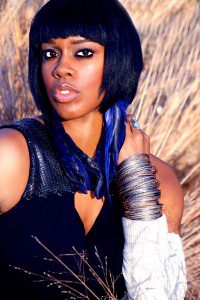 Your Crowning Glory
Bob cuts with blunt bangs are fall beauty trends that will highlight the facial structures. It brings to focus the eyes and is one look that cannot go wrong. The blunt bangs or the side swept bangs are sure to give a trendy and fresh look. Loose pony tails with the hair rumpled and teased with a few stray strands lining the face can create a sexy look.
Carefully done, carefree, messy looking hair is a winner. Curls are also a huge fashion plus this fall. Curls are even more perfect for a woman who has shoulder length hair. If you are going in for a romantic look, just curl your hair! A curling iron can be used to get casual waves for long hair.
Perfect Lips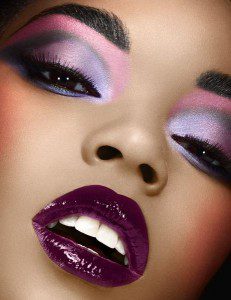 Bright lips are always a fall beauty trend and it is so this year too. Try a range of dark colors in red, pink, burgundy and orange for the trendiest look. A very lightly done face or a face free of all makeup will make the lips look vivid and stand out. For a softer look, the same colors can be applied lightly without hard edges.
Dark color nails are 'in' this fall. Deep red and other dark shades, excluding black are fall beauty trends. Go online to get tips and advice for the right fall beauty trends to suit your style and face.
About The Author:
As a fashion blogger, Clarissa is sharing her knowledge of fall beauty trends for the modern woman. Her inspiration comes from her love for fashion and experimental lifestyle. Through writing, she shares her experiences and feelings regarding the latest fashion and beauty news in the market. Follow Clarissa Seaton on Google+.