With the fall season arriving rapidly, the summer pastels have had their fun invading your closet, and its time to switch it up a bit. If you're not quite sure whether that bright yellow is best for those cold windy days here are a few choices that will satisfy your fashion needs.
Oxblood: At times it can be hard to find items in this color, but when obtained, this color has a very warm tone that is great for day or night wear.
Camel: A lot of times, this color can be seen in accessories such as hats or bags, but is great when used as the main color for your coat, boots, or blazer.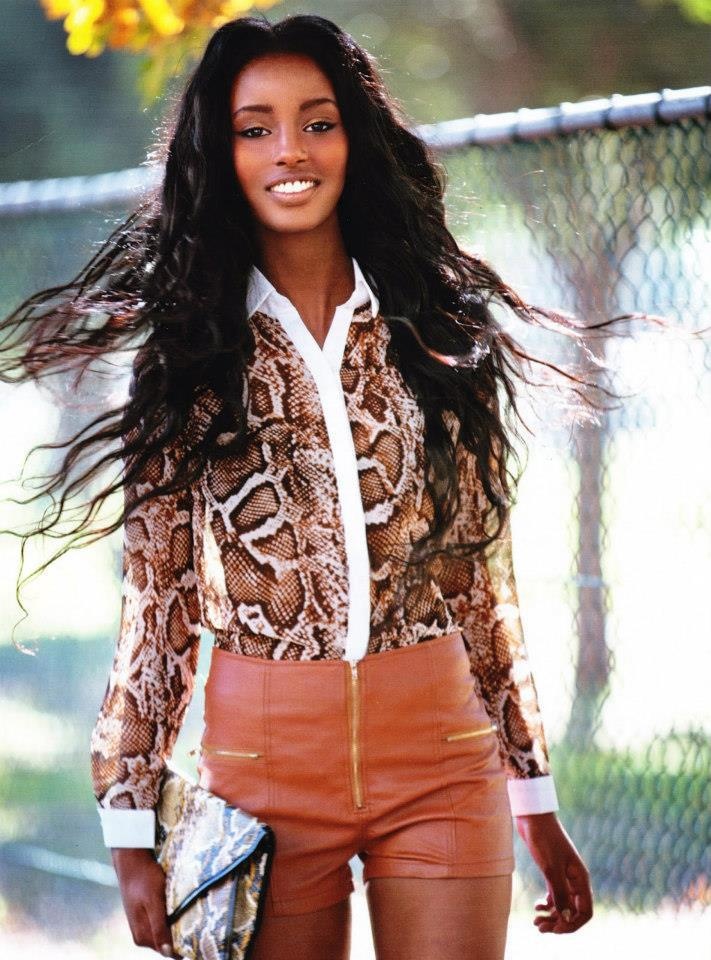 Forest Green: One of my favorites, forest green provides one with an edgy yet warm look like oxblood. Usually worn on tops or bags, forest green is definitely a color you'll want to have in your closet.