Delicious recipes, family, love, laughter, hot chocolate, and depending where you are, a little chill in the air too. It's the Holidays beautiful people!
And whether you're running errands, shopping, attending parties, or even having a little date night, there are definitely some fashion must haves that you might want to look into. There are so many cute looks, and trends for this season. But these are just my faves. And you could also use them for the other seasons too.
Come one let's jump right in!
1. A pair of good fitting jeans.
Denim is in, so whether you pair your jeans with a denim shirt, cardigan, or embellished shirt, you have to keep your good fitting jeans handy.
2. Chunky necklaces and studs.
Jewelry is just a fashion staple for all year round. I am loving the chunky necklaces and studs for the Holidays though. They just assist in giving you that crisp look. And they take your look to another level of style as well.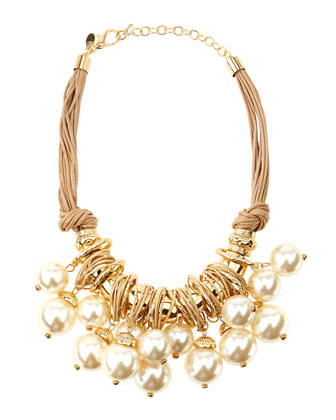 Greenbeads Chunky Pearly Bead and Rope Necklace at Neiman Marcus last call
3. Cute Shimmery/Embellished jackets.
Blazers, jackets and coats that shimmer and shine need to be in your reach. These just take your outfits to another level of fashionable goodness! And they are just great to throw over your outfits when you're cold too!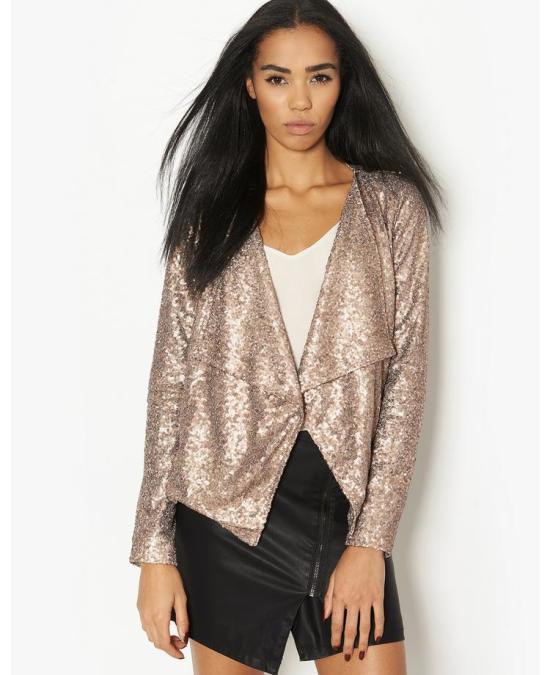 ONLY Sequin Blazer at http://www.bankfashion.co.uk
4. Cute nail colors.
Nail polish is a great accessory. I am loving reds, purples, greens and some nudes for the season. But whatever colors you prefer, just be sure to rock the cute nail colors.
Formula X Nail Color at Sephora
5. Flats and loafers.
Now these are my new found loves! They are great transitioning shoes.
You know for the times you want to rip off your heels! You could rip them off and still be cute. A leopard print, gold or silver colored one, and just a basic black are definitely must haves.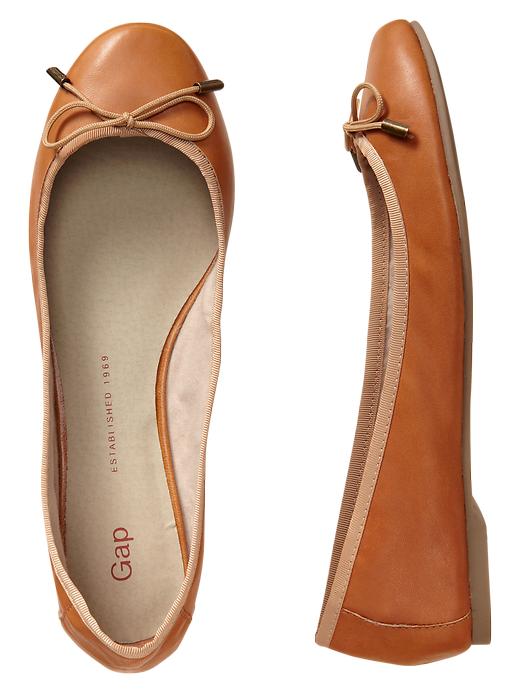 Gap Classic leather ballet flats at

 
6. Boots and booties.
They are truly a power combo! Boots and booties are so versatile. You could wear them with dresses, shorts, jeans, and even skirts too.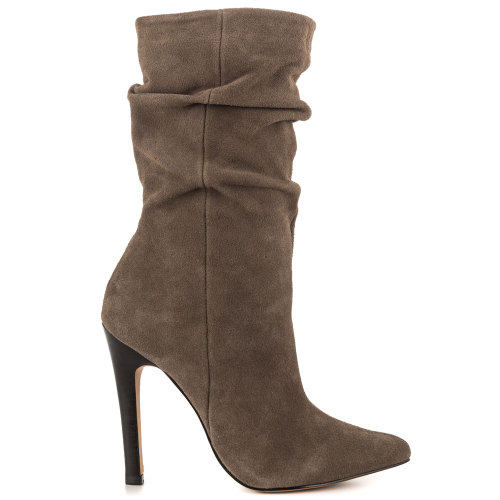 Aldo Acigolla- Grey Suede
7. Handbags and clutches.
I am really into the hand held purses and the oversized clutches. Get basic colors like black and nude, but pops of color can be really cute too.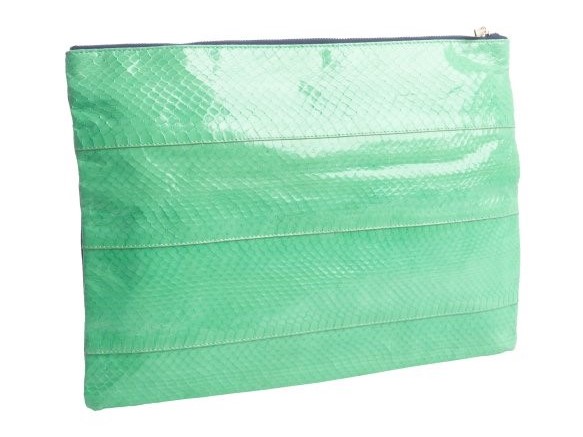 BCBGMAXAZRIA green snakeskin 'Carina' oversize clutch
8. Matte lipsticks and shimmery lip glosses.
Yup you want them both. Because depending on the occasion, you want to have different options that will help you to switch it up a bit.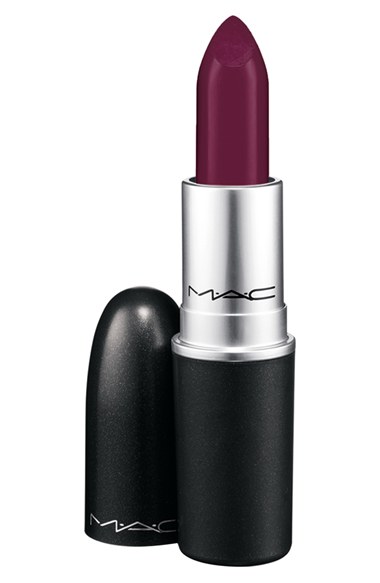 The Matte Lip Collection by MAC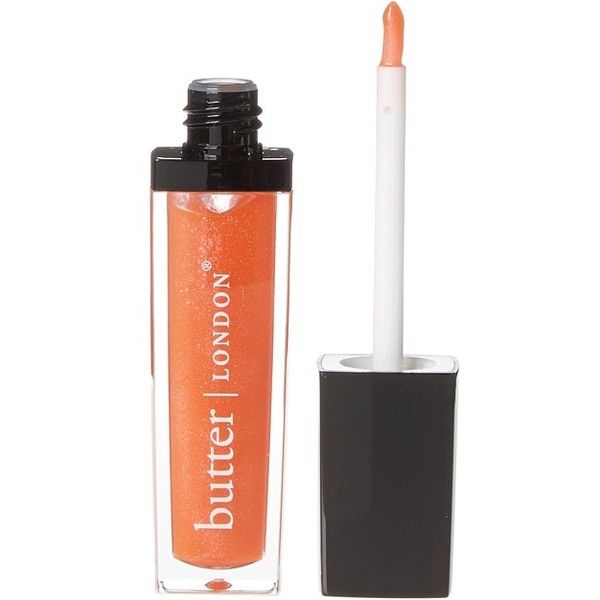 Butter London Lippy Shimmer Gloss

by Jewel Gould
I am a mommy of 3 who's passionate about life, love, laughter, fitness, fashion, and the overall well-being of others. I started my brand shortly after I lost my beloved mom to breast cancer. Always remember that mommies can look and feel amazing too!
Links:
http://youtube.com/user/whataboutmommys1