Francheska "Fancy" Felder is an inspiring example of how young women today are rising to the occsasion and reaching for their dreams.  The native Mississippian and young mother of three is the founder of Redbone Enterprises , LLC, a public relations and media business;  she also serves as editor-in-chief of SwagHer Magazine. Founded in July 2010 and based in Baton Rouge, LA, SwagHer Magazine is an online empowerment magazine for women of color that femininely educates and addresses social issues with some entertainment included.  The magazine has featured guests as far as London, UK.  Redbone Enterprises, LLC 's goal is to make SwagHer an international magazine.
"I believe that the more we share as women, the stronger we're creating future generations to be" ~Francheska "Fancy" Felder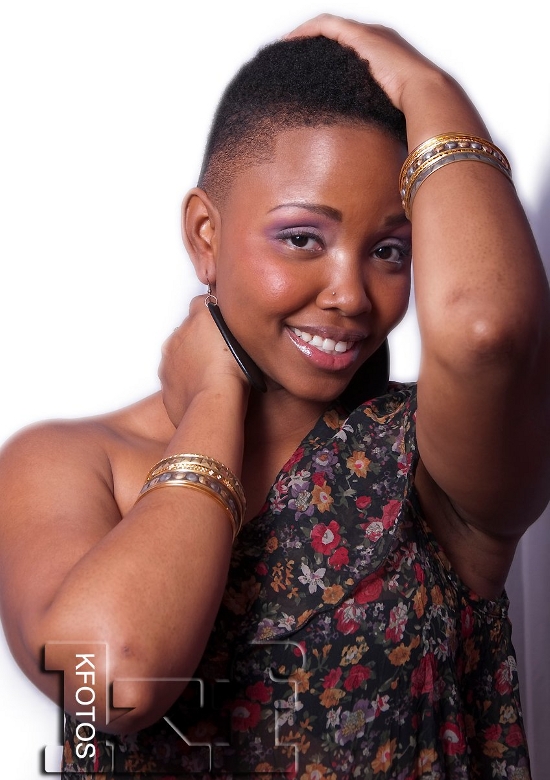 Fancy often describes this point of her life as her search for inner peace.  She was inspired by the owners of the Romance Cafe's mission of empowering women by promoting healthy relationships.  When asked to explain how the powerful yet untold stories of these women has inspired her, Fancy responds, "To empower is to educate, so I feel that when these women tell their stories, they are educating other ladies on life, business ideas, and situations to avoid.  I love to hear how they overcome their struggles to become the success stories they are today!" 
In a new effort to reach younger viewers, Fancy and the magazine are promoting their "I'm a Diva, Check My Swag Tour."  The tour consists of recorded interviews with professional women telling about themselves and their careers in order to stress the importance of living out your dreams.  The interviews will be featured on SwagHer's YouTube Channel. SwagHer will be traveling to Chicago, IL and Atlanta, GA this August, and then on to Philadelphia PA.  With plans such as these, I have no doubt that Fancy will achieve her goals and dreams…..SwagOn Fancy!!
By editor-in-chief Shawn Chavis