Article and photos by Aaliyah Ransome
One of the most underrated but key components of an outfit is makeup. It's like the icing on the cake, and I'm not sure about you, but I can't have cake without icing. Adding a bold lip or eye shadow is the perfect way to spice up an outfit.
Now that we're transitioning into fall, make up looks are going from light and neutral to bold and deep. One of my favorite looks is a vampy lip and a smoky eye. Which is one of the reasons why fall is my favorite season!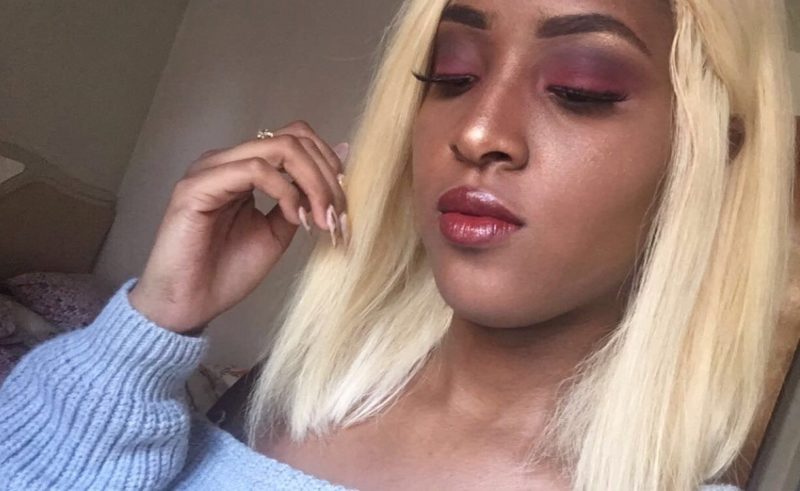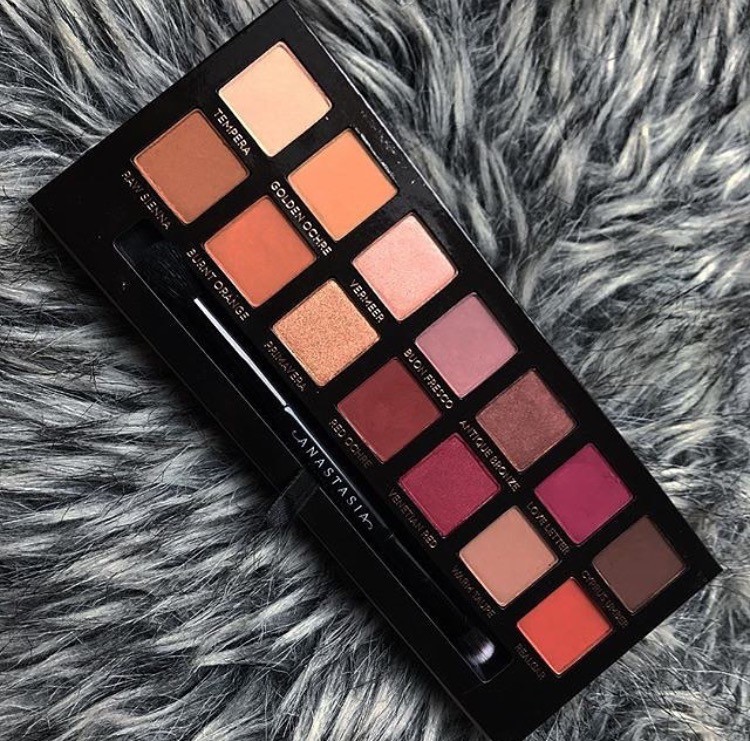 To create this look, I used the Anastasia Beverly Hills Modern Renaissance palette, which is currently my go-to. You can create anything from a gorgeous nude look, to beautiful colored look, or a sultry smoky eye. I used the Cyprus Umber as my crease color and Venetian Red on my lids, then blended my life away!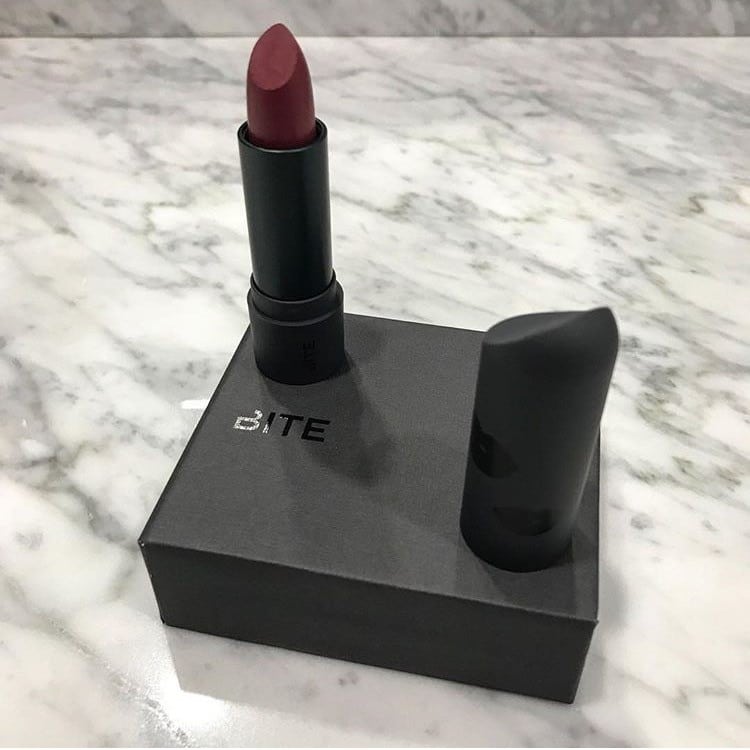 On the lips I used Bite's "Nori" and the matching lip liner in # 42. Similar liquid lipsticks that I LIVE for are (from the top) Smashbox's "Girl Gang," Stila's "Ricco," and Smashbox's "Bawse." These colors are amazing on darker skin nor do they show your lip pigment. For liquid lippies, they don't dry out your lips. They have vitamin E, which leave your lips hydrated all day.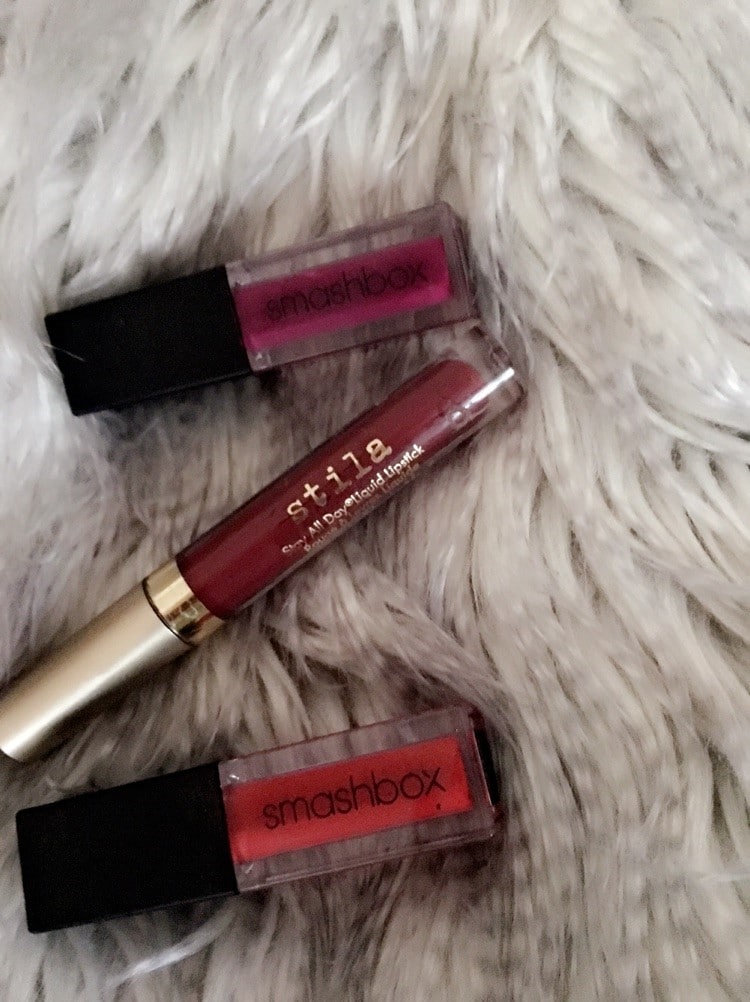 As a former beauty associate, one of the biggest concerns I've heard from clients with dark skin is whether colored eye shadows would translate as beautifully as they do on lighter skin, or if bold lipsticks will compliment their skin tone… Honestly, not all brands translate easily or beautifully. However, everything listed in this look, as well as the lipstick dupes wear very well on all skin tones, especially dark skin.