Feature Image: Samson Katt/Pexels
Welcome to fall, Bronze Beauties! As the days get shorter and the temperature drops, it is important to remember to adjust beauty routines accordingly. We have been hard at work searching high and low for some gems for hair and nail products we think you'll like too.
For the Nails
Looking to recreate the salon at home? Self Care Sunday just got a lot more colorful with a mani pedi combo. Look and feel good with a polish change to match any mood, outfit or the changing color of fall leaves. Check out Àuda.B for an off white shade like Glass Stilettos or go bold with a deep Autumn color like Royalty. Free of formaldehyde, parabens and vegan. Available at audabbeauty.com.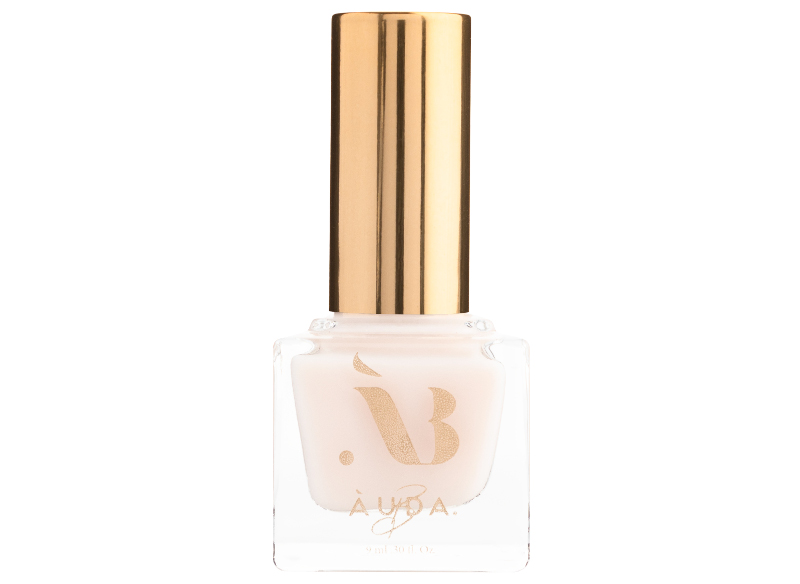 Also on our radar: Pear Nova
For the Locks
A gym session can leave us feeling good physically and mentally, hitting fitness goals and milestones. The one thing that does not feel so great? Sweaty gym head! When wash day is not until the weekend, what's a Bronze Beauty to do?
Sunday II Sunday's Root Refresh is a quick and easy-to-use spray made with apple cider vinegar, so each spritz brings that fall crisp apple smell. How does it work? It is made with a technology that fights odor and bacteria, and strips product buildup without removing natural oils. The Moisture Balance Collection also includes daily scalp and nourishing serums and a moisturizing spray. Vegan and gluten free. Available online through Sephora and mysunday2sunday.com.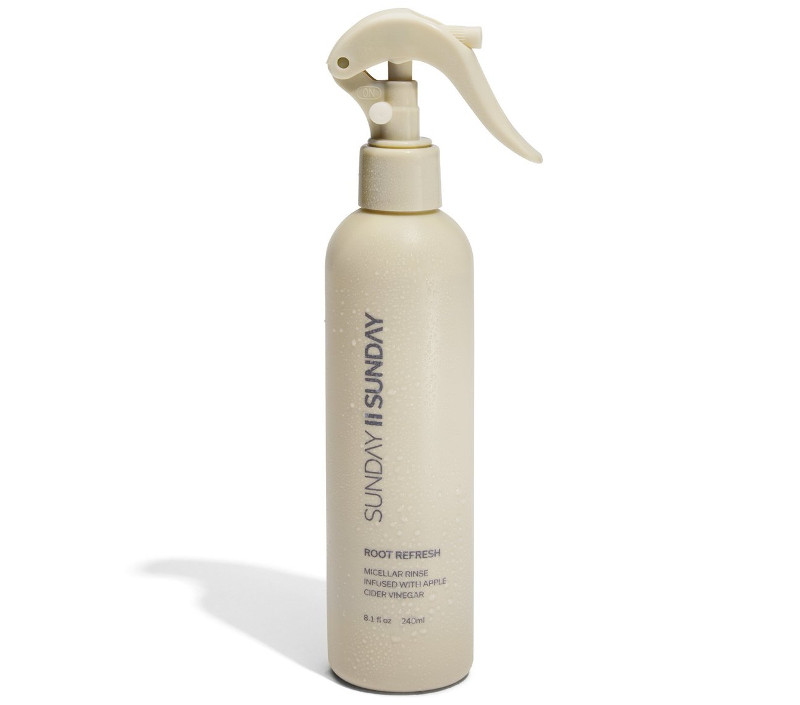 Also on our radar: Canviiy
From the Expert
We caught up with celebrity stylist Ursula Stephen for Dove at a-frameagency.com, who has styled for major events from the Met Gala and New York Fashion Week to top stars for national television and media appearances. Going into fall, Stephen shared a few tips to help keep the glow going from our roots to tips.
"During the colder temperatures, it's important that Black women prioritize protection and moisture in the hair because the harsh cold air can make your hair extremely dry, accelerating frizz and breakage," said Stephen. "A solid hair care routine with emphasis on moisture to survive the harsh temperatures must be followed. Protective hairstyles can be really helpful during the cooler months and incorporating deep conditioners and masks can help to retain that moisture the hair badly needs as well."
So what does Stephen recommend using? The Dove Hair Therapy Hydration Spa Collection. "It includes a hydrating shampoo and conditioner with hyaluronic serum, which is a popular skincare ingredient known for its hydrating and moisturizing properties. The hyaluronic serum creates a barrier around each strand of hair for 24 hours of moisture lock, leaving the hair soft, nourished and protected from breakage."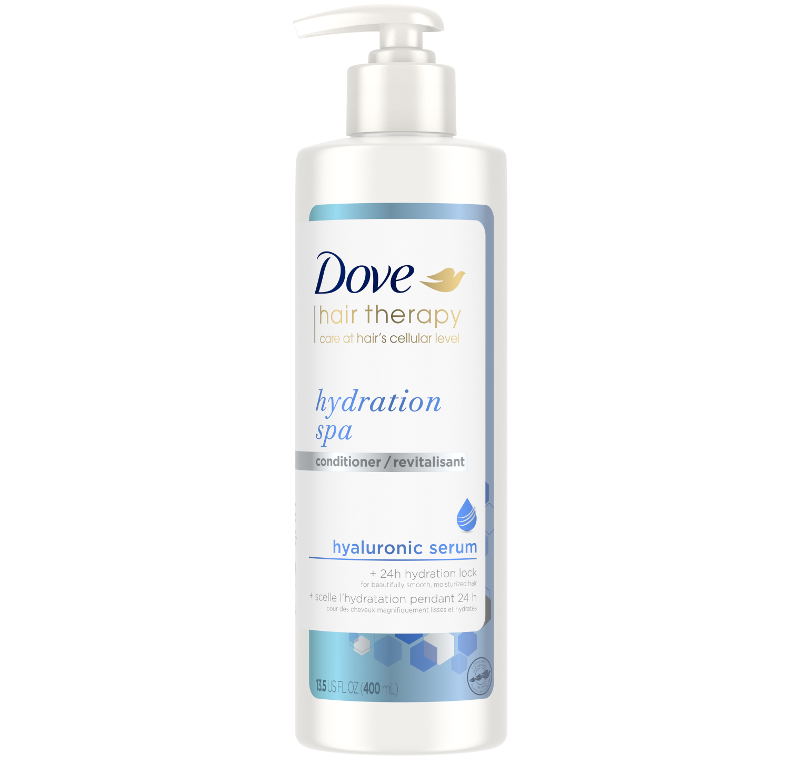 There you have it, Bronze Beauty. A hair and nail guide to help get through fall. What are some of your favorite go-to beauty essentials? Don't keep them to yourself. Stay tuned for more tips, tricks and favorites to check out all season long.