We are three weeks into the New Year and everyone is driving this "New year, New You" mantra. One of the things we can guarantee is we all want natural healthy looking skin. One thing's for sure, especially in this harsh winter we're having, the trend of facial oils are still riding high on the charts. There are countless options out there but here are a few of my favorites.
1. Josie Maran 100% Pure Argan Oil. This was one of the very first oils I tried years ago and couldn't be happier. This is an ultra light oil that can be used in the a.m. or p.m. Josie's oil is a year round oil that can be a standalone moisturizer in the warmer months, or in the colder months add a few drops to your moisturizer for an extra boost. Also a great multitasker, this oil can be used for you hair, hands, feet, added to your body moisturizer, or anywhere else extra hydration is needed.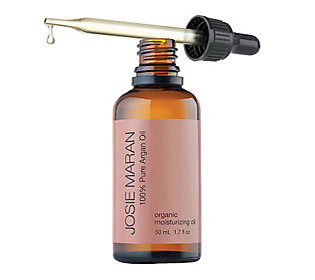 2. Philosophy When Hope Is Not Enough Serum. This is one of my holy grail products. Although this isn't marketed as oil, it is a vitamin and peptide packed serum that kicks any moisturizer into over drive. The texture and consistency is the same as a lightweight oil and for those with oily skin this can be used alone. Formulated to improve skin texture, tone, and clarity this is a must have for anyone looking for a 2-in-1 product.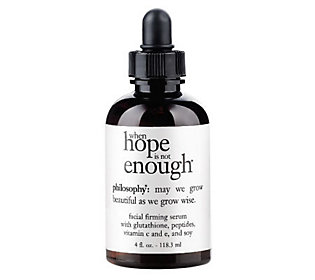 3. Mario Badescu Rose Hip Nourishing Oil. When applying this oil it sinks into the skin leaving it soft and supple for as long as you need. This oil is loaded with antioxidants and vitamin C to improve your skin's hydration and texture. If you're looking for something that is ultra moisturizing without that greasy feeling, then this is the oil for you.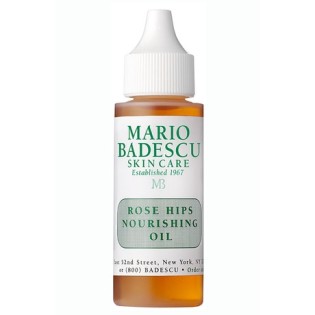 4. Palmers Skin Therapy Oil. While this may the most affordable oil, this delivers high end results and beyond. This is the ultimate multitasker for someone who wants a simple skin care routine. Due to the amount of oils, vitamin C, and retinol, this oil acts as a moisturizer, serum, and your anti aging product. This is a very lightweight oil that dries into the skin but doesn't give you that slick residue feeling.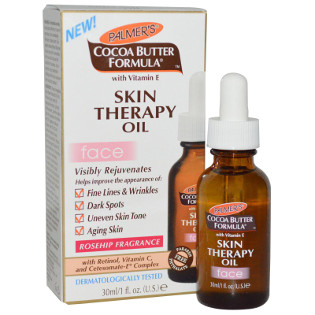 If you're still on the fence regarding oils, there are many cosmetic brands formulating oils to fit the many skin care needs and concerns one may have. Finding the right oil that fits into your regimen and daily lifestyle will enhance the overall health of your skin, as we all know the amazing benefits we receive from using oil.
by Rosalyn Robinson