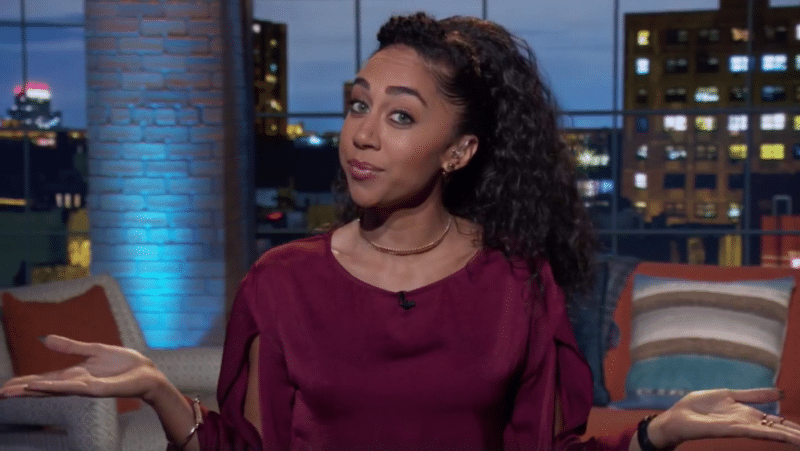 Will they Make Up or Break Up? That's what we'll find out tonight as the show's host, dating expert, sex educator and social influencer Shan Boodram (aka Shan Boody) closes out season 2 as she interviews her last couple of the season on the finale of the popular Facebook live relationship show. Filmed in front of a live studio audience with the participation of the Facebook community, the weekly show features couples who are on the verge of splitting and agree to leave the fate of their relationship up to the wisdom of the crowd. As Shan guides the interview with a couple, the audience is filled in on their history leading up to the reason why the relationship has become "stuck." By the end of the show, the studio audience and Facebook community decides their fate.
When asked what it is like hosting a live interactive dating show, Boodram had this to say to us: "I love "Make Up or Break Up" on Facebook Watch with all my heart, it's honestly fun and very educational for me. I always learn something new, whether it's from the couples we have on the show or from the incredible producing team. We often joke that when we plan for the show it's like a giant therapy session where everyone talks about their own experiences and feelings to help us better connect with what the couple is feeling."
When asked what type of feedback she/the show is receiving for its unique format of crowdsourcing relationship advice from the Facebook community Shan said, "I honestly haven't heard any negative feedback from my community because this show's principle is EXACTLY in line with my style of education, which is that everyone gets to be a relationship expert. Our experience with love and loving others is valuable and can be more helpful than we give ourselves credit for. People love this show because people are this show."
Be sure to tune in live for the season 2 finale of Make Up or Break Up tonight at 5pmPST/8pmEST. Also, be sure to look out for our full interview with Shan Boodram in our upcoming May digital issue (release date 5/4/18) where she will answer our questions about sex, love and relationships.