Feature Image: Moyo Studio
Hey Bronze Beauties! Anyone loving this warm weather? We are too. What else do we love? Clean, silky, fresh skin. Ok, we know, the burning question is how exactly do we make this happen? Exfoliating can help with that. From a scrub to a cleanser, these options for face and body will leave that smooth as butter feeling.
Cuckoo for Coconuts
With creams, soaps, cleansers and moisturizers lining shower ledges everywhere, a multi-use product is always a win. Conscious Coconut Coconut Oil is a tropical escape in a bottle. Use it in the shower to exfoliate after a long, sweaty day, or post-shower to lock in moisture. Need more of a reason to check it out? For every product sold, the company donates a meal to a child through Feeding America. Available on Amazon.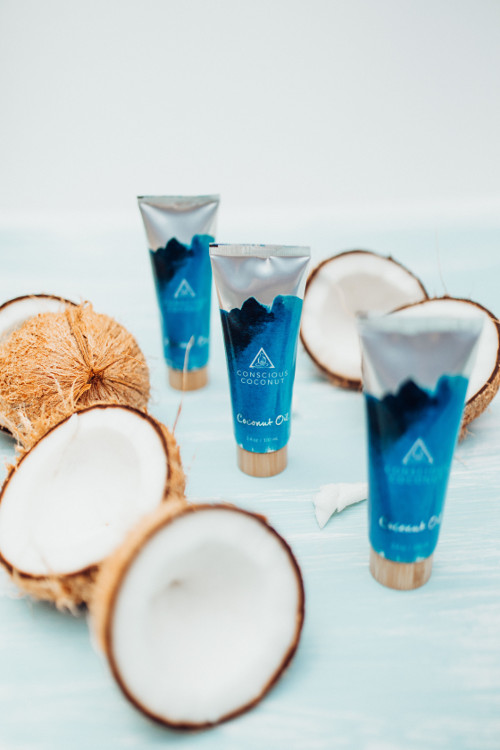 Luscious Lips
We have ALL been there. Chapped, dry and crusty are not the words we want to describe ANY part of us, especially those lips. Keep them ready for date night, or revived after a day of adventure. The Three Ships Lip Kit comes with a vanilla exfoliator to get rid of dry layers and a buttercream mask to hydrate. Keep the perfect pucker with natural ingredients like coconut oil and shea butter.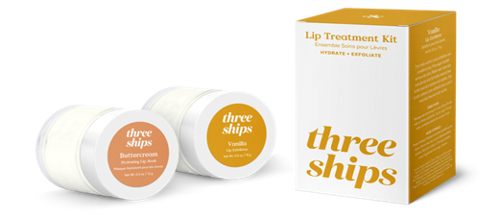 Gentle and Kind
We love the after feeling, but sometimes, exfoliating can be rough. It does not have to be! Opt for a gentler option like DermAppeal Daily from SKINN. Just add water to this creamy gel and wash away. It is made with jojoba seed beads and vitamins like A, E and K to bring all the benefits. Just like its texture, it has a gentle scent – nothing strong, harsh, or funky. It also is PETA approved, which we love to see.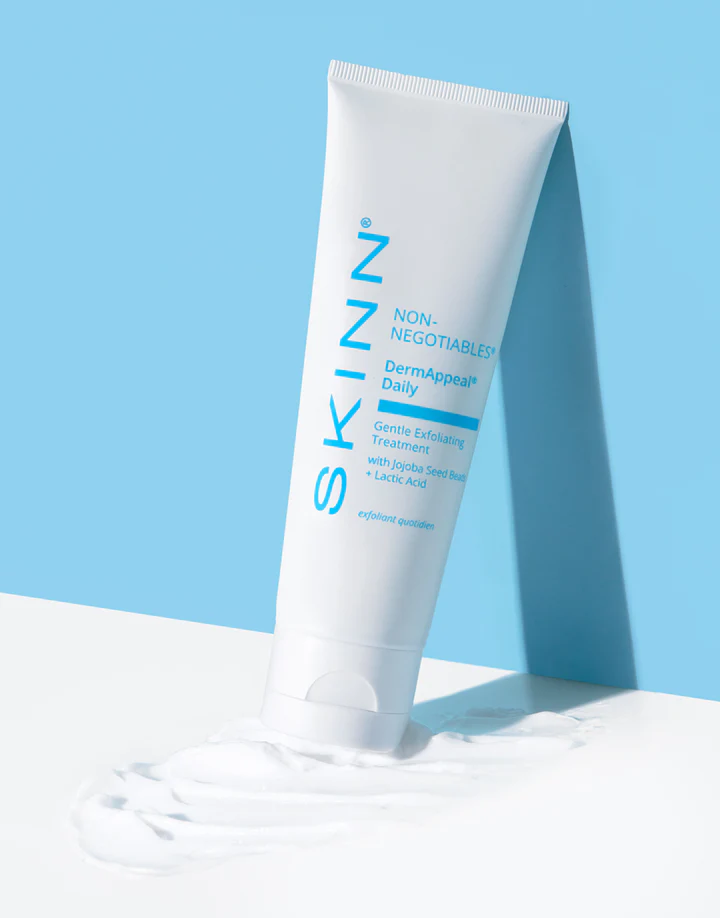 Teenage Throwback
Remember being 13 and shopping the drug store aisles in gauchos and flats on a mall trip with friends? What a time for fashion, and discovering some legendary beauty products that are still around. Stick to the classics with long-time favorite scrub like Clean & Clear's Blackhead Eraser. Exfoliating is often used to help prevent clogged pores, which can lead to blackheads. Just lather on, scrub-a-dub-dub and rinse. Available on Amazon.

The Charcoal Craze
Charcoal has become a popular part of beauty routines, with masks and scrubs lining the aisles. No, not the kind used on the grill! Charcoal basically pulls out the dirt and oil we can and cannot see. Check out the Yo Detox Charcoal Face and Body Enzyme Scrub to smooth out skin and leave a glowing boost. Available at Sephora.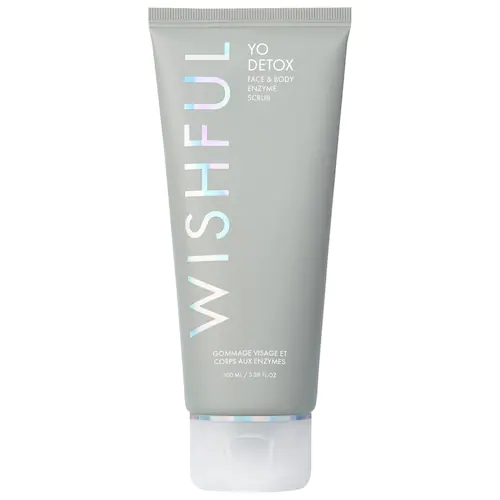 Give Me Some Sugar
We love a great smelling product, especially one that we can use on the whole body. Have a self-care day this weekend with Bath & Body Works' Eucalyptus Spearmint Sugar Body Scrub. Made with jojoba, almond oil and hearty sugar crystals to get the job done. Use it in the shower or tub after a fresh shave for a smooth finish Available on Amazon.