"Learn from your past, so that you can prepare for a better future. Break the chain and get inspired"– Evie T. McDuff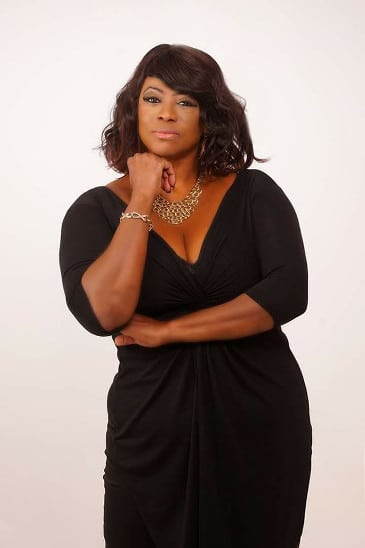 Evie T. McDuff, author of Don't Play in the Sun has always known that she wanted to make an impact within her community. From a young child living in East Orange, New Jersey, she loved writing and experienced domestic abuse from the death of her best friend's mother. McDuff soon gained inspiration and has been working ever since to help women who battle with domestic abuse.
"Because it happened in the 1st, 2nd & 3rd generation of your family doesn't mean it has to happen to you or your children," she says.
In her book, McDuff explores the dynamics of abusive relationships across generations, which then encouraged the launching of the ACADA (All Citizens Against Domestic Abuse) Foundation. McDuff's foundation provides services and supports victims through life coaching, counseling, and full scholarships for survivors.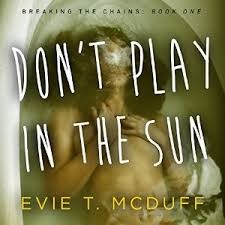 "Darkness doesn't have to last forever. Seasons change, and if they are willing to do the work, they can overcome the greatest obstacles as they walk into their new healthier, happier lives," she says.
On November 4, 2016, The ACADA Foundation kicked off its first annual fundraiser and awards dinner gala in Atlanta, Georgia. The evening was hosted by actor TK Kirkland and  consisted of an award ceremony and live entertainment featuring American Idol's Season 12 Winner and actor, Candice Glover; Peabody award-winning lyrical poet Abyss, of HBO Def Poetry; R&B singer Vedo, contestant on NBC's Season 4 of "The Voice"; and Clark Atlanta's Philharmonic Society. Dinner was prepared by celebrity chef Johnnie Winston III.
McDuff remains hopeful in the progression of ACADA with goals of helping women and men to tap into the heart of their issues from the past, to present and future. McDuff wants to continue to inspire individuals to educate themselves and their children to bring hope for communities.
McDuff's goal is to continue life coaching and educating by teaching about domestic abuse in school systems to bring awareness among children.
"I want to teach children about domestic abuse and bring awareness on this taboo subject," she says.
Some additional future goals include planning a "Sing Out" event, inviting college, high school, elementary and community choirs. McDuff wants to include various speakers educating on abuse awareness, reminding communities that breaking the chains for the generation starts with us.
By Faith Turner