By Taylor Johnson
Turn your passion into profit by making a side business. Having a side hustle or a business is a fun way to make some extra cash. You are doing something you love and making money from it! Investing time and energy into creating a business will also pay off in the end. It will give you the satisfaction knowing that you can make your own money and be your own boss. Here are some tips to get you started!
Finding Your Passion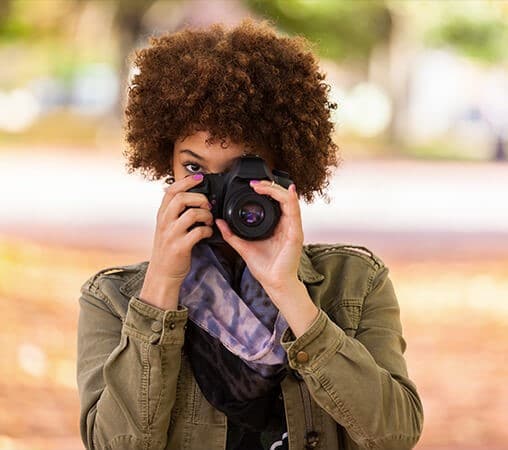 We all have a passion or a dream that we might have put to the side to pursue a career. When starting a side business you get to tap into your talents and make that dream a reality. Even if it is a new hobby that you just started doing, the possibilities are endless. Some side business ideas are makeup, photography, hair, graphic design, and personal training.
Buying Products and Equipment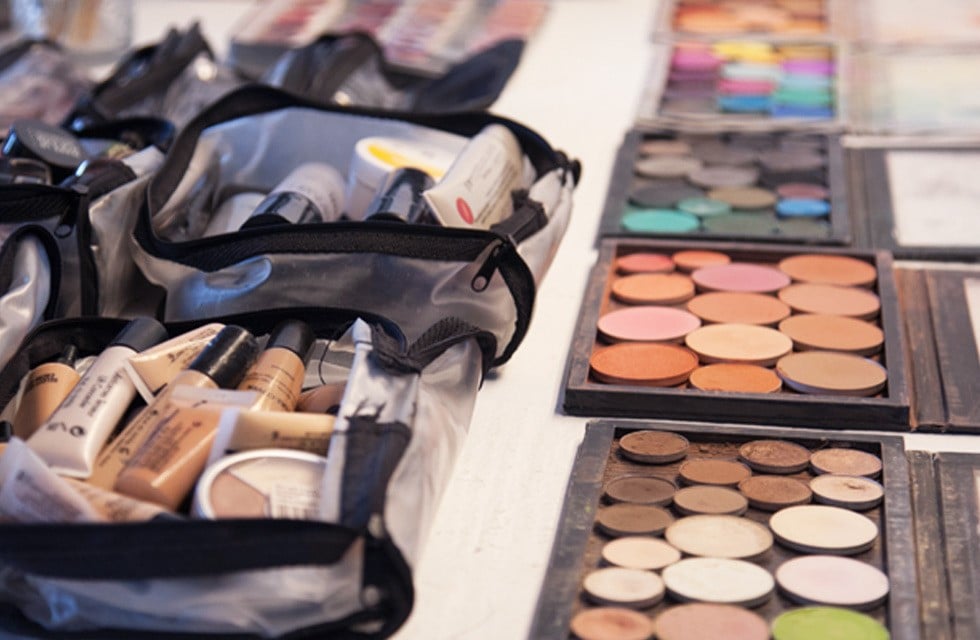 No matter what your business is, it's important to buy the products that you need to start your business. If you start a photography business, then you need a good quality camera and lens. If you decide to do hair or makeup then you need to have the right tools and products.
Create a Portfolio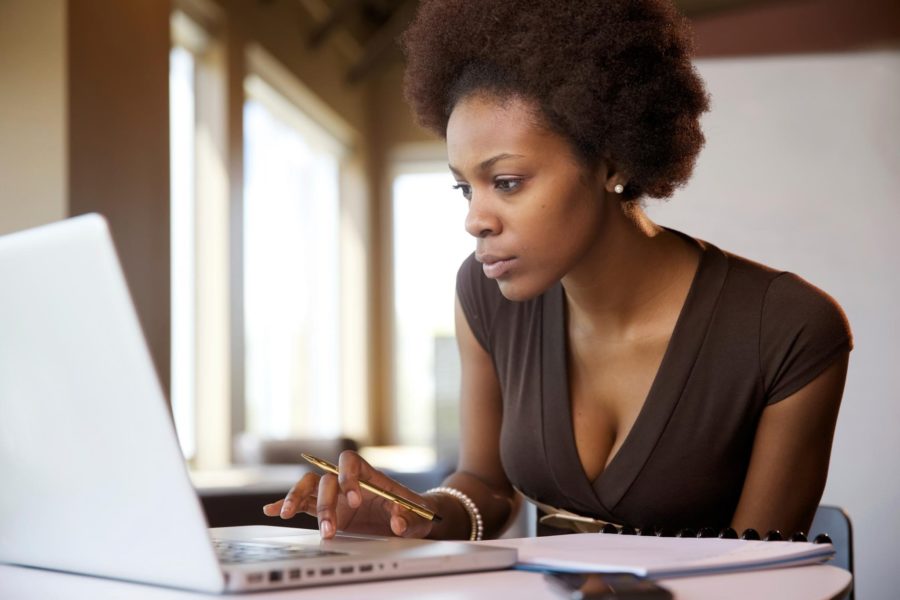 Before you launch your business, you should create an online portfolio of your work. It is always important to take pictures of your work, so you can continue to grow your portfolio.
Advertising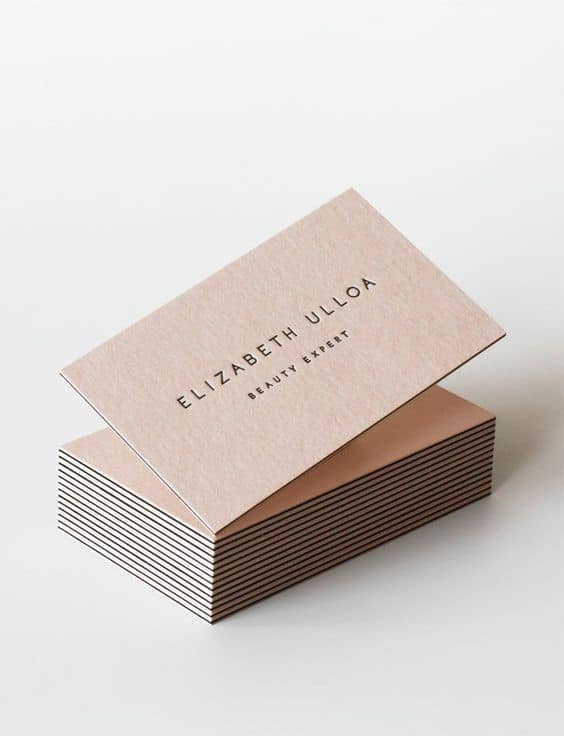 The most important part when it comes to starting a business is marketing and advertising. One of the best ways to advertise your business is on social media. A business social media page should consist of pictures of your clients and a link to your website. It is also a good idea to create business cards that you can hand out at events.