By Kamaria Mason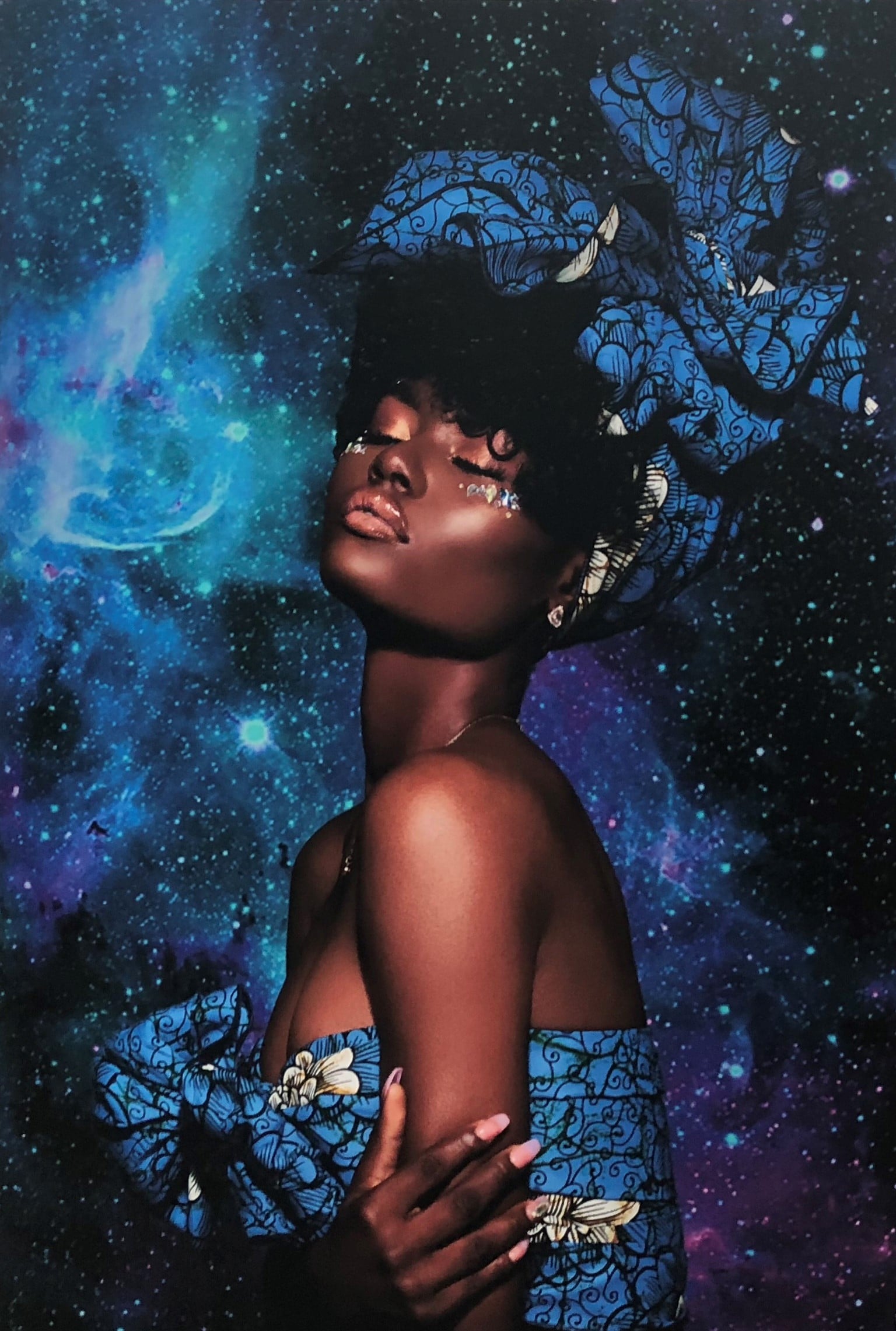 To experience the Essence Street Style block party is to experience black love and community. From the moment attendees crossed the threshold of the welcome banner into the event they were transported into a color filled extravaganza. The cloudy skies and rain drops did not deter the fashionistas and debonair gents from expressing their unique styles. Vibrant hues of blues, reds, orange and greens filled every corner of the Duggal Greenhouse in Brooklyn, New York. The love of community was palpable. Strangers greeted each other like family members and complementing each other's attire. Attendees engaged in impromptu photo sessions as groups gathered awe struck by people's distinctive ensemble combinations.


The mixing pot of event goers allowed for people to meet prominent social media influencers. One of which was Phylicia Alvarez, YouTube and Instagram sensation. She had this  to say about her experience at the block party,
"This is my first time at coming to this event. So far it has been amazing. The energy is great, all the women are beautiful. It's nothing but black essence and that's why I came here. I wanted to be in this environment with likeminded individuals. I'm just so happy to be here".
Dora Owusu, another well-known beauty personality shared this about the block party,  "I'm loving it! There's so many beautiful black people. Everybody is looking absolutely amazing! People are slaying rain or shine. I want people to know that this event is BLACK and beautiful. And you know that's what is amazing about it. We can all come together and slay all different shades and different sizes. We're all so beautiful!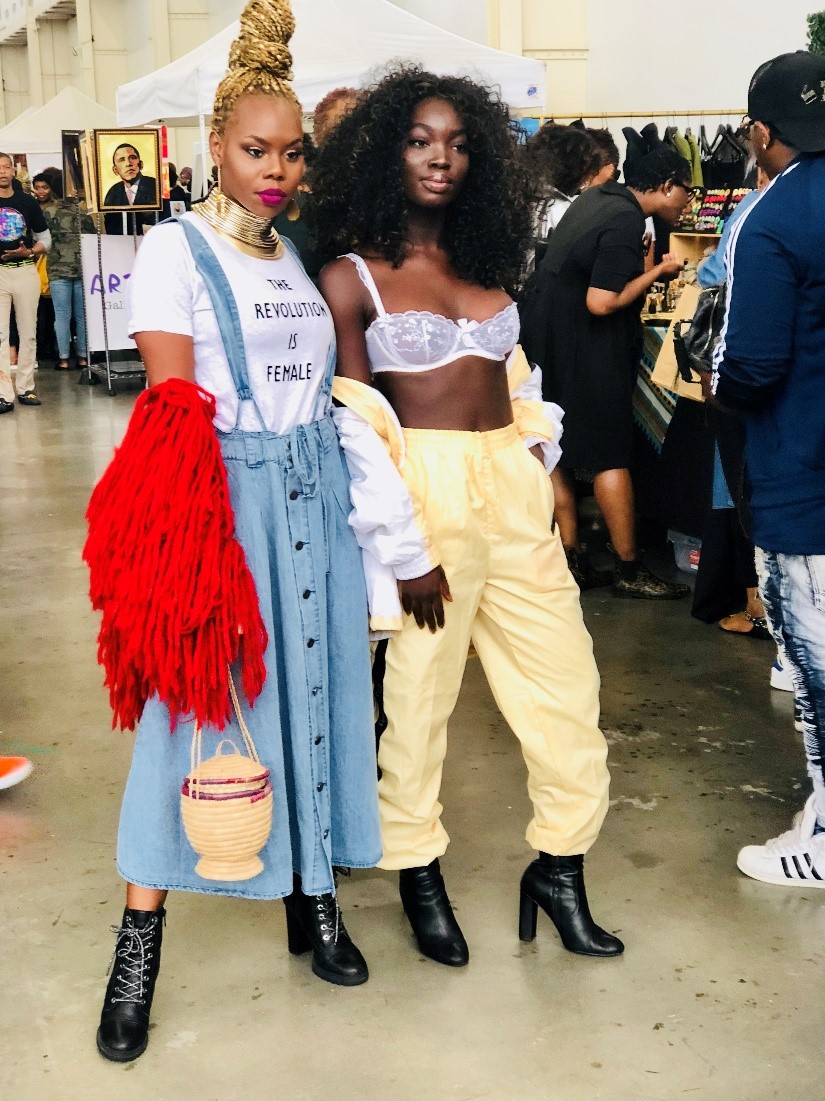 The festival had several other special guests, including Grownish actor Trevor Jackson, The Breaks's  actor Tristan Wilds, music sensations Teyana Taylor and Yemi Alade. The fashion icon Dapper Dan also made an appearance and discussed his fashion journey with the audience. Dapper Dan's fashions recently made headlines when both Marc Jacobs and Gucci sent designs down the runway that donned undeniable similarities to Dan's signature style. Black Twitter took to the internet to express their frustration. That troublesome situation proved to be a springboard for Dapper Dan's brand to have a resurgence in the fashion community. He ended his discussion by sharing that his memoir and a Sony produced biography is scheduled to be released very soon.
The president of Essence magazine, Richelieu Dennis joined the stage to discuss his passion for building up the African American community. By sharing this statement,
"We've spent a lot of time trying to make sure that we deliver for our community, not just from a content perspective but real substantive change in our community. We feel that the way to do that is through economic independence."
The festival did its part in supporting small businesses by packing every square inch of the venue with vendors run by small business owners. The variety was astonishing with booths offering one of a kind African inspired jewelry, clothing in addition to organic body care items and food. In speaking with vendors, most said that it was their first time attending the festival. They also shared that they benefited from Richelieu Dennis's entrepreneur program New Voices Foundation.


The overarching theme of the Essence Street Style block party was to uplift each other as people of color in an all-encompassing community love fest. The Essence Street Style block party is an experience that will make you want to return year after year. In its 4 years of existence it continues to allow people from different walks of life to gather together expressing their eccentric styles while dancing to good music and eating delicious food. This block party is the perfect place to be immersed in melanin magic while also collecting style ideas for the much-anticipated Essence festival next summer.