By Keara George
The premiere season and episode of the reality project, Chicago Talent: Take the Stage takes a look at the importance and authenticity of talent in urban communities. From the start of the premiere episode, we see a young talent named Logan Cruz surrounded by a group of people focusing on her fire breathing skills. Her talent really stood out as unique because not many people in Chicago are willing to take on such a risk. It was a great way to start the discussion on the hidden talent residing in the Chicago, IL area.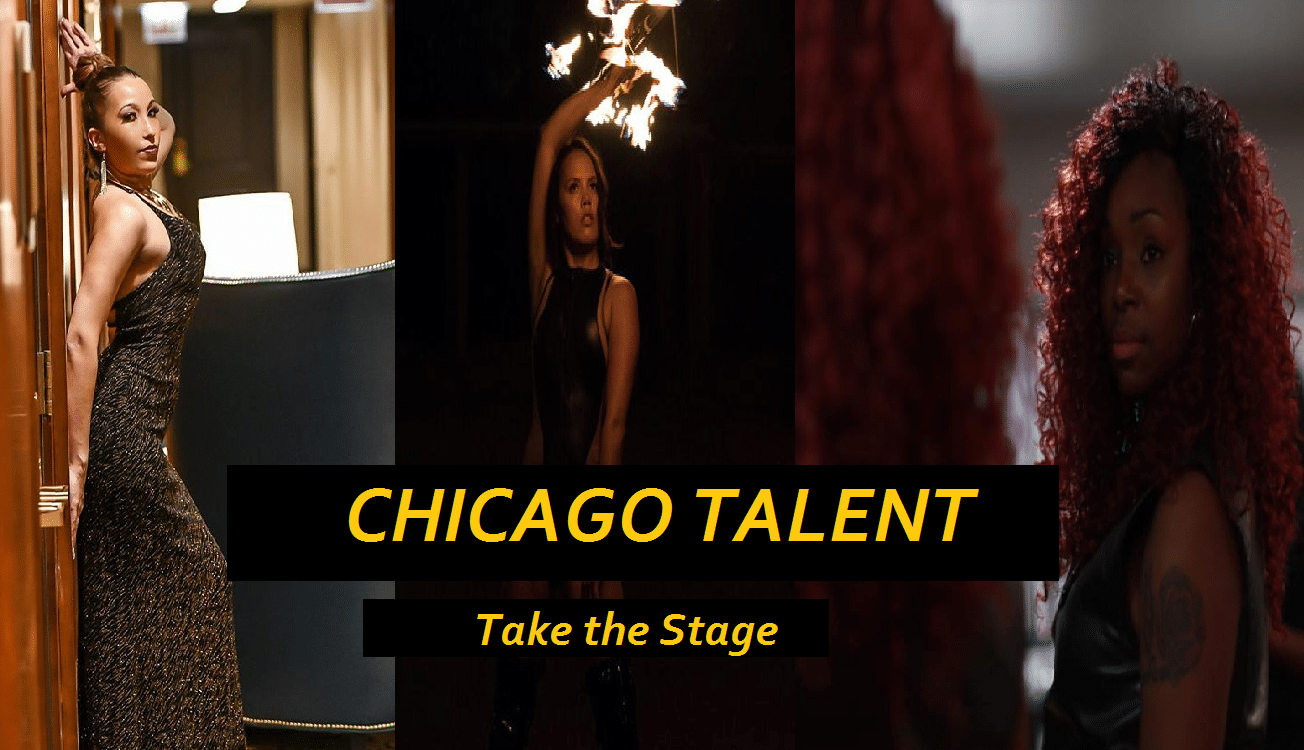 Although the camera footage and scene transitions could be smoother, it was nice to see the raw talent of artists like Anthony Amos, who provided a look at some of his artwork. He gave viewers a walk around in his art studio, providing insight on how he blended colors and used other techniques to create certain pieces. Next there's Rita Stork, who showed another look into an alternative version of art through her activism and civic engagement. She is a clothing designer and social worker who enjoys giving back to her community in any way that she can. Her clothing boutique is in the basement of her home, where she finds that most people come and find pieces of clothing for certain events or gatherings they need to attend. I really loved how Rita explained how she donates most of the proceeds from the sales of her clothing to charities and those in need. I also appreciated how passionate she was about helping abused children in her community and how she wants to create a place where people can feel safe and have fun while shopping for items.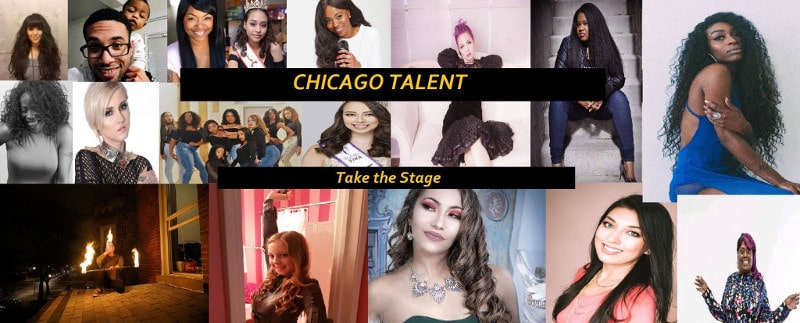 The part of the documentary that might be the most enjoyable for viewers would be where the multifaceted Felicia Tamara J, who is a writer, director, producer, comedian, actress and not to mention, outstanding published author, who finds enjoyment in telling stories through films, plays, and poems. It was touching to hear her story of losing her sister back in 2016 and how she had to find a way to channel the pain she felt into writing plays and films. Her touching anecdote was somewhat relatable in terms of taking pain and turning it into something greater. She also shared with viewers how she wrote and filmed a stage play, I'm Coming For You, expressing how defeated she felt when she ended up losing all of the footage. It wasn't until she landed a lead role in the film Boy, along with the help of social media, that she landed a contract with Warner Bros. It was remarkable hearing her story and learning how she used unfortunate circumstances to push herself to be better at what she loves to do.
Overall, Chicago Talent: Take the Stage highlighted true talent in the city of Chicago. It was the perfect way to be educated on art, music, dance, and even play writing. The diversity of the people interviewed throughout made it amusing to watch, adding a touch of comfortability with seeing new faces of all races, shades, and backgrounds. The Crowned Elite Dance Team is a perfect example of how diversity helped bridge the gap amongst all people, no matter what we look like. The show was nothing short of educational and I hope that it can be seen by others nationwide and soon enough be seen worldwide.
To watch the show, you can check it out here