By Tiffany Chisholm @waywardtiff
Last year I decided to get the "big chop,' and it was a big decision on my part. I had processed hair for over eight years, and I felt it was time for me to go back to my natural roots and have it grow for a while until I decide that I want to do something different. It was rather unnerving, yet exhilarating, fun and refreshing to me. I felt liberated to know that I can always make a change in my appearance and have a different look whenever I wanted.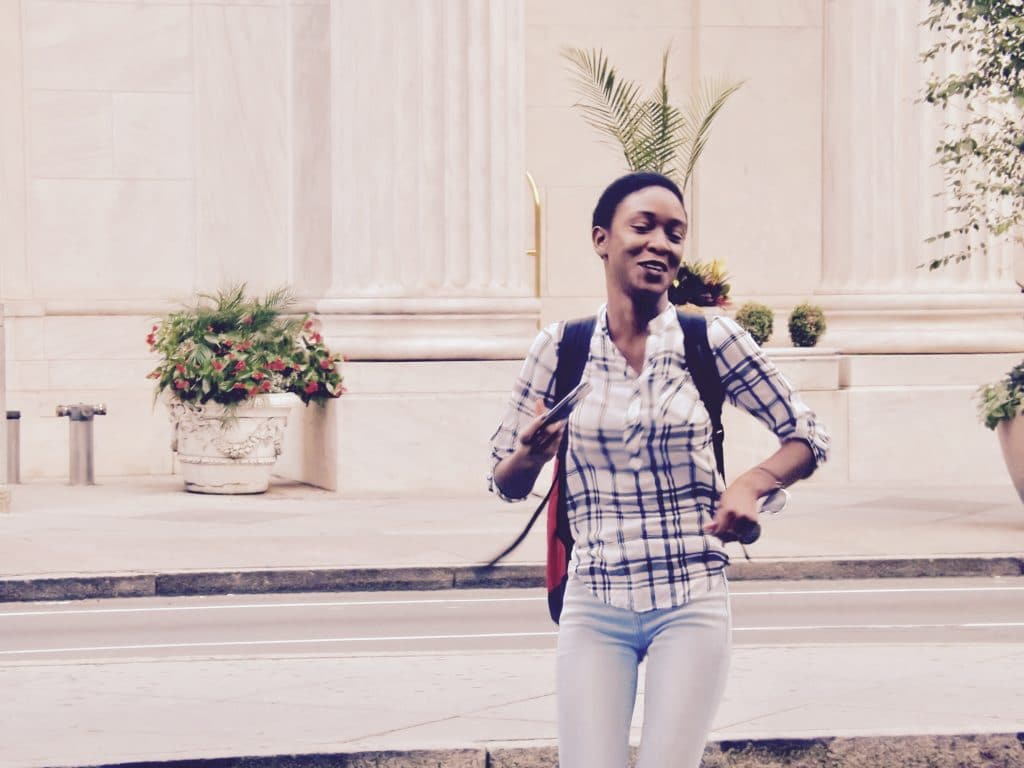 I, however, heard some remarks from some people around me that had me rather prickly. I was told, "So you cut your lovely long processed hair just to get with a trend, huh?" First of all, embracing what comes naturally from the roots of my head is not a trend. I chose to cut my hair because I realized that having long straight hair is often associated with beauty and I rather hate being put in a  box. My decision to cut my hair was not to be a part of a 'trend.' It was a conscious decision to embrace my own natural kinky, coarse and beautiful hair. It was so that I could be a part of a movement where Black people began empowering each other and their hair, and I also wanted to redefine myself and what beauty means to me. I did not want to adapt to society's typical standard of beauty.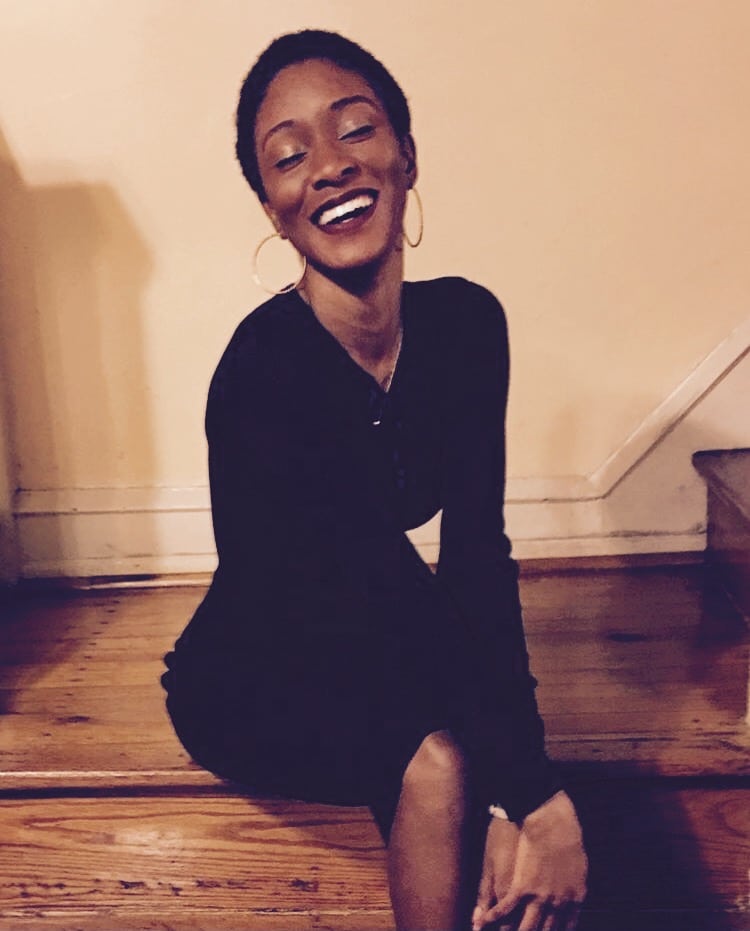 The media is now recognizing that there is more than one way to define beauty, so I got another big chop a few months afterward. Sure, my processed hair looked great, and it may have been easier to manage, but when I look at my reflection in the mirror, I am pleased to know that I am saving money. I think I look better with shorter, natural hair and sometimes all I need to maintain it is hair moisturizer. Now I manage to save more money than I did when my hair had a perm.
I did not go natural to be a part of a fad. Often, I find that women with kinky hair are looked upon in a negative light. Kinky hair is often deemed unruly, not straight enough, unprofessional and ugly. Our hair is always a topic for discussion and it can create fear in some of us young ladies, and so we are told not to embrace it.
I recently had an interview, and I feared how my natural hair would be viewed by my interviewer, but my attitude was, 'you accept Tiffany or you don't.'  The interviewer was very kind and even complimented me. That same day I walked into Starbucks, and one of the baristas was just raving about how lovely my hair looked. I was on cloud nine for the rest of the day.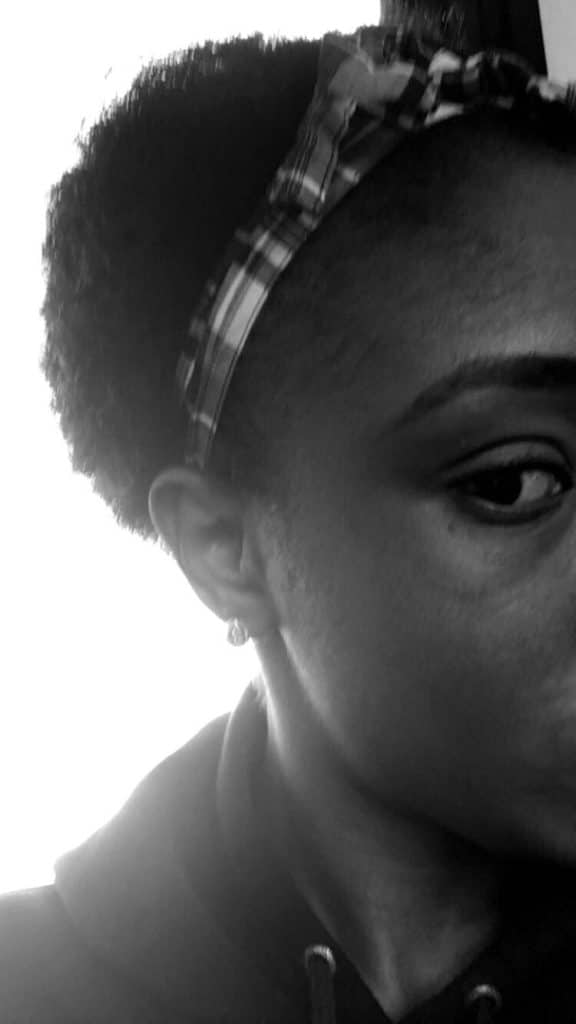 My decision was in solidarity with myself and my journey as a young adult who wishes to embrace similarities and differences. It gave me a fresh start, and I have never been happier to rock my afro. No barrier to hold us back, kitchen and all. #BlackGirlMagic