By: Serghie Faustin
Though Christmas only comes once a year, getting a highly anticipated package in the mail definitely feels like a mini holiday. This feeling of excitement can be amplified even more when you're not completely sure what you're going to see when you open the box. I'm talking of course about subscription boxes! Several people pay a fixed price for a set period of time to receive a box full of appropriately themed items, but the contents are not exposed until the receiver finally takes a peek inside. With all the different types of subscription boxes out there, I thought to make a list of eight that you may not have known existed. You might find your perfect subscription box underneath!
Beauteque (Category: Beauty)
Price: $24 a month for the BeautyBox / $15 a month for the MaskHaven
Website: https://www.beautequemonthly.com/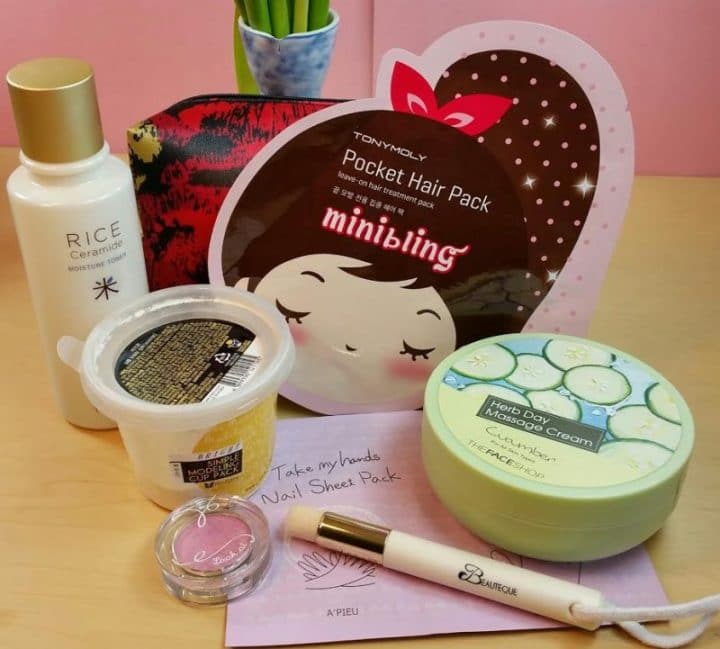 Beauteuqe Monthly offers Korean skincare right to your front door. Two different types of subscription boxes are offered at different prices. One of them is the BeautyBox subscription and the other is the MaskHaven subscription. BeautyBox includes full-sized Korean skincare and makeup, with some never-before-seen products. MaskHaven subscription box includes several types of face masks for shoppers to use and have fun with all month long.
Try the World (Category: Food)
Price: $39/month
Website: https://www.trytheworld.com/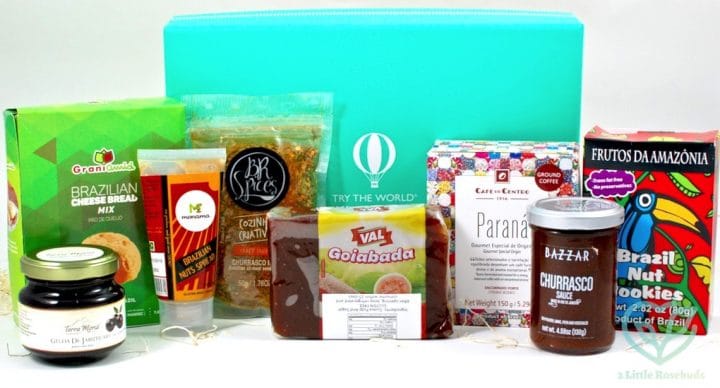 "Try the World" is a subscription box that brings flavors from around the world to your kitchen. Each box contains seven or eight international treats. Some items that members can receive are foods, drinks, tea, cooking ingredients, and snacks. If you have a passion for cooking, or eating, then this subscription box would be great for you. Try the World is a great and affordable way to travel the world.
Rose War (Category: Feminine Health)
Price: $23.20/month
Website: https://www.rosewarpantypower.com/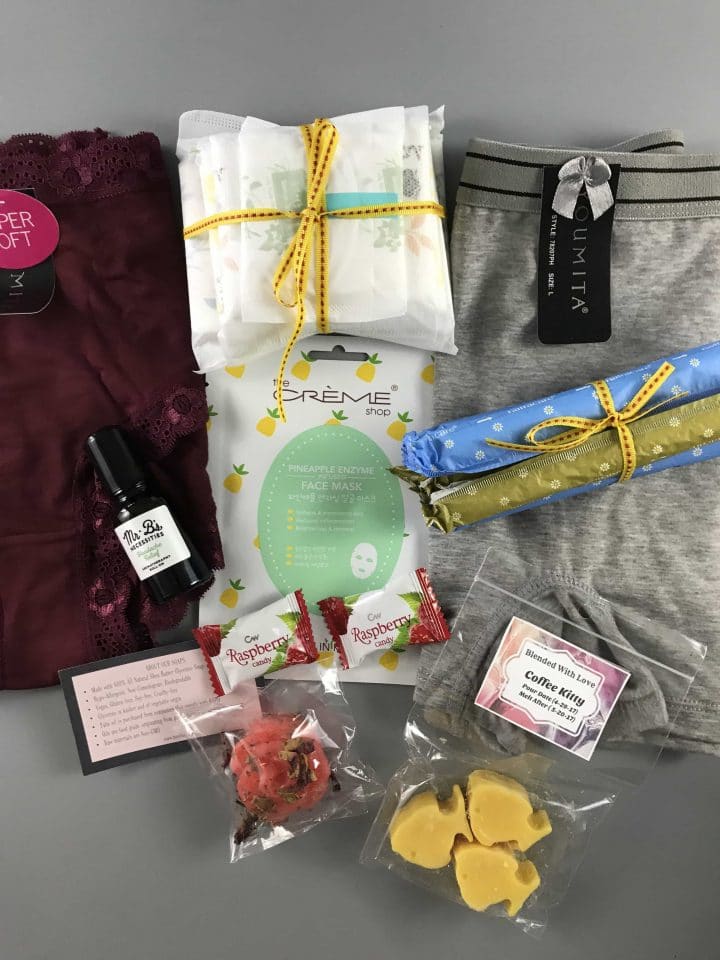 Ladies, I think we can all agree that receiving a gift during that time of the month is greatly appreciated. Well that's exactly what Rose War brings its subscription members. Items that can appear in your subscription box include essential items for that special time of the month, such as pads and tampons. However, there are also three to six additional gifts inside each box that can be anything from skincare to jewelry!
Shaker & Spoon (Category: Cocktails)
Price: $40-$50/month
Website: https://www.shakerandspoon.com/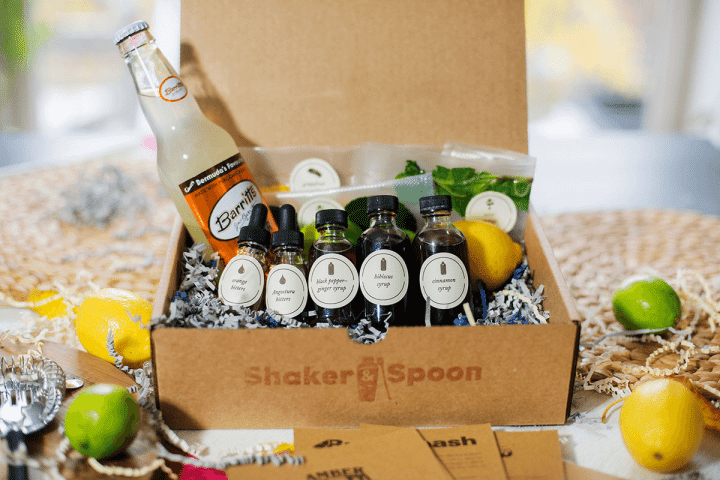 The Shaker & Spoon subscription box is great for those who enjoy creating delicious drinks for guests or themselves. This subscription box includes all the ingredients you'll need, aside from the alcohol, to make amazing drinks all by yourself. Some of these items are syrups, mixers, and garnishes. Each box comes with a welcome card, three recipe cards, and a glossary card to explain bartending terms. With the help of Shaker & Spoon, you'll be ready to create drinks great enough to serve at a bar.
Bulu Box (Category: Fitness)
Price: $8-$10/month
Website: https://www.bulubox.com/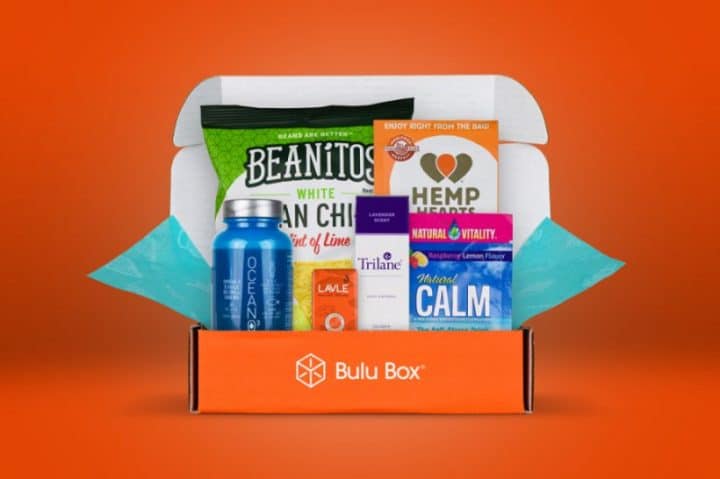 Bulu Box is a subscription box centered around fitness, health, and nutrition. The two types of boxes that are offered are the original Bulu Box and the Weight Loss Box. There are four to five samples in each of these boxes, and the types of samples range from healthy snacks to lifestyle products. Signing up for Bulu Box is an amazing way to become healthier for less.
Mighty Fix (Category: Home)
Price: $10/month
Website: https://mightynest.com/the-mighty-fix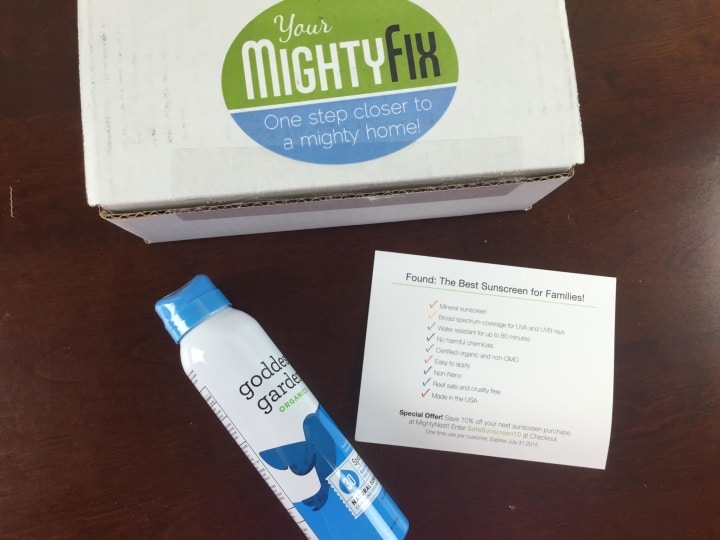 The main objective of MightyFix is to help their members make one healthy change in their home each month. Those who subscribe to MightyFix receive one new item that retails for about $10 a month. The item received is promised to contribute to a healthier and more eco-friendly environment in your home as well as the world. Some examples of items that have been in MightyFix boxes include food containers that are safe for the environment and a healthy alternative to traditional dryer sheets.
BeanBox (Category: Coffee)
Price: One month free, $24/each preceding month
Wesbsite: https://beanbox.co/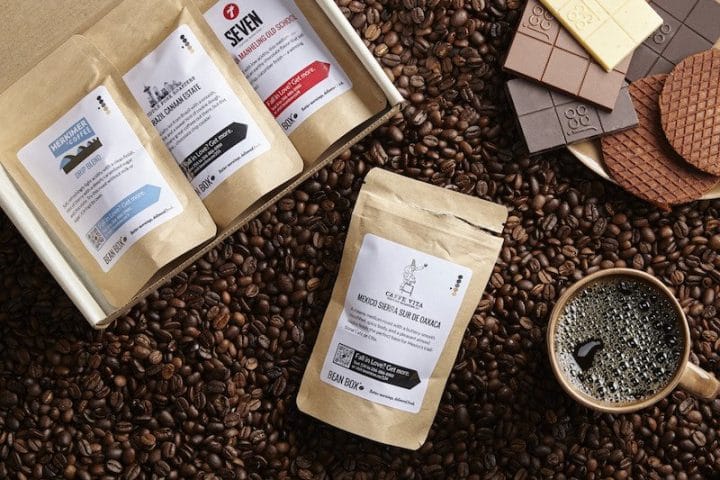 Coffee lovers, you can thank me later. All you do is start off by choosing your coffee roast preference on the BeanBox website, and you're well on your way to receiving four coffees cultivated only by the very skilled. These four single brew pouches can create a total of 20 cups of coffee. With your first month free and only four dollars for shipping, you're already up on the deal if you decide to subscribe today!
Sparkle Hustle Grow (Category: Business)
Price: $39.95 a month for The Box / $24.95 a month for The Mini-Mailer
Wesbsite: http://www.sparklehustlegrow.com/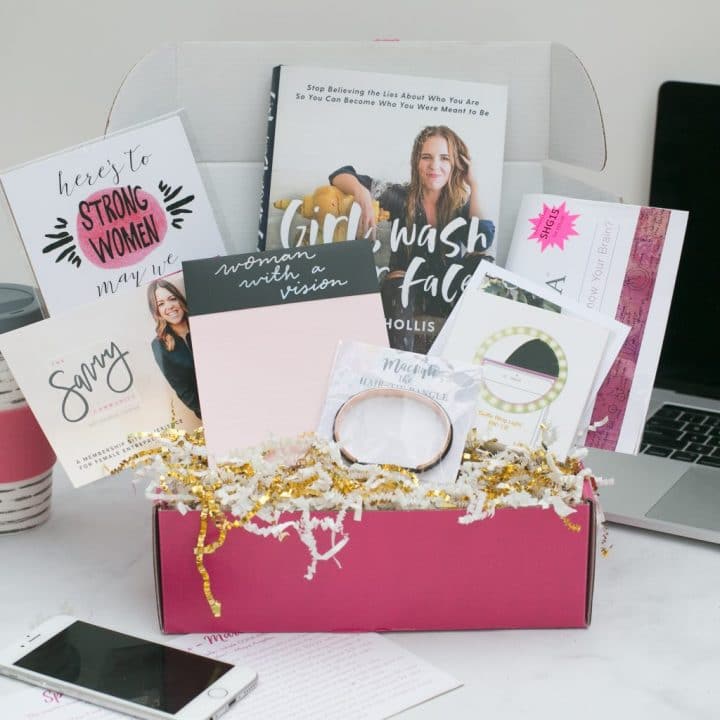 I'm glad to share a subscription box that is curated towards female entrepreneurs. The Sparkle Hustle Grow subscription box can include items such as books of empowerment, stationary items, cute accessories, and office supplies. The two subscriptions offers are The Box and The Mini-Mailer. The Box includes four to six items such as books, online business training, and tech supplies that are meant to motivate and help female entrepreneurs be successful. The Mini-Mailer includes online business training and books with tons of valuable information to help you grow your business and yourself.