By Taylor Johnson
With Halloween coming up, you are probably looking for a cute costume to wear to an upcoming party. Instead of paying for an expensive costume online or at the store you can easily put together your own costume. These are a few DIY costume ideas that are cheap and that you can make out of your own clothes.
Janet Jackson (Poetic Justice)
To get Janet Jackson's look from Poetic Justice, get a pair of light washed jeans and a long sleeved crop top. Buy a black cabby hat, which is similar to the hat Janet wore in the movie.
SZA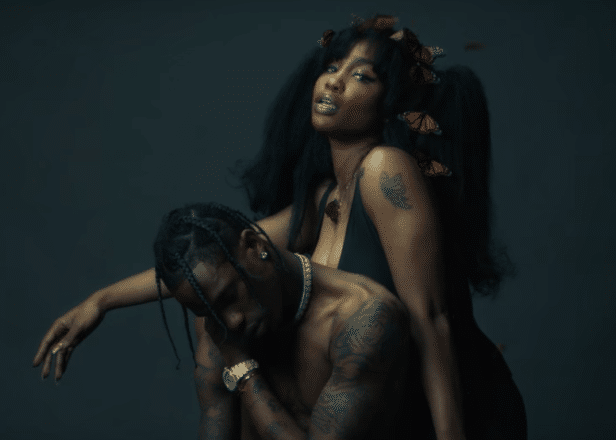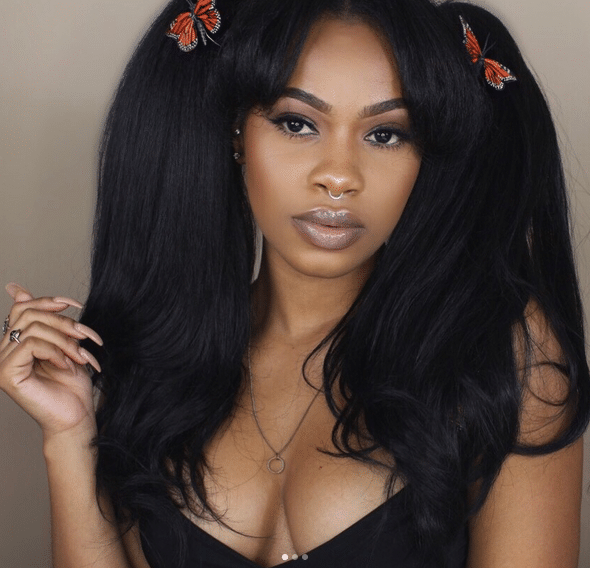 Recreate SZA's look from her music video Love Galore. Her look is very effortless but at the same time gives off an edgy vibe. All you need is a black dress and some black boots. To get big hair like SZA add extensions onto your hair and clip in little orange butterflies.
TLC
This is a costume idea for you and your girls to wear! Buy red, green, and yellow tops and shorts. Also get black sweatpants to wear over the shorts.
Black Barbie
Last Halloween Beyoncé and Jay-Z went as black Barbie and Ken. This is a cute couples Halloween costume and is really easy to recreate. For the box you will need a wardrobe box, duct tape, and spray paint. To get Beyoncé's barbie look, you will need to get a one piece, fishnets, and black heels.