If you've been keeping up with the latest fashion trends, you've definitely seen the necklaces that fit closely around the neck known as chokers. We saw the '90s choker emerge again and it's only getting trendier. Chokers can instantly change the look of an outfit from edgy to bohemian to chic; it's up to you to decide. If you want to get more bang for your buck and have fun while doing it, check out these easy DIY chokers!
To start you will need different ribbon to make your chokers out of:
You'll also need: scissors, pliers, clasps, and other accessories you might want to add to your chokers.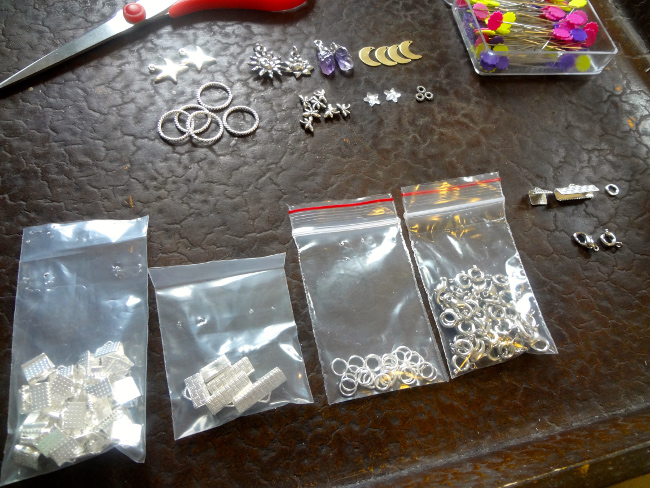 Now let's start assembling the choker! Each choker is put together the same way, it's up to you to customize it however you want!
First, start off by cutting the ribbon to your neck size.

Next, add a ribbon pinch clasp on each end and tighten them to your ribbon  with pliers.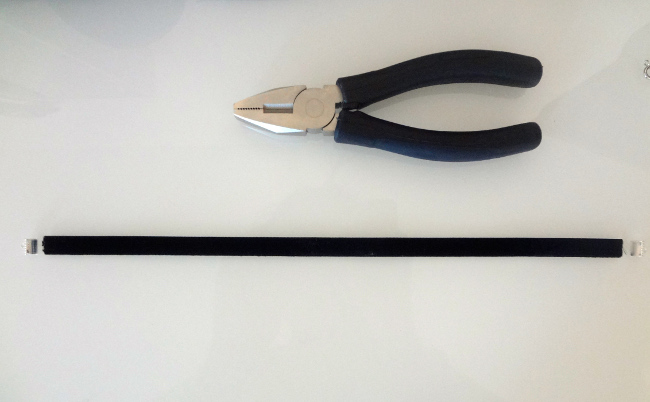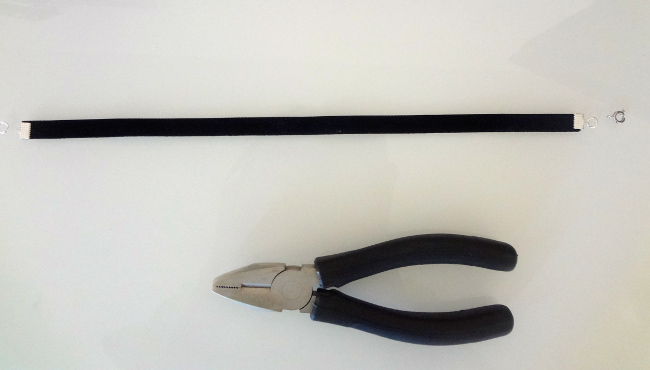 Now attach a small jump ring on either end, and on one end of the jump ring add a clasp so that you can fasten the choker on around your neck.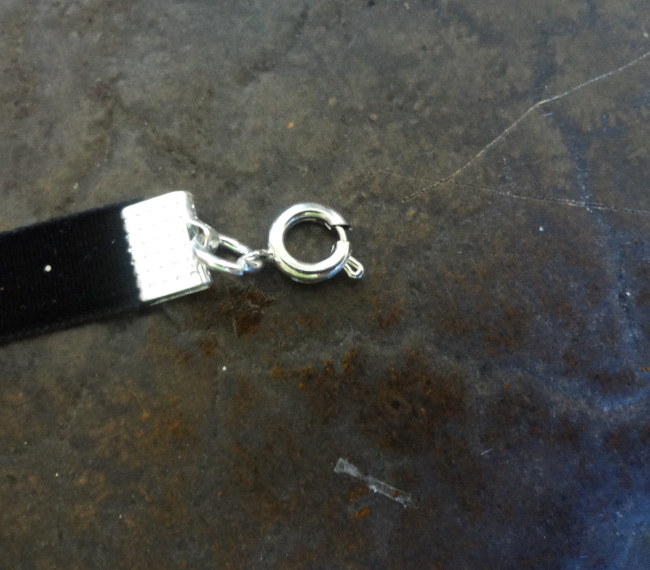 And there you have it! A super easy and stylish choker made by you! Don't just stop there , go to your local art supply store and find ribbon, beads, and charms that show off your personal style!
Here are some other chokers I made using the same method above!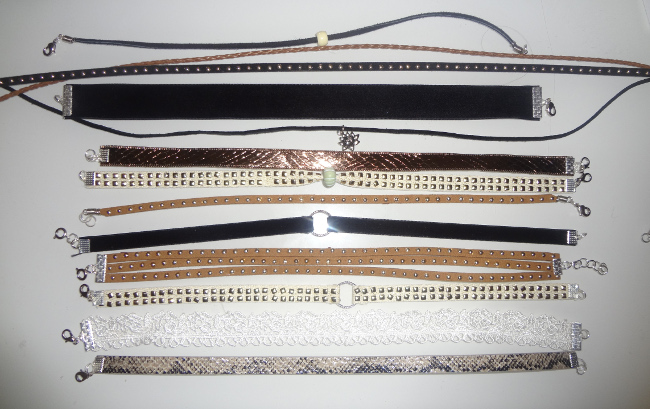 By Taisya Montes
Edited by Victoria Krute
Layout Design by Renita Singleton