By Shawn Stuldivant
Hey Bronze beauties, the signs of spring's impending arrival are here: clocks have moved an hour forward, spring break is in session, and all the garden supply retailers are beginning to display their best plants, accessories, and other gardening paraphernalia. I love beautiful plants and flowers, but I've always struggled with having a green thumb. Plant care can offer a sense of calm and healing, and since I've made a commitment this year to practice more self-care for myself and my business, I hope to turnover a new leaf, which is why I was excited to be invited recently to an exclusive sneak peek at the Dove and Grounded Plants Self-Care Plant Partnership to celebrate the launch of NEW Dove Nourishing Secrets Antiperspirant.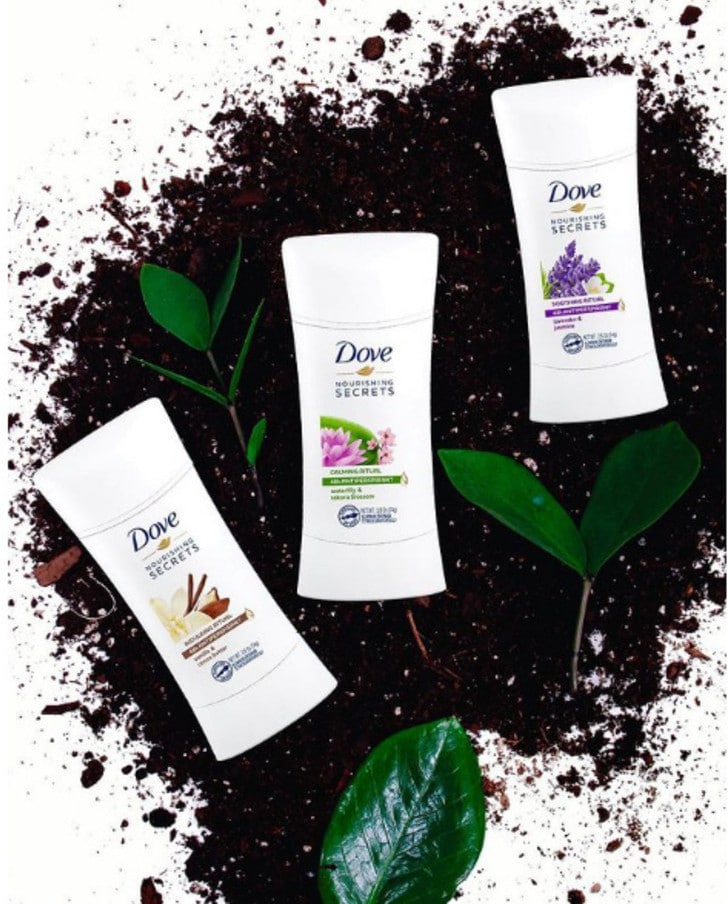 Grounded Plants is a new DC-based startup founded by two Black women entrepreneurs, Mignon Hemsley and Danuelle Doswell, created to help you disconnect and decompress through the appreciation of plants in the spaces we occupy. The virtual event, hosted by Unilever's VP of Deodorants and Skincare, Dawn Hedgepeth opened with the two founders telling their personal backstories and how their shared love of plants brought them together.
NEW Dove Nourishing Secrets Antiperspirant will help you transform your underarm care routine with its nature-inspired fragrances and ¼ moisturizers. with 48-hour antiperspirant protection and the following comforting scents: Calming Ritual – Waterlily and Sakura blossom, Soothing Ritual – Lavender and Jasmine, and Indulging Ritual – Vanilla and Cocoa Butter. Together with Grounded, Dove wants to help YOU disconnect and decompress through the power of plants and fragrances inspired by nature. Throughout the month of March, you can shop the limited-edition Grounded x Dove Nourishing Secrets Self-Care Plant Collection and with each plant purchase, you'll receive a NEW Dove Nourishing Secrets Antiperspirant. Choose from a trio of mindfully curated houseplants including a 6 inch ZZ Plant, Stromanthe Trio Star, or Red Maranta. Each is accompanied by a hand dipped ceramic planter and costs $50-$65.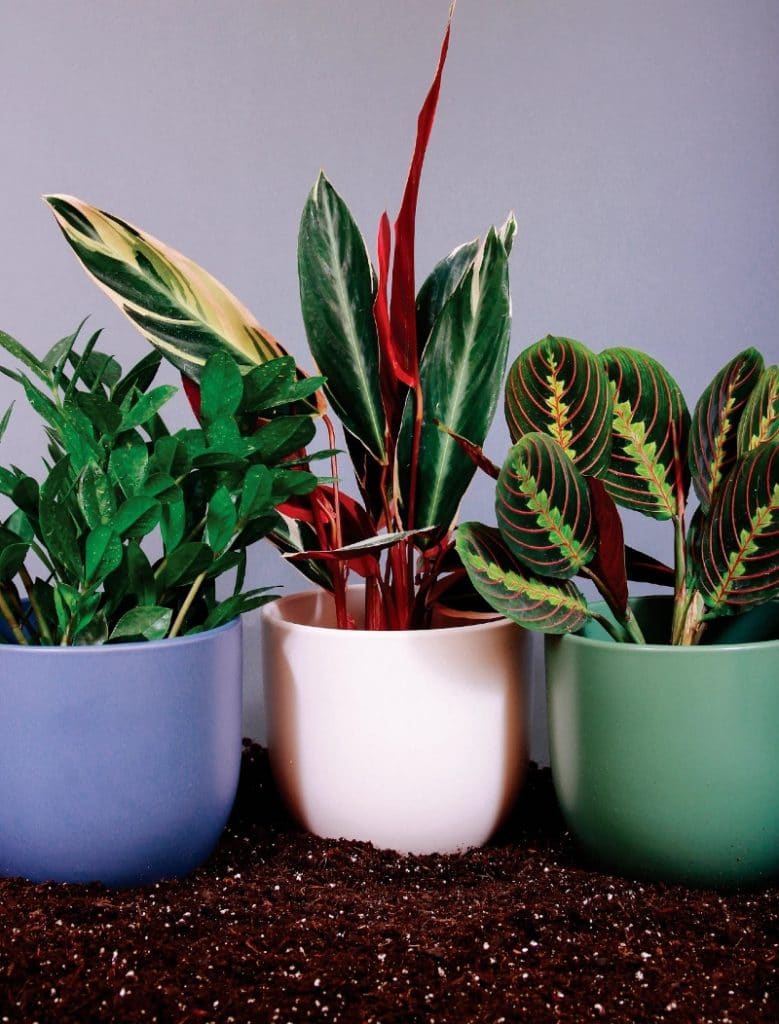 To celebrate the launch, each guest received a complimentary plant and one NEW Dove Nourishing Secrets Antiperspirant. Plant Care and Wellness Expert, Briana St. Holder was on hand to engage us in a plant care activity educating us about each of the houseplants and providing useful tips on how to care for our new plant babies while answering any questions we might have. I received the Stromanthe Trio Star plant and I absolutely love her! Remember at the beginning I mentioned not having a green thumb? Well, it's been two weeks since I received her and she's still growing strong! I must admit that a couple of the leaves dried up while I was getting used to caring for her, but this experience is encouraging, and I'm tempted to try caring for another houseplant to see how I do with that as well. And I'm also loving the NEW Dove Nourishing Secrets Antiperspirant stick containing two of my favorite scents, vanilla and coco butter. It's been keeping my underarms dry with every use so far. The perfect springtime selfcare indulgence.