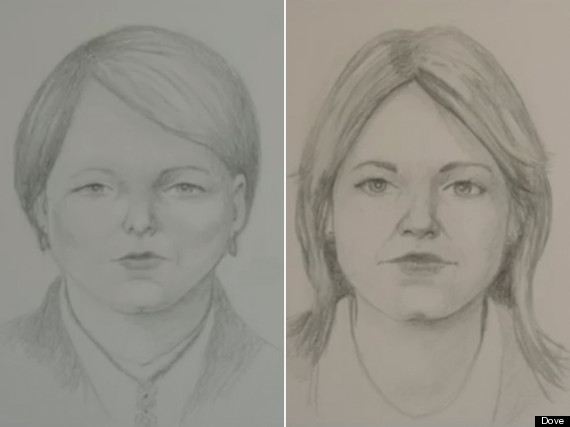 Is it possible that someone else sees you more beautiful that you view yourself?
The new dove campaign, thanks to forensic sketch artist, proves this is possible.
Dove recruited seven women of different ages and backgrounds and had FBI-trained forensic artist to create composite sketches of them based on descriptions of their own facial features.
After watching this campaign what are your thoughts about how Dove is targeting their audience. Do you as women reflect and look at yourself and feel maybe you too are a little harsh on yourself?
For more beauty visit us at www.Bronzemagonline.com