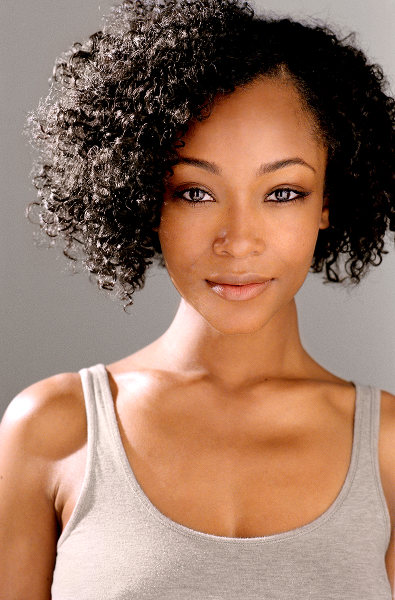 With the changing elements of the environment, my hair and skin goes on a roller coaster ride. Just when I think I have the perfect cocktail of products, my body chemistry reacts and my "perfect" routine no longer works; this then sends me on a journey to find a substitute. When I hit "empty" on a product, I replace it with something comparable to keep my chemical balance intact. I have found that after using a product too long the effectiveness isn't as great. One of my go to places where I love to find video tutorials, new and different products, and a one stop shop from head to toe is DOO BOP.
DOO BOP is an online shopping destination for the multicultural woman who struggles with finding products for her many different hair textures as well as products for her skin care regimen. The company was founded by Jodie Patterson, who is a woman of color, and Benjamin Bernet. Jodie is all too familiar with how frustrating and difficult it is to find beauty products for the culturally diverse woman. As a result, her and Benjamin created a way to shop for "beauty for all" without struggle, hence, Doo Bop was born. The site has a team of hair experts available to answer questions whether you are natural, relaxed, transitioning, or just trying to maintain. In addition to hair experts there is a dermatologist, MUA, and a nutritionist available. Why a nutritionist, you might ask? because what we eat comes out in our hair, skin, and nails.
DOO BOP has a group of culturally diverse women that are hand chosen to test and give honest feedback on products. This is why I love this site. The products are hand selected by women that share the same needs as me. They are moms, execs, entrepreneurs, beauty junkies, and the woman next door.
When shopping with DOO Bop you'll receive an all around consultation which gives you the confidence needed in selecting the right products that will work. The next time you're bored with the same ole products, check out DOO Bop for some inspiration and tips.
by Rosalyn Robinson