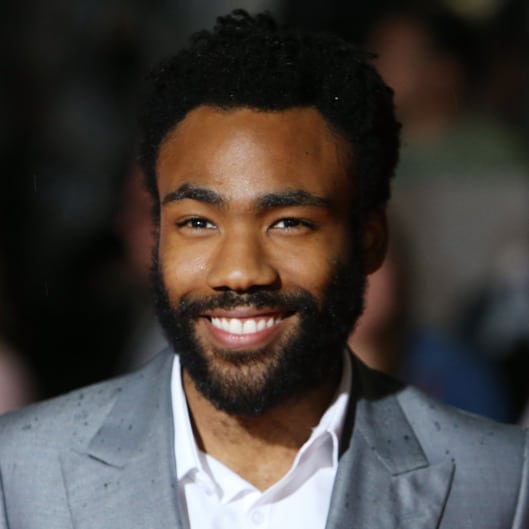 Triple threat, singer, actor and rapper, Donald Glover AKA Childish Gambino is on a role of success right now, and doesn't look like he's slowing down any time soon.
Along with the success of the first season of his FX hit show Atlanta, and winning a Golden Globe for Best Comedy Actor, Glover was just cast as Lando Calrissian in the upcoming Han Solo Star Wars film, and Simba in Disney's live The Lion King remake. James Earl Jones was also cast in the upcoming live Lion King as Mufasa.
Glover's most recent album Awaken, My Love! was at the top of the R&B Albums Chart at its debut in December. Congratulations to Donald Glover on all his recent success, we can't wait to see your new projects!
By Tiara Bryant