By Taylor Johnson
There is a need for more inclusiveness in the makeup industry. Makeup brands have a history of being exclusive to women of color. Some makeup brands are starting to realize this is an issue.
Too faced announced earlier this month that they will be partnering with Youtuber Jackie Aina to extend their 'Born This Way' foundation shade range. They aim for the makeup line to become more inclusive by creating deeper and darker shades.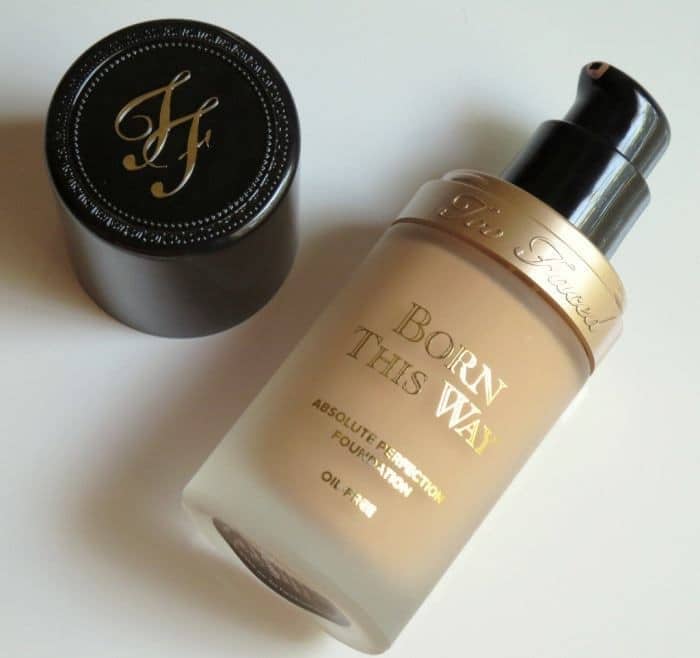 Jackie Aina is a beauty guru on Youtube with over a million subscribers. Aina is known for her honesty, she is not afraid to call brands out for their lack of diversity. One of Jackie's most popular videos is her 'Worst beauty brands ever for POC' video. In the video she states, "Not everyone wants to try the same brands over and over again, why should I be limited to the one or two (makeup) lines that cater to me."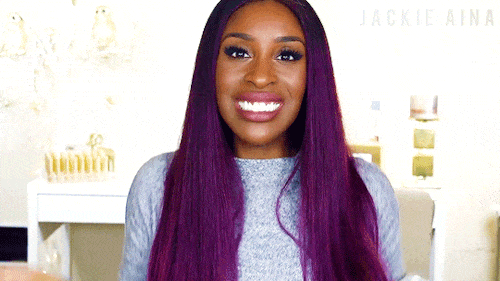 For years women of color have had issues finding their foundation shade. Due to the fact that makeup brands continue to put out the same shades. Only making two or three shades for darker skin women. This causes a problem because there are women darker than some brands darkest foundation shade.
There are usually many beige, olive, and sand color shades which are meant for lighter complexion women. Black women come in many different shades but if you walked into a drugstore you may think they only come in caramel, mocha, and chestnut.
Makeup brands such as Almay have been criticized in the past for not making dark enough shades. Almay's Smart Shade CC Cream comes in three shades, light, light/medium, and medium, there is no dark shade.
A study has been done that showed that black women spend  7.5 billion dollars on makeup annually, which is 80% more than the general market. It is rare that a makeup brand decides to create darker foundation shades. Too faced and Jackie Aina are setting an example that other makeup brands might want to follow.