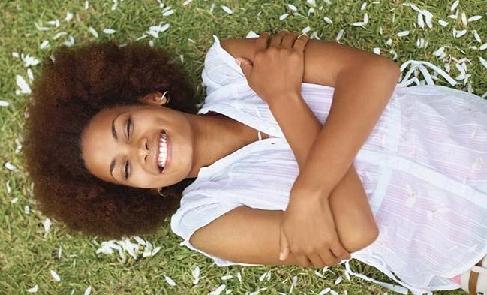 When I think about the things I have been delivered from:
My childish appetites, my neediness,
My cry baby emotions, stuck in despairing feelings and selfishness,
Negative attachments resulting in hardships and heartaches,
Releasing feelings of inferiority and shyness, self- indulgence.
No longer turning my back on wisdom and self-knowledge,
No longer entertaining and celebrating the unclean things,
Now discerning the truth from the lie.
When I think about the many times I did not know what was best for me:
Choosing to do things my way, often the hard way.
Still the Lord watched over me.
Patient in all His ways, made a way.
He brought me to a place of hope, a place of release.
A place where darkness has faded and light abounds.
My house is not haunted with fears and imaginings.
A star shines brightly in the morning of each glorious day.
When I think about how I have been justified and how all my past failings forgiven;
How I have been cleansed by the blood of the Lamb that I may "hold fast the word of life;
That I may rejoice in the day of Christ that I have not run in vain
or labored in vain." (Philippians 2:16)
I can't help but praise Him!
I can't help but testify and dance for joy!
"For it is God who works in you both to will and
To do for His good pleasure." (Philippians 2:13)
Copyright, 2013 by Osundara Mayuri, author, The Book Of Mayuri: Why We Can't Have Peace and How We Can Have Peace. Â Scripture from the NKJV, Copyright 1982 by Thomas Nelson, Inc. Used by Permission. All rights reserved.