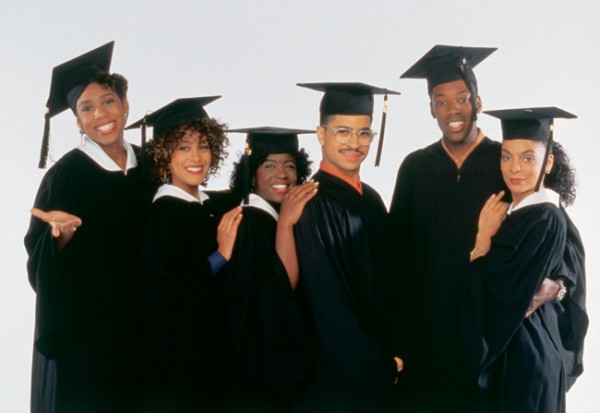 After rumors have been flying about "A Different World" to make its debut back on the airwaves, Debbie Allen has spoken out.
" The difficulty is that it gets very convoluted when you're mixing old writers and new writers," Debbie said to TheGrio.com. "Right now we're kind of at a standstill. I got really far up that ladder and then I stopped."
Although the road hasn't been easy, we hope Debbie continues to work out those kinks to get the show back. We have hope!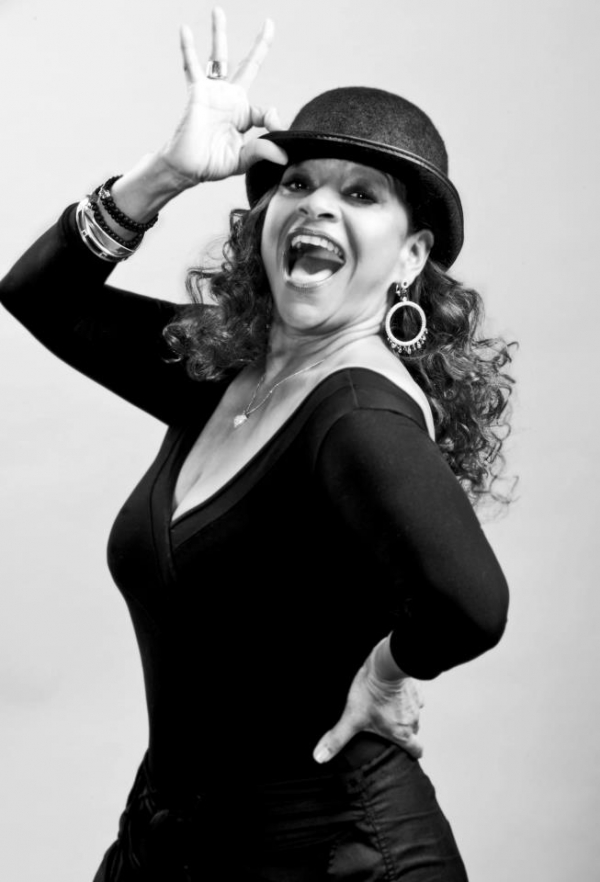 by Chelsea Anderson
Images: raycornelius.com, kidsfromfamemedia.blogspot.com