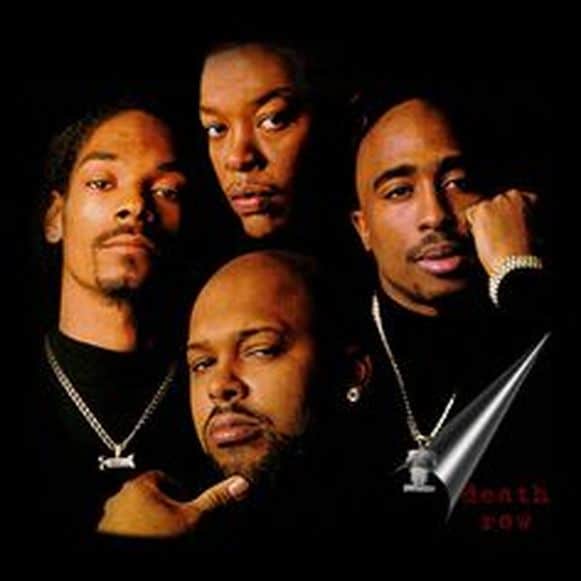 First New Edition, then the announcement of a Nas biopic, and now Death Row Records! BET is set produce a 6-hour long documentary series about the Death Row era. According to Billboard, the series will be called Death Row Chronicles, and is set to air spring of 2018.
Viewers should expect to see the untold stories of Suge Knight, 2Pac, Dr. Dre, Snoop Dogg, and other popular artists on the label during its reign.
We can't wait to see the interesting story of the controversial label of the 90s!
by Tiara Bryant