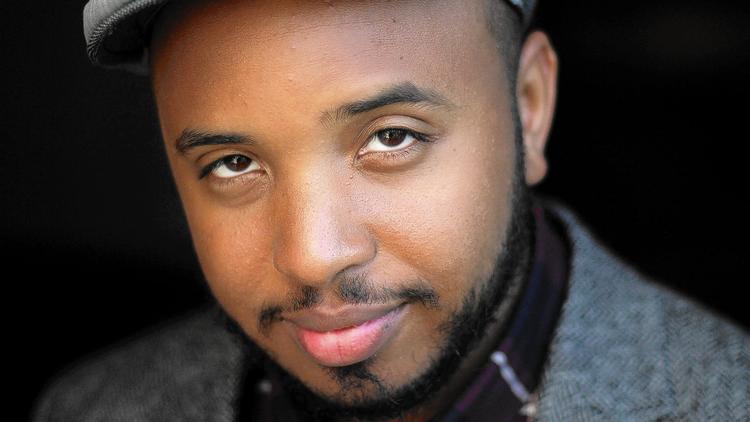 "Dear White People" is a film created by Justin Simien that discusses racial identity in a "post-racial America" while each character creates a unique path in this world. This witty film is set among a fictional racially charged Ivy League university. The main focus is on a group of black students at this university and how they navigate through this college campus. Calum Marsh of the Village Voice called this film, "a satire about racism among those least inclined to regard themselves as racist." This film has already won awards at the Sundance and San Francisco film festivals and was selected for the prestigious New Directors/New Films program in New York City.
"Justin Simien is a funny, fresh and current voice with his finger on the Millennials' pulse," said Roadside's Howard Cohen. "His crowd-pleasing Dear White People took Sundance by storm, with its sly and extremely topical satire sparking conversations about our supposed 'post-racial,' 21st century America."
Featured to play two out of the four black students in the film are Tessa Thompson (For Colored Girls, Veronica Mars) and Tyler Williams (Everybody Hates Chris). Also starring are Teyonah Parris (Mad Men), Dennis Haysbert  (24), and Brandon P. Bell (Switched at Birth). Effie T. Brown, Julia Lebedev, Angel Lopez, Ann Le and Lena Waithe all helped produce the film. Leonid Lebedev and Stephanie Allain are the executive producers of the film.
This film is set to debut on October 17th. You can also watch the official trailer below.
by Elizabeth Tawose