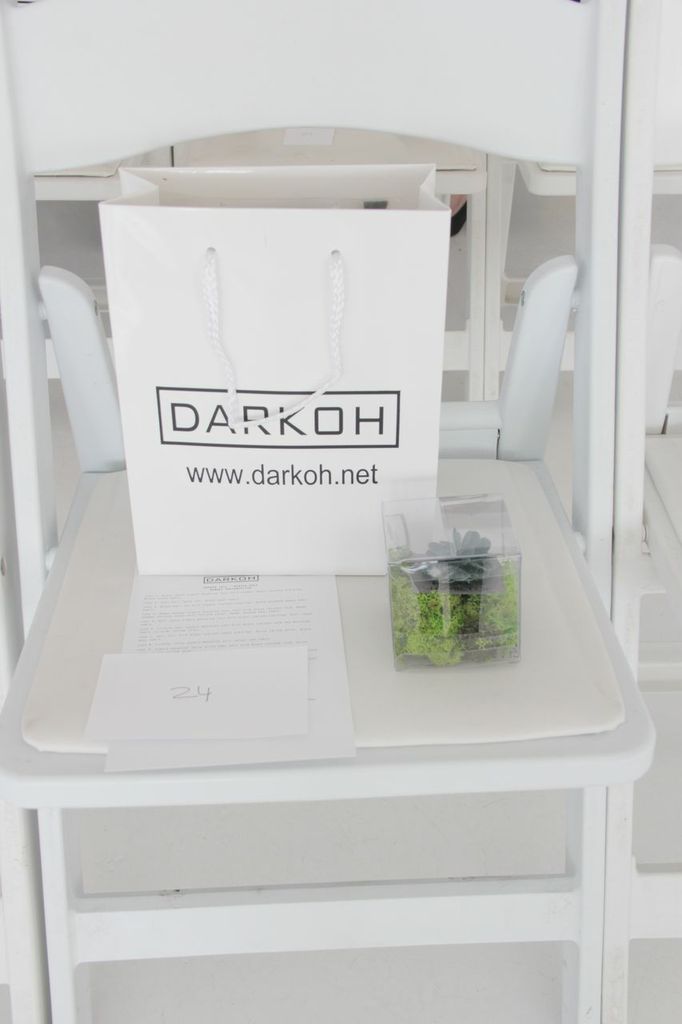 Every Fashion Week everyone seeks to define the line that stands out.  The name everyone should be trending. This season Bronze Magazine thinks for the men that Darkoh is "IT!"  Hailing from Germany, the contemporary menswear's owner and designer Joyce Darkoh has created a line that is a diamond of it's own kind.  Like all diamonds, in order for it to be of perfection the fashion line must have the 3 C's. Well, Darkoh has that and so much more; with the exception that their 3 C's are defined as cut, color and class. These are the features of the line that stood out and made the line shine just like a diamond.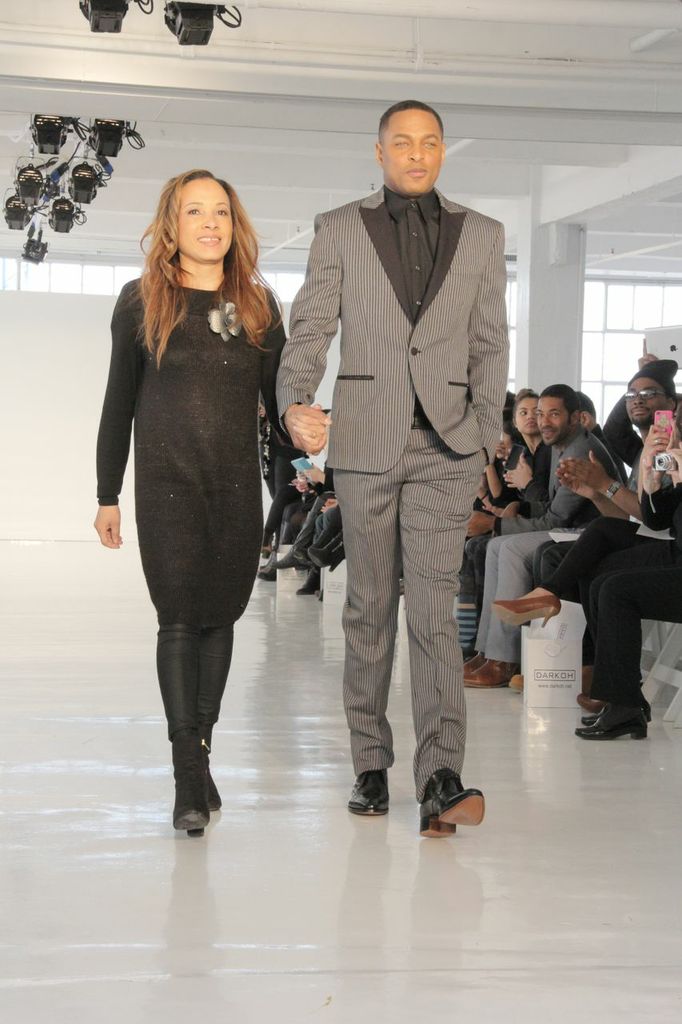 Pictured: Owner & Designer Joyce Darkoh
Succinctly, Darkoh easily transforms any man into a statement as soon as he walks into the room.  Gentlemen (and Ladies that buys clothes for their man…) who are searching for the look that's new, Darkoh just may be the line for you.  Below are some of the other suits and sets from her line.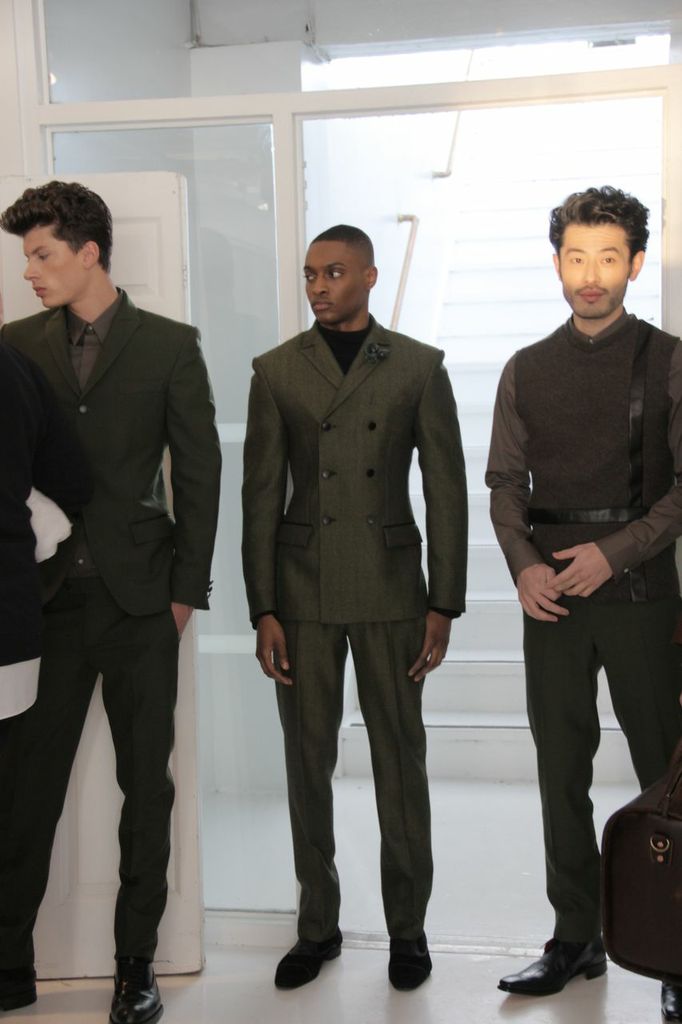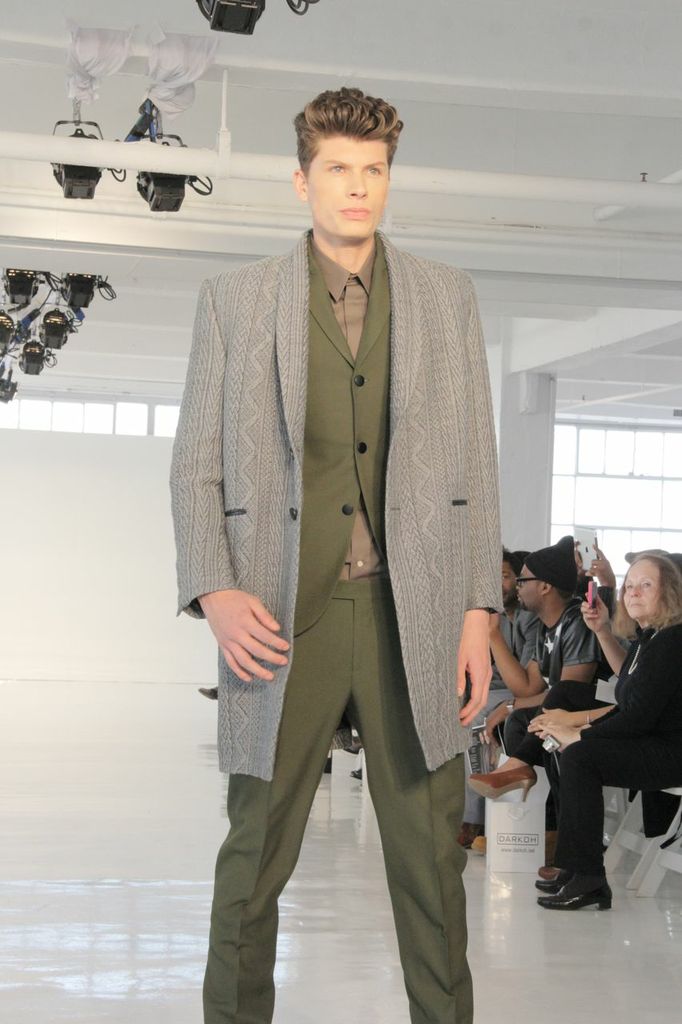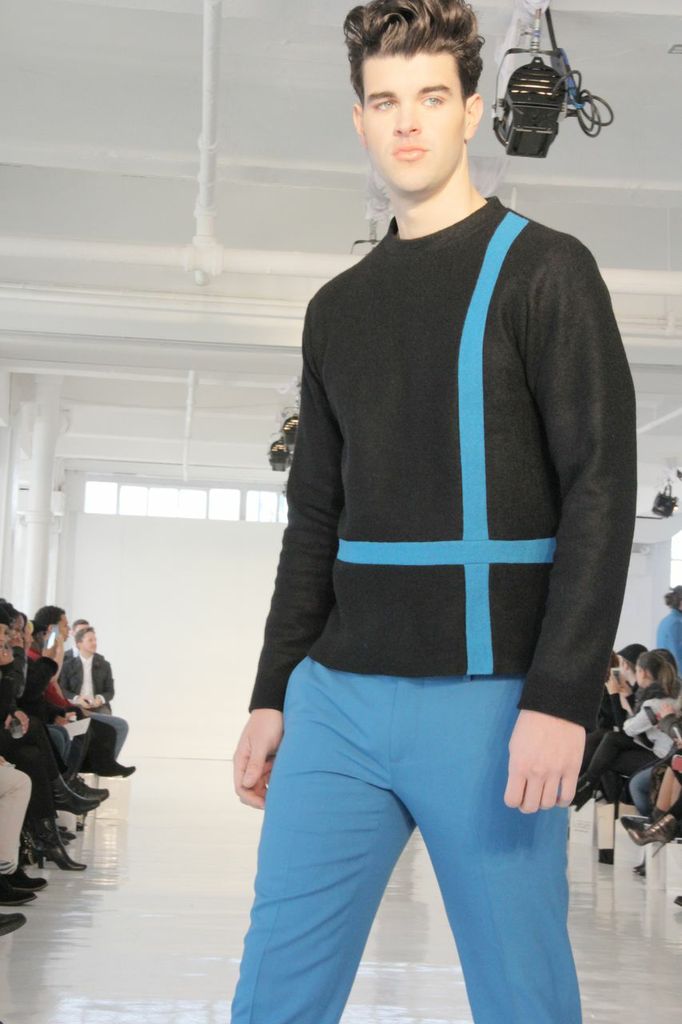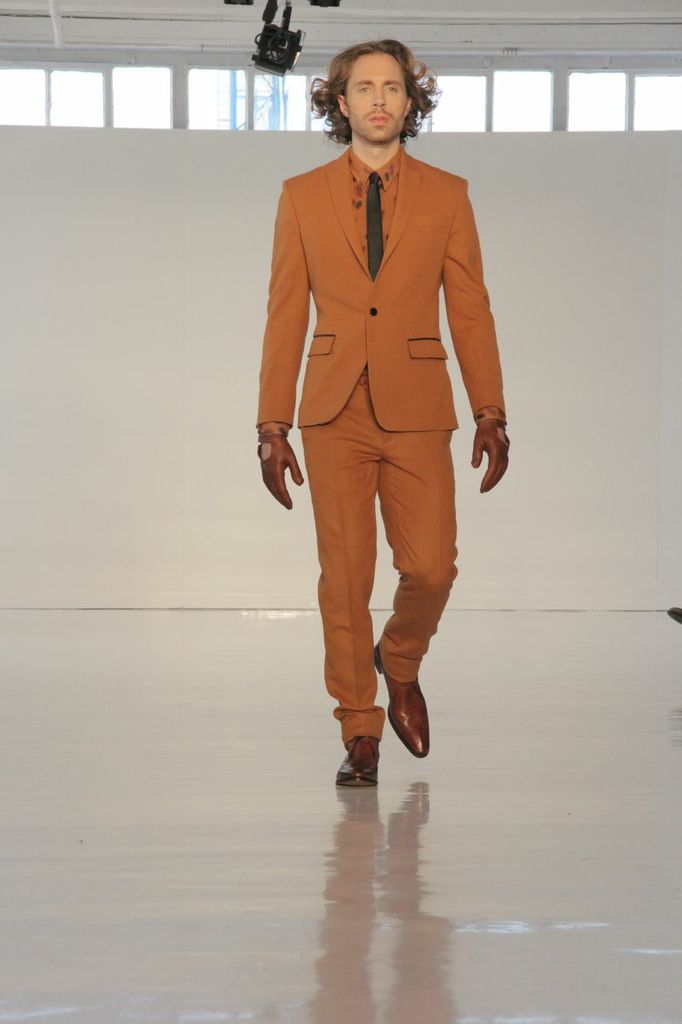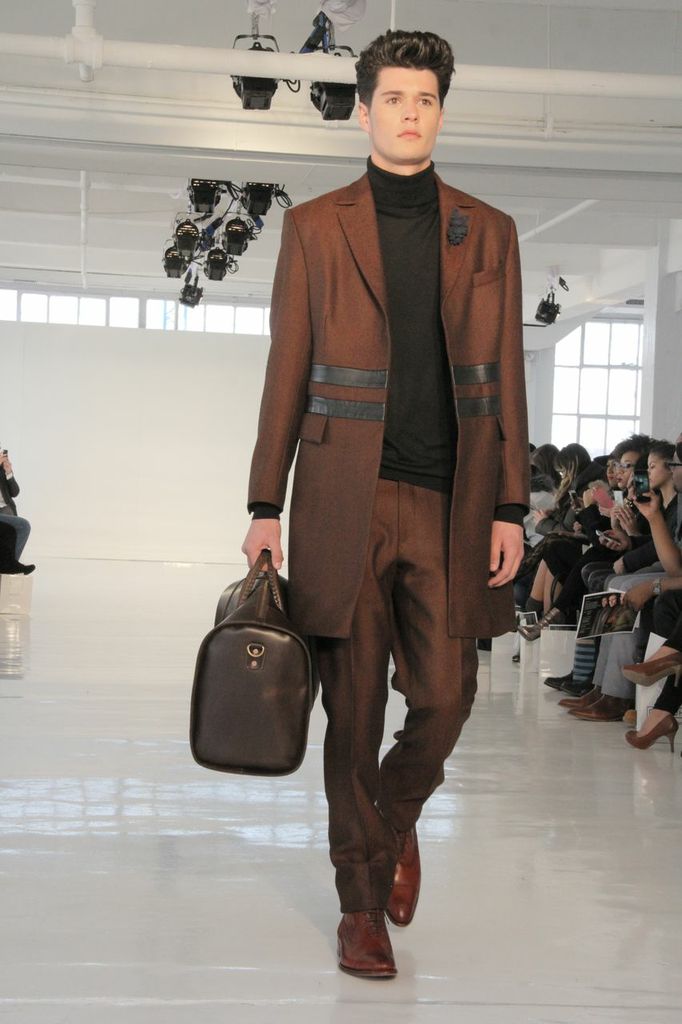 by Ameliaismore, Lifestyle & Entertainment Editor