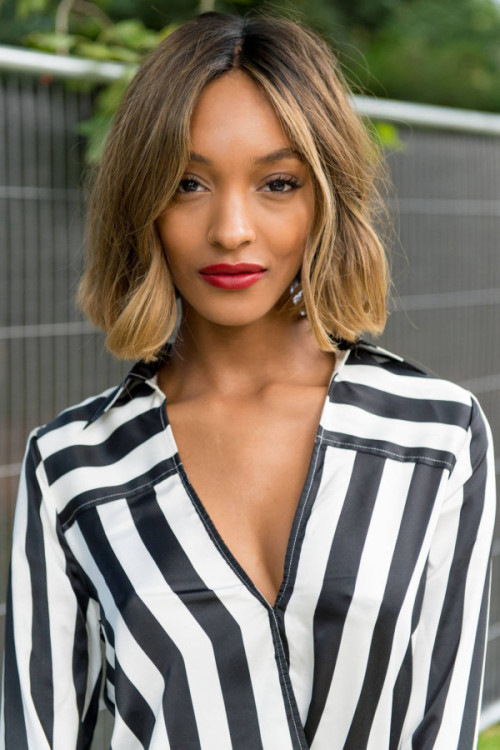 One trend we're seeing is 'short hair don't care,' specifically bobs. From our fave model that's stomping the runway right now to Beyonce, we are seeing much needed variety in hair. When I became a mommy I lost a lot of hair during my postpartum phase, so I decided to cut off some length. I fell in love with my new short layered look and never looked back.
When I first came to the realization and acceptance that short hair was my thing, I had no I idea how to style it. Now there are so many videos and tutorials available for inspiration. Take a look at one of my favorite vloggers, MissyLynn, showing you how you can achieve the short bob look (https://www.youtube.com/watch?v=Pgo-nrhjOho)
I know we aren't all gurus but with your own style, technique, and preference you can pull inspiration from and recreate some of the looks we see on our favorite celebrities, the runway, and in print. I achieved my look by giving my hair a deep condition, then moisturizing it with Amla Legend Lustrous Body Blow Dry Mousse, and letting it air dry in sections.
Next I divided my already sectioned hair and used my Calista Tool Perfector to brush through, smooth, and curl my hair. Using this perfector allows you to eliminate the blow dry, flat iron, and curl process. This is an all-in-one tool that's safe for anyone especially us naturals girls who love versatility but don't want to damage our hair.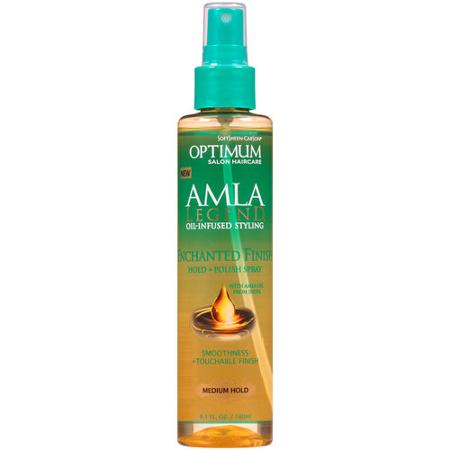 by Rosalyn Robinson