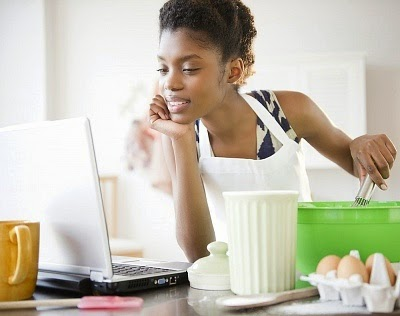 What's the craziest thing you've ever done for beauty? The female species has a creative imagination when it comes to achieving a specific beauty goal. Scouring magazines, blogs, and YouTube, I have seen some strange beauty products and application techniques that women attempt in their beauty routine.
Beauty trends come and go just like any other trends. We've seen "exclusive" and "special" ingredients incorporated in product lines that become the next big thing until someone else travels across the country and finds the next big thing. Back in high school girls used to use Kool-Aid to die their hair different colors and I thought that was crazy. I remember when the thought of using conditioner as shaving cream made eyebrows raise; now it's just a norm. The elder women in my family still gasp at the thought of getting a bikini wax or anything else for that matter.
I have also been guilty of using a hair balm as a moisture mask for my feet, using Philosophy or Purpose facial cleanser as a shaving cream, or Vaseline as an eye makeup remover. Sometimes looking in your bathroom or kitchen you'll find a better solution to what you need instead of spending money. Carols Daughter did it,  so why can't we?
by Rosalyn Robinson