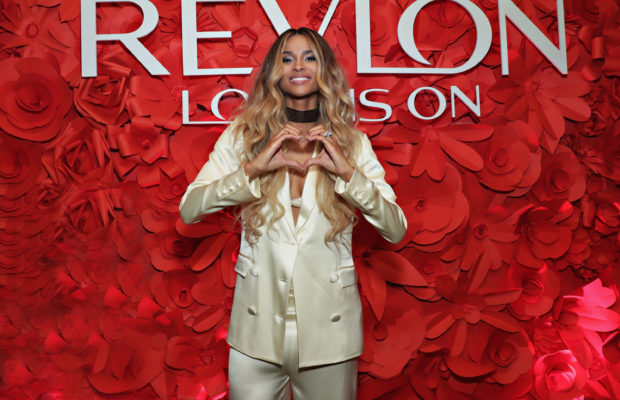 On Tuesday, October 18th,  Ciara was named Revlon's global brand ambassador. The #BronzeandBeautiful singer announced the good news to the world via Instagram capturing the video she posted "So happy to finally be able to share with you all that I'm the new Global Brand Ambassador for Revlon! Follow my day on RevlonSnaps. Yay! Choose Love, Everybody…"
Other celebrity women to hold this title is Emma Stone, Olivia Wilde, and Halle Berry. Ciara will be representing Revlon's campaign, Choose Love, which represents love and all of its positive aspects and possibilities. She will also be in the advertisements for Revlon's new ColorStay Eye and the Revlon Kiss Balm.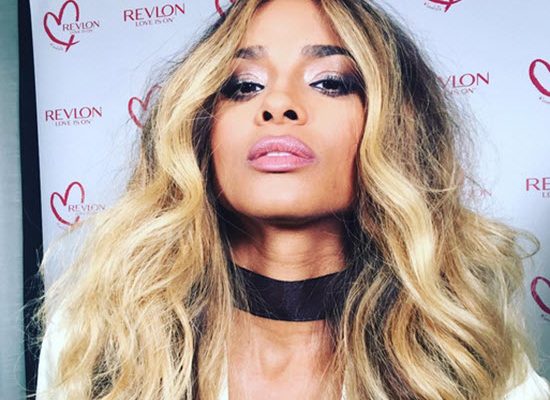 "I've been a fan of the iconic Revlon brand my entire life," Ciara said in a press release, "In fact, my name comes from the Revlon Ciara fragrance. It was given to my mother from my father, and she fell in love with the scent and the name. It's incredible to think that after all those years, I would be joining the Revlon family as the newest Global Brand Ambassador."
Ciara's face can be seen on Revlon ad's starting today, Saturday, October 22, as the face of the Choose Love campaign.
By Tiara Bryant