By Jamie Joseph
The summer is finally here, Bronze Beauties! Now what? Well, whether you're single or in an exclusive relationship, there are plenty of inexpensive things to do during the summer no matter where you are on the map. This list includes activities you can do anywhere, as well as a few exclusive events happening across the U.S. So, get ready to share this list with your friends!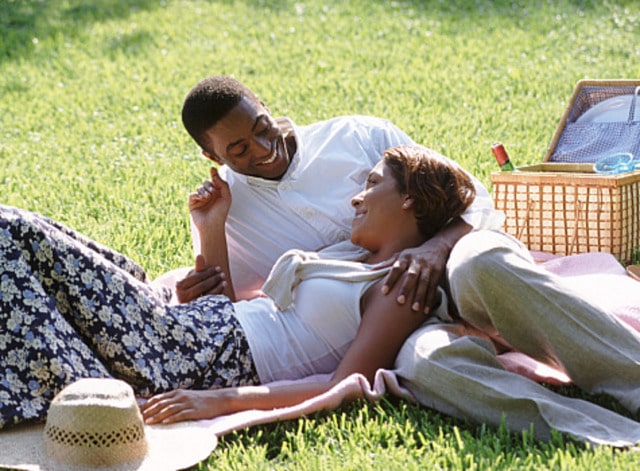 Picnic at the Park
Location: Your local park
Grab your girls or bae and have a sunset picnic at your local park, beach or hiking trail! The great thing about this is that you get to decide the budget for the items you bring. All you need is a blanket, some finger foods, and a bottle of wine.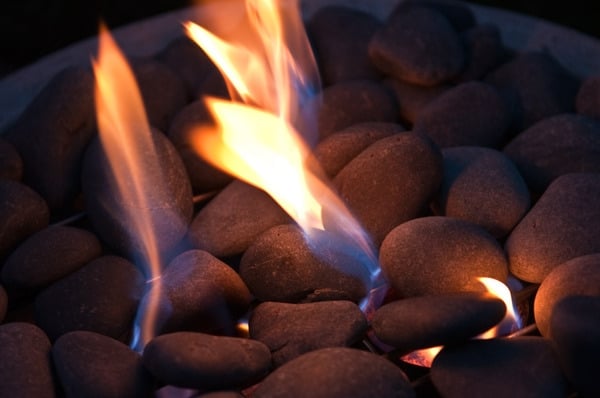 Backyard Bonfire
Location: A house with a fire pit
All you'll need is lighter fluid, a fire pit, firewood, marshmallows, chocolate, a speaker and your best friends. Pop open your favorite beers and enjoy each other's company for an inexpensive night in!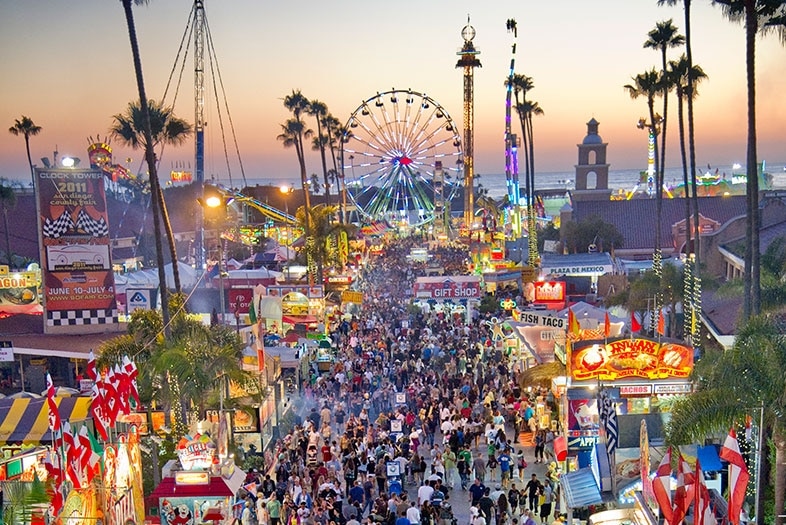 San Diego County Fair
Location: San Diego, California
If you plan on taking a trip to the golden coast, visiting the San Diego fair with your boo is a must. The fair includes a petting zoo with the cutest furry friends, concerts, rides, carnival games, and more. If your significant other is feeling up to it, he or she can break his pockets by trying to win you that gigantic teddy bear you've always wanted! Adult tickets are $18.00.
Free Museum Hoppin'
Location: Southern California
There are a number of museums in SoCal that have free museum days. Some are even free of charge all year round! Check out this list and plan your next visit.
The Drive-In
Location: Select cities nationwide
Find out if there are any drive-in theaters near you and get cozy with your friends or lover under the summer night sky!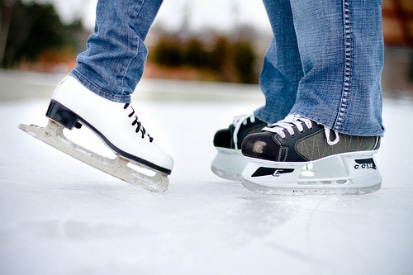 Ice Skating
Location: Nationwide
Ice skating, especially if you have your own pair of skates, is typically inexpensive. Find a rink near you and cool off with your squad, showing off your ice princess skills!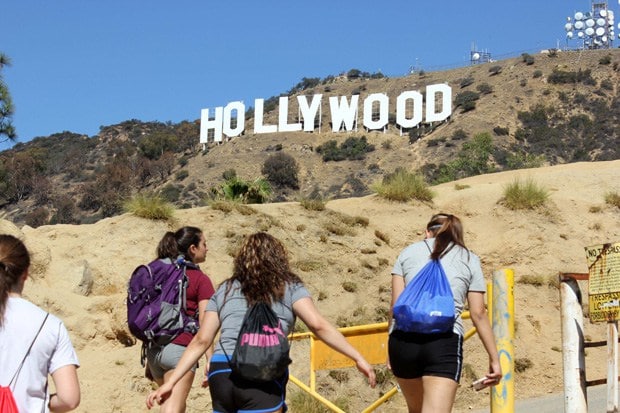 Hollywood Sign Hike
Location: Southern California
Have you ever wanted to see the Hollywood sign in person? Well, this hike is free of charge and extremely easy! Remember to bring lots of water if you go on this hike, and you'll probably want to bring a selfie stick for some amazing pictures.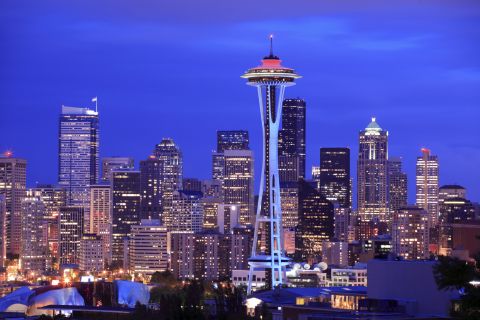 The Space Needle
Location: Seattle, Washington
Overlook Seattle inside the Space Needle! Tickets range from $17 and up.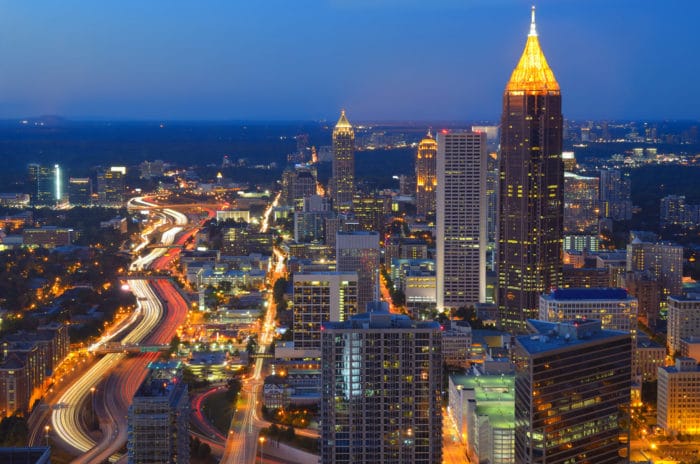 Free Things To Do in Georgia
Location: Georgia
If you're in Georgia, check out this fun list of free things to do.
Above are just a few things to get your creative ideas flowing for what you and your gang can do this summer. A good, memorable summer can happen–even on a budget!