By Tiara Bryant
By now, we all know about the tragic Hurricane Harvey that took place in Houston, Texas earlier last week. Sadly, thousands have lost their homes and are forced to restart their lives.
On the bright side, many Texans and other Americans have come together to aid the thousands of displaced Houston residents, and it has truly been amazing to see.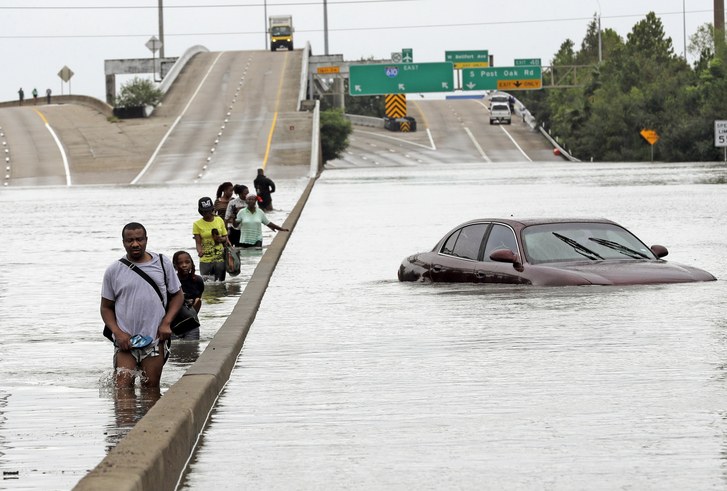 Some celebrities have personally taken it upon themselves to raise money for the reconstruction Houston's residents, communities and city as a whole. One of those celebrities being Kevin Hart, who challenged many of his celebrity friends to donate at least $25,000 to Houston. Some others being Sandra Bullock, who donated $1 million to Red Cross, Leonardo DiCaprio, who donated $1 Million to United Way, the Kardashian sisters, who donated $500,000 to Hurricane Harvey victims, and Ellen DeGeneres who donated $1 million. Beyoncé has allegedly donated a large sum of money to the hurricane victims; however, the amount is anonymous, which is not surprising, since Houston is her hometown.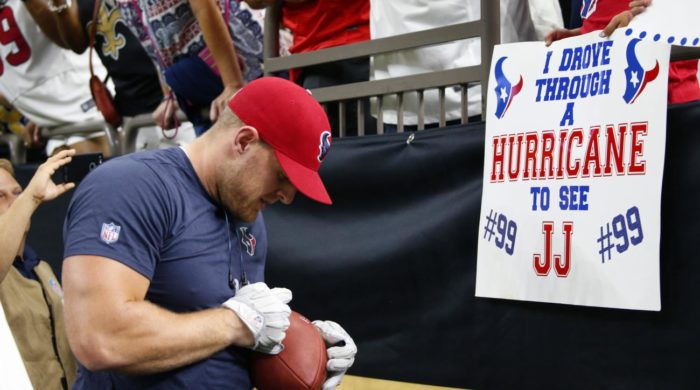 Another impressive donation effort comes from Houston Texan football player, J. J. Watt, who started a fundraising campaign. The original goal of his fundraiser was only $200,000 and as of September 3rd, they reached $18.5 million!
Again, it is beautiful to see how this country will come together when a tragedy, such as Hurricane Harvey hits an American city.
Kevin Hart opens up here about raising funds for Hurricane Harvey victims