by Aisha Powel
We don't need it to be Women's History Month or even Black History Month in order to celebrate and highlight the achievements of black women. Black women have consistently broken barriers, reached new heights and changed their respectful fields throughout history. In a world of "black female first," here is a list of incredible women who changed the world.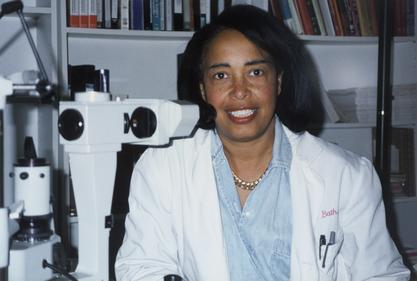 Dr. Patricia Era Bat
Bath is a Harlem-born African American woman who pioneered modern day ophthalmology, the study of eye and vision care. Bath invented the Laserphaco Probe, the instrument that drastically improved cataract removal surgery. Bath has had many firsts – she was the first African-American female doctor to receive a medical patent, the first female faculty member in the Department of Ophthalmology at UCLA's Jules Stein Eye Institute, the first woman elected to the honorary staff at the UCLA Medical center, and the first African American to do residency in ophthalmology at NYU. Bath received her doctorate from Howard University, where she co- founded the Student National Medical Association.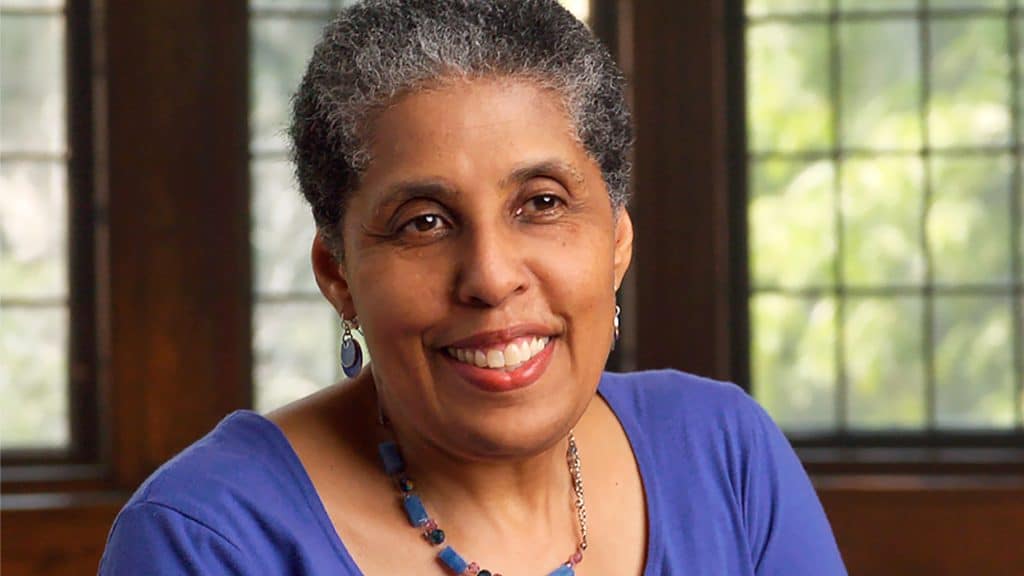 Barbara Smith
Before we had Amandla Stenberg, Alexandra Elle, Angela Rye or Yara Shahidi, who have risen to black feminism prominence, there was Barbara Smith, the author and activist who spearheaded the black feminist movement since the 70s. The Cleveland native laid the ground work for black feminist theory with her Boston-based black lesbian feminist organization called, Combahee River Collective. Smith's essays, reviews, articles, short stories and literary criticism have been seen in The New York Times Book Review, The Village Voice, The Black Scholar, Gay Community News, The Guardian and The Nation.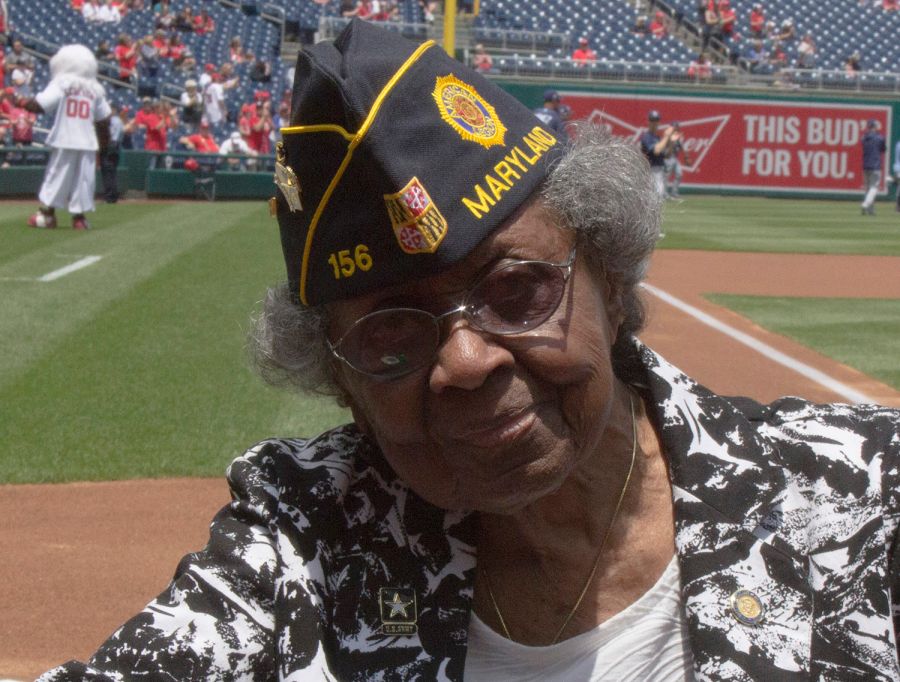 Millie Bailey
The now 100-year-old first black female pilot has seen a lot in her life. Bailey is a WWII army vet who served as lieutenant in the Women's Army Corps. She went on to be one of eight honorees at the National World War II Memorial in Washington D.C. in 2018. Bailey was stationed in the south throughout the war and was one of the only women to serve as a lieutenant. A now Baltimore resident, she has worked with children in Howard County Schools, packed care packages for soldiers overseas and was on an advisory boards from police to education.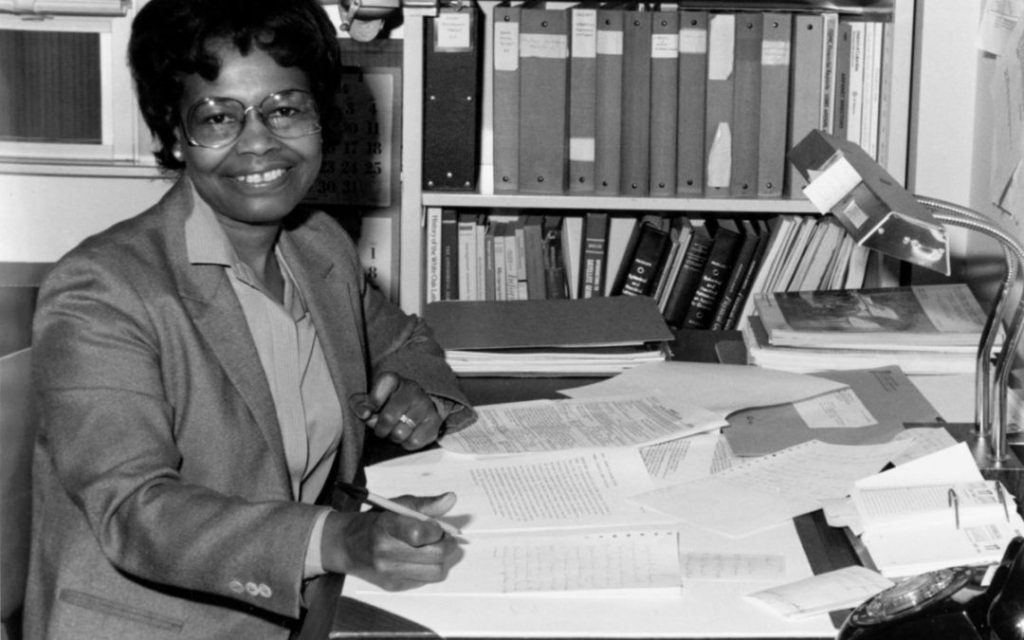 Dr. Gladys West
How could the world function without GPS? Thanks to Gladys West, we don't have to imagine. West, who was inducted into the United States Air Force Hall of Fame in 2018, was one of the ten mathematicians who developed Global Positioning Statement, or GPS. West was born in Virginia to sharecroppers and attended Virginia State University, where she received her B.A. and M.A., and then Virginia Tech, where she got her Ph.D. West has also done pre-technology computing for the U.S. military, worked at the U.S. Naval Weapons Laboratory and provided ground-breaking space research about the plants.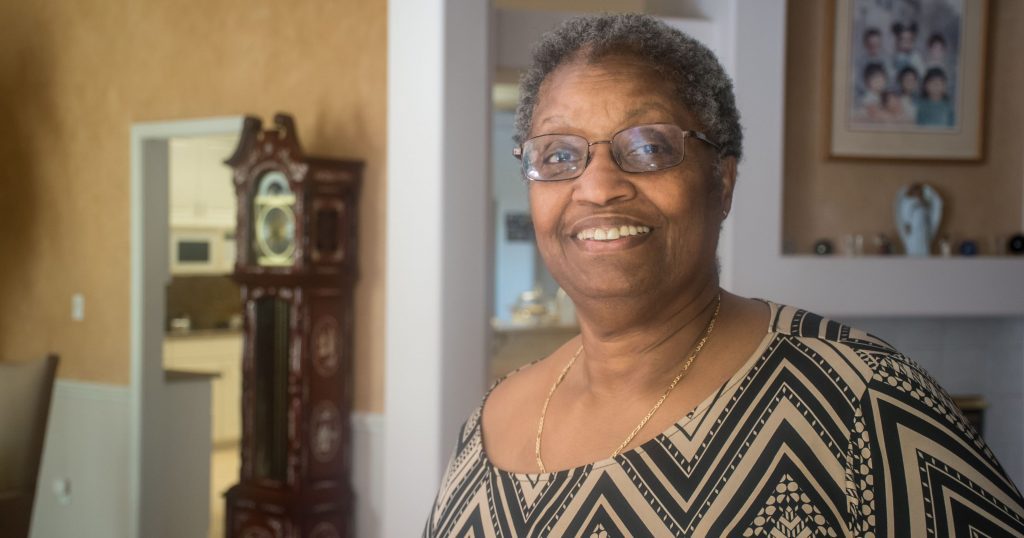 Dr. Alexa Irene Canady
The Michigan-native made history in 1981 after she graduated and became the first black female neurosurgeon. She received her undergraduate degree in zoology, from Michigan University, where she also received her M.D. She completed a surgical internship at Yale-New Haven Hospital and her residency at the University of Minnesota. Canady went on to specialize as a pediatric neurosurgeon. In 1987, she became the chief of neurosurgery at the Children's Hospital of Michigan until her retirement in 2001.