Most of the time when we see celebs, they are in designer pieces and all glammed up.  A side we rarely see is when celebs are casually dressed. Sometimes all you need is a simple tee, a pair of nice jeans, and sneakers. Boyfriend jeans have made a statement this year. Paired with a white tee and a pair of colored heels, you've made yourself an outfit. A nice way to dress up a pair of jeans is to add a blazer or cardigan of any color. It is also good to note that colored jeans have not gone out of style, so there's no need to stick to traditional blue/black jeans with a black blazer. The good thing about casual outfits is that you can mix pieces and make things work for you. Check out a few celebs dressing casually below.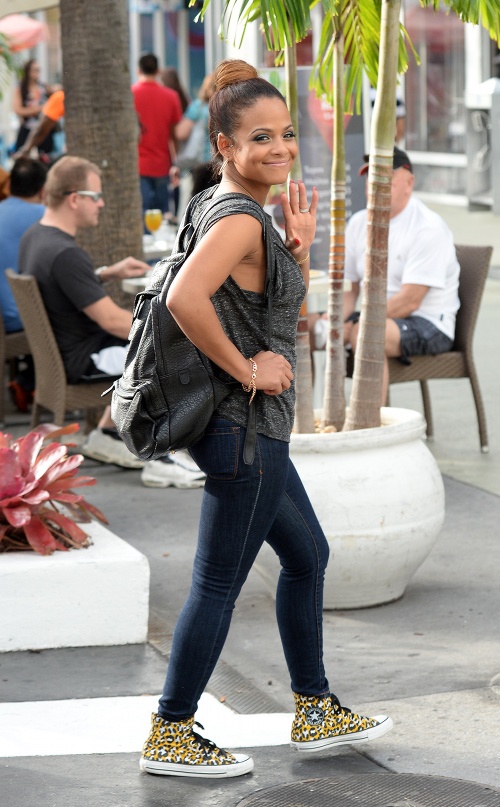 Christina Milian pairs her simple tank and skinny jeans with a statement making pair of converse and an accent of leather with her backpack.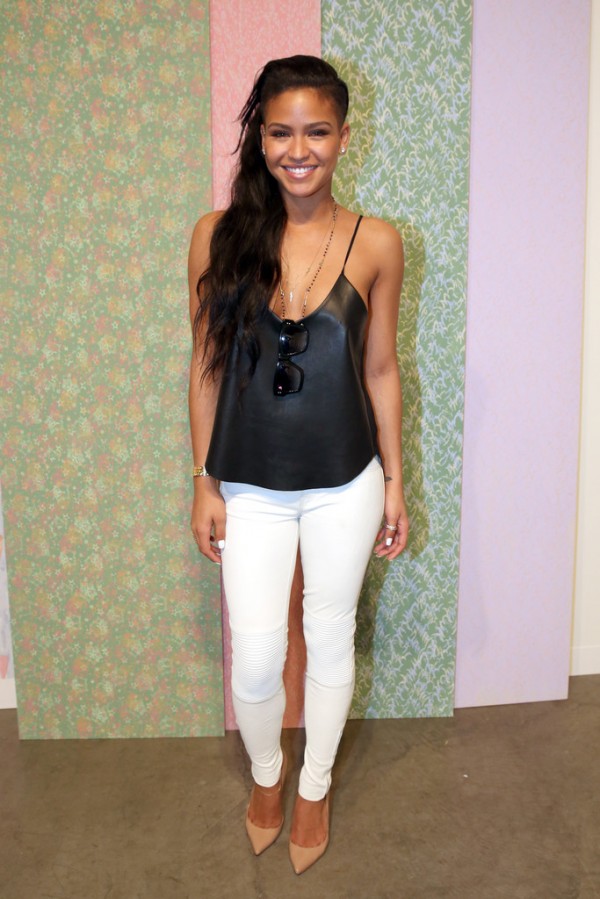 Cassie rocks a pair of white jeans with a classic black tank and a pair of nude heels. Great use of mixing neutral colors.
Zoe Saldana puts layer to use. She wears a basic white tee with a neon yellow cardigan and on top, a black blazer. Paired with boyfriend jeans, oxfords, and an accent of olive green. Another good example of mixing colors.
By Bola
Photos from Fashionbombdaily & Denimblog